1. Product Feature:

Bamboo Rattan Lamp Shade is one of the popular interior decoration products recently. They are made of environmentally friendly materials. The Bamboo Rattan Lamp Shade are 100% handcrafted from the hands of traditional Vietnamese artisans. We believe that the Bamboo Rattan Lamp Shade product will bring a lot of emotions in your house.
2. Detail Image and Usage:

We are able to supply bamboo rattan lamp shades in large quantities because of the advantage of a factory located in traditional villages. Products have been exported to USA, UK, Korea, China, Germany …
To make beautiful, unique, stylish and sophisticated rattan and bamboo products, we need to go through many stages. Let's explore the manufacturing process to create these unique product models.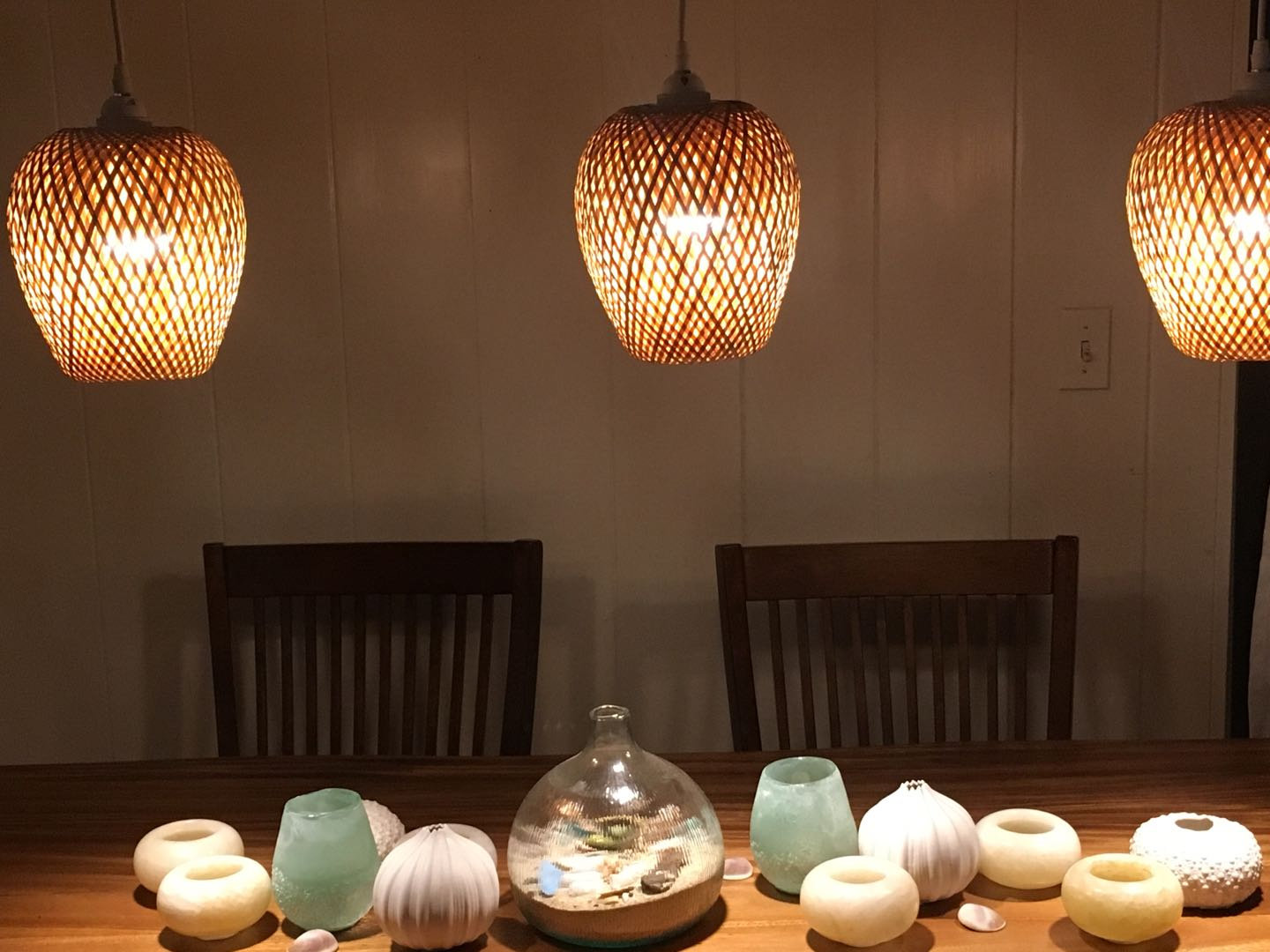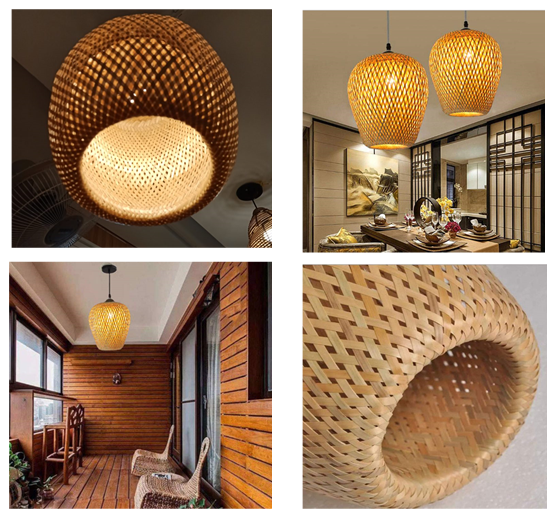 3. Production Process
4. Packing and delivery
5. FAQ
Question 1. Are samples provided free or charged?
Answer: We are willing to provide customers with free samples. Available samples are prepared and delivered within not over 3 working days with ship cost at your bank.

Question 2. How samples shipped?
Answer: Samples in small pieces are packed carefully and shipped by DHL, FEDEX, TNT in order to minimize shipping time with affordable cost for customers.

Question 3: How about OEM?
Answer: We totally accept to customize production as per customer's requirement of color, brandname/logo, ect.,
--------------------------------------------------------------------------------------------------