1. Product Feature
Hand-made using traditional tools and techniques, our water hyacinth laundry baskets possess beautiful and functional designs which represent the talents of Vietnamese crafts artisans.
Showcasing a braided, woven design, a neutral color palette, and contemporary style, this lovely must-have laundry basket is perfect for any space in your home. Woven from water hyacinth, the basket can be easily added to a variety of styles. Whether using them in the laundry or to organize office and craft supplies, this basket is sure to help keep everything right where you want it. All material is safe for children to play.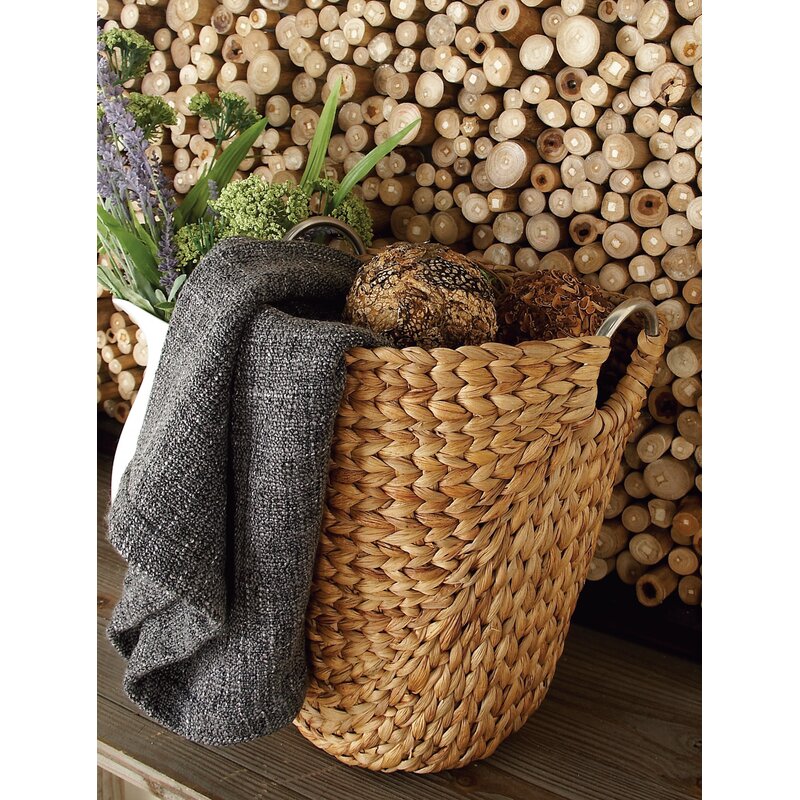 2. Detail Image and Usage
Set it by your front door to store shoes, boots, winter hats, and other out-the-door essentials, or just use it in your master suite or guest bathroom to corral rolled-up fresh towels for a touch of added charm. Sturdy handles allow carrying easily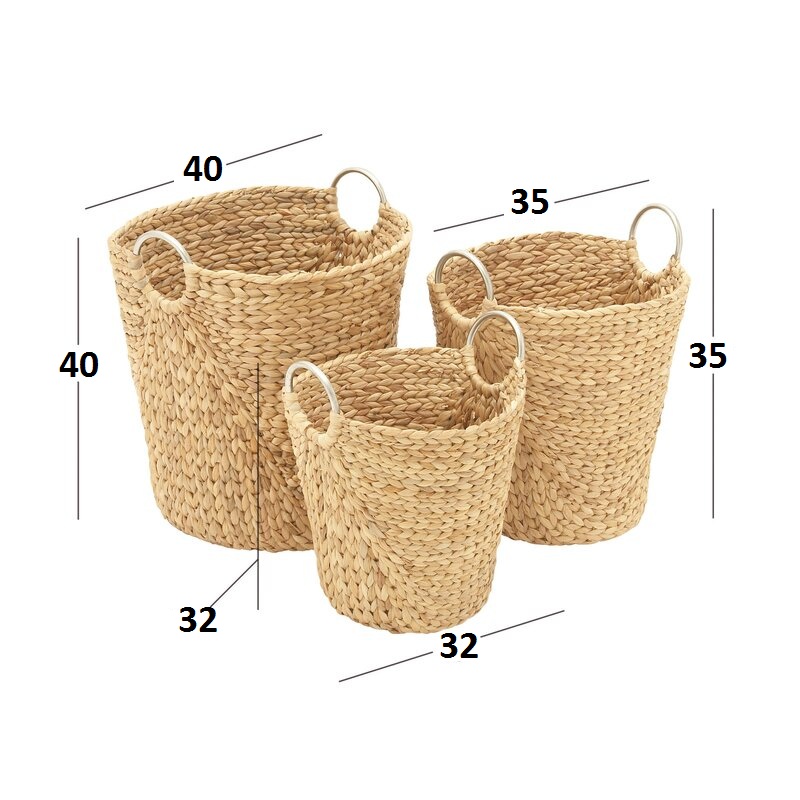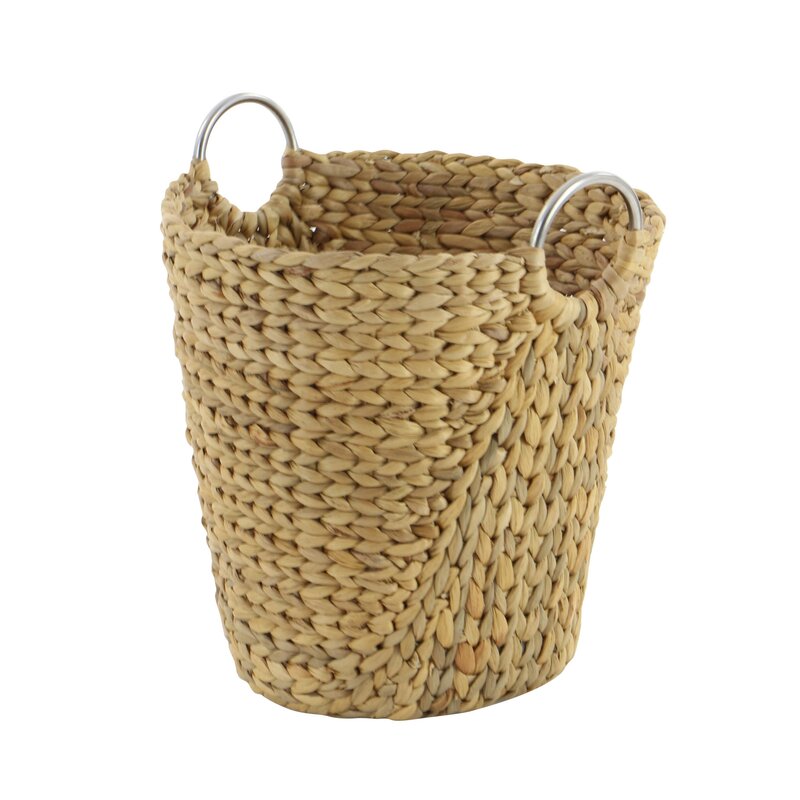 3. Production process
4. Packing and delivery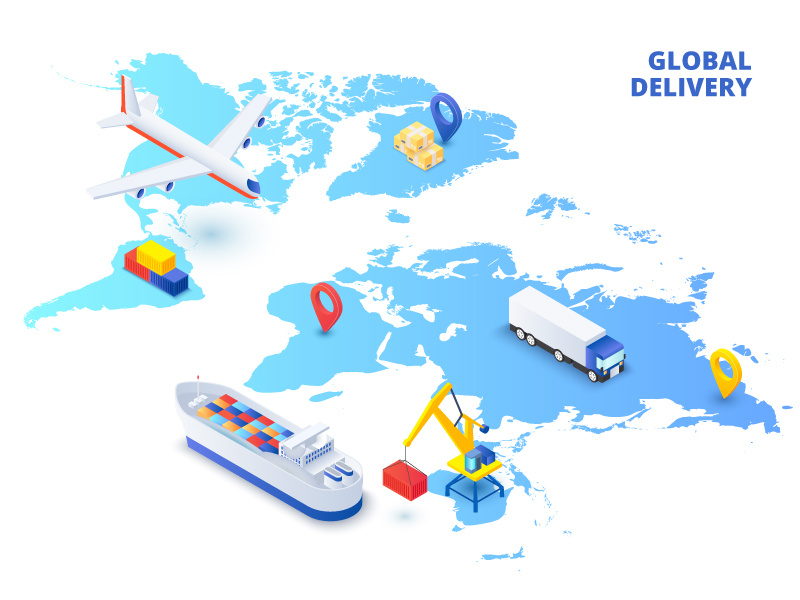 5. FAQ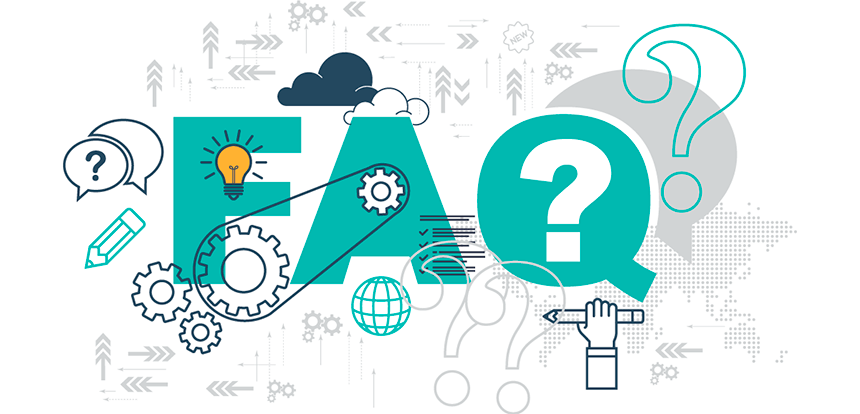 Question 1. Are you a manufacturer? Why should I work with you?
Answer: Yes we are manufacturer. Our products are made by ourselves, we control quantity, quality and price.
Question 2. Can I order samples? How are samples shipped?
Answer: Yes samples are available. Samples in small pieces are packed carefully and shipped by DHL, FEDEX, TNT in order to minimize shipping time with affordable cost for customers.
Question 3: How about OEM?
Answer: We totally accept to customize production as per customer's requirement of color, brandname/logo, ect.,
-------------------------------------------------------------------------------------------------------------------
We are here to match your requirement. Do not hesitate to contact us for the best price!
KING CRAFT VIET
If you want to place an order with us, feel free to contact us below:
Add: 41/49 Huynh Thuc Khang, Dongda, Hanoi, Vietnam
Website: www.kingcraftviet.com
Email: sales@kingcraftviet.com
Hotline: +84 966420187 (Whatsapp)

See more our channel on:
Instagram: https://www.instagram.com/king_craft_viet/
Fanpage: https://www.facebook.com/kingcraftviet
Linkedin: https://www.linkedin.com/company/king-craft-viet-the-world-of-viet-nam-s-handicraft
Youtube: https://www.youtube.com/channel/UCp1qBzbIV7zZ1VUsSf-v4lg/featured
Kingcraftviet.com - Vietnam Handicraft Exporter