1. Product Feature:
This ZigZag Sewing Basket is the perfect natural storage basket for home accessories, houseplants, and other products. The Seagrass Storage Basket (Water hyacinth basket) is a great addition to any busy household, that offers fresh and modern organization. Our products have been crafted by the hands of experienced and skilled artisans through an extremely sophisticated manufacturing process to bring you such beautiful and elegant items.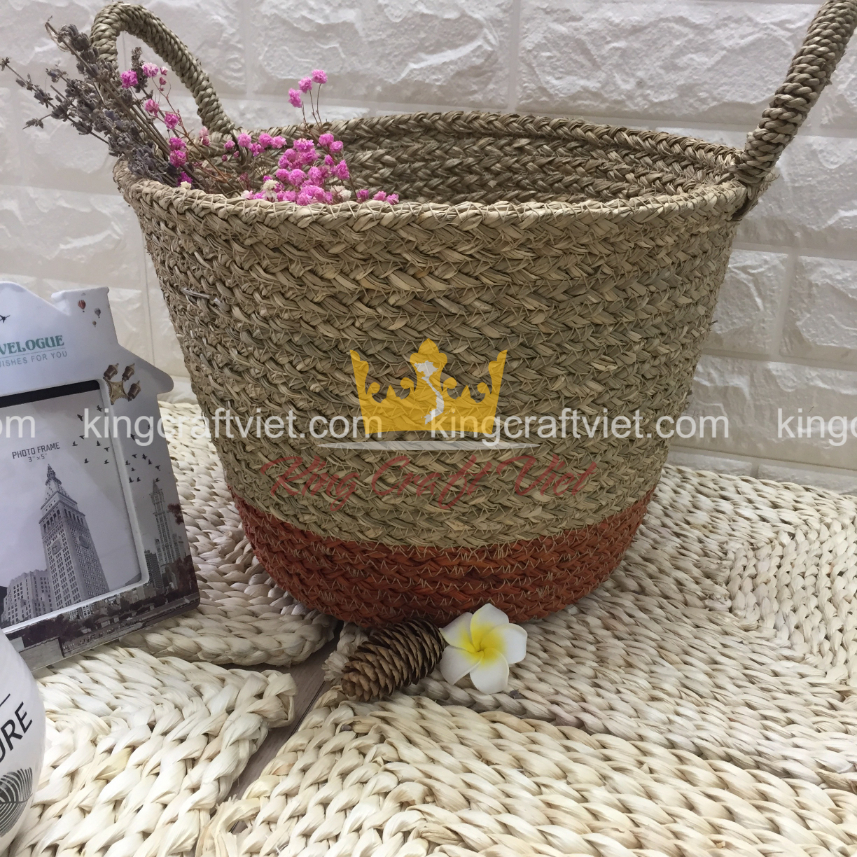 2. Detail Image and Usage:
HANDMADE AND ECO-FRIENDLY: Handmade with natural seagrass, water hyacinth each basket will be a little different. Foldable and durable. It comes with a strong handle for you to remove the position easily, this ZigZag Sewing Basket will bring you back to nature as being an essential basket in your daily life. Please note that as this seagrass (water hyacinth) laundry basket is completely handmade from natural materials, the products may have slight differences in size, shape, and color from the shown images.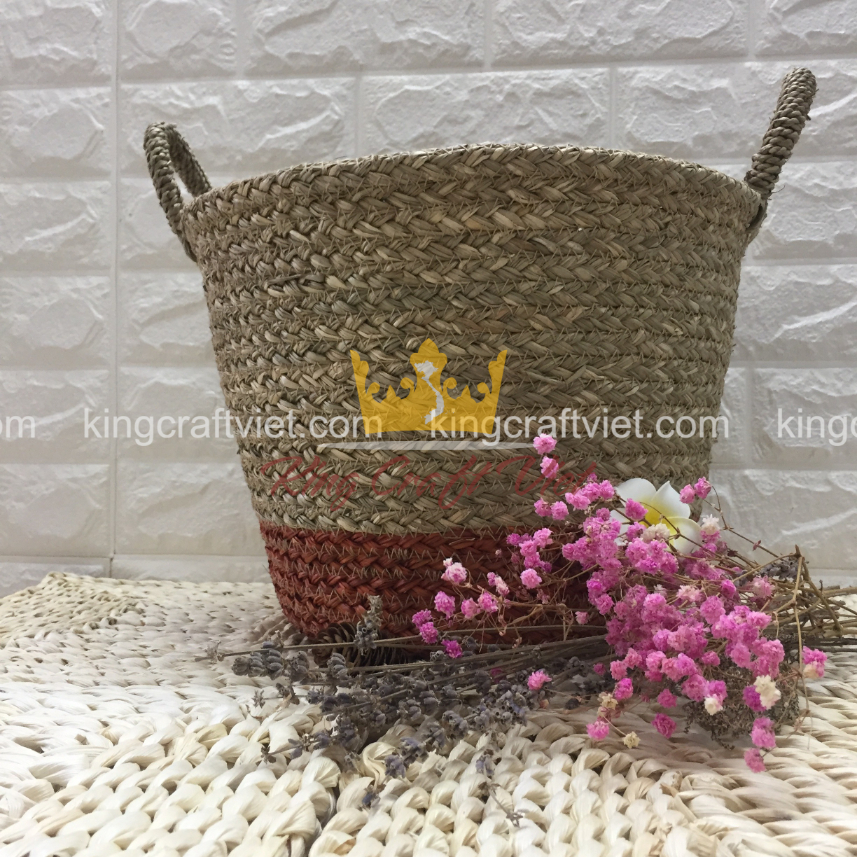 HOUSEWARMING GIFT: Fill it up with goodies to make an ideal housewarming gift, hamper, or baby shower bundle.
MULTIPURPOSE BASKET: Not only use as a basic planter cover but also use for various purposes; You can use your basket to keep your things organized, plants decorated, storage bins for clothes, blanket, baby toys, home supplies, picnic, grocery baskets, beach bag. Widely used in the living room, bedroom, restroom, nursery, or laundry room.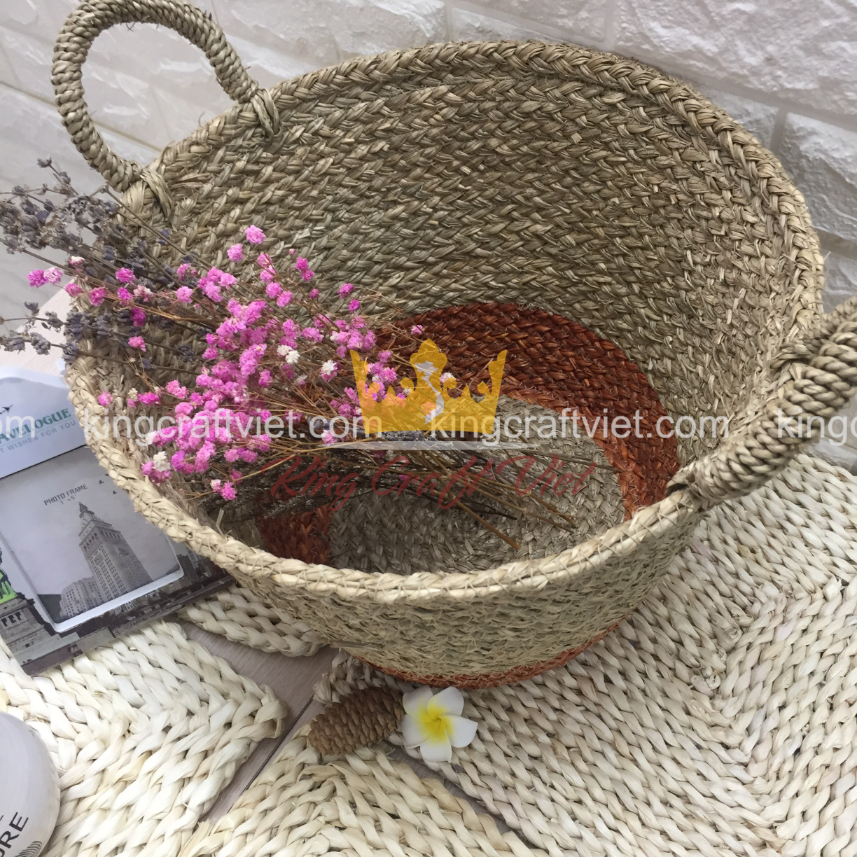 A DECORATIVE STORAGE SOLUTION: For any room in your home, the ZigZag Sewing Basket adds a warm, cozy feel to your home decor. Its large, versatile design lets you store rolled lap blankets next to the sofa, corral kids' toys, and hide bare terracotta plant pots. Its natural elements ensure that every basket is a unique addition to your living room decor.
<iframe width="560" height="315" src="https://www.youtube.com/embed/_SiqTwordsA" title="YouTube video player" frameborder="0" allow="accelerometer; autoplay; clipboard-write; encrypted-media; gyroscope; picture-in-picture" allowfullscreen></iframe>
3. Production Process
To make a beautiful and unique planter basket, we need to go through many stages. Let's explore the manufacturing process to create these products.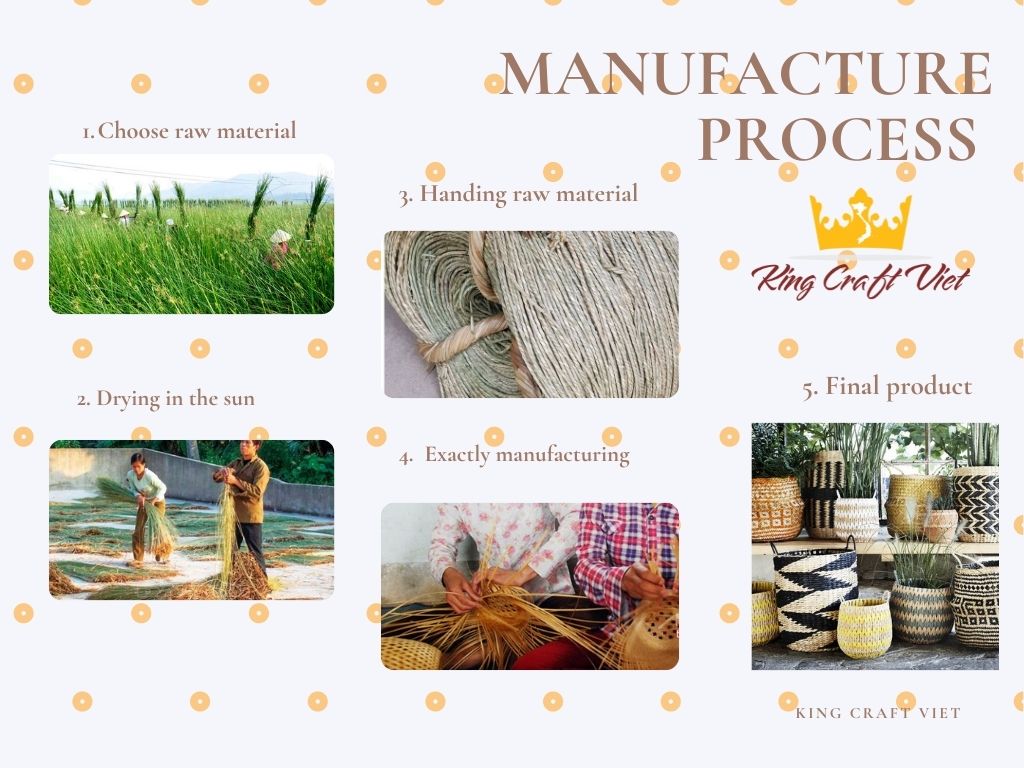 4. Packing and Delivery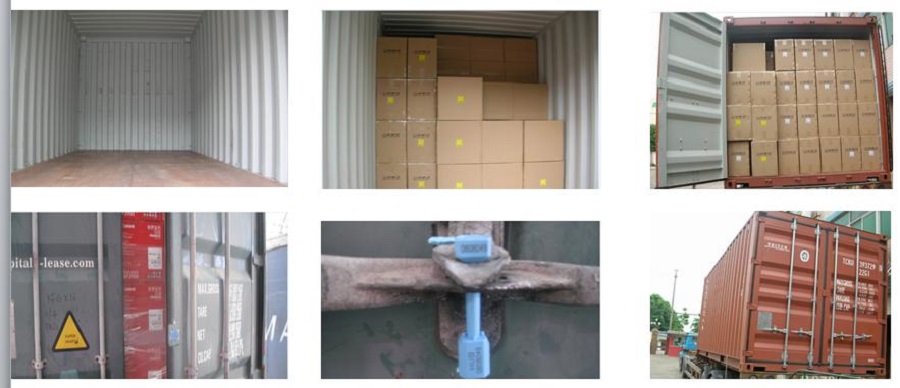 5. FAQ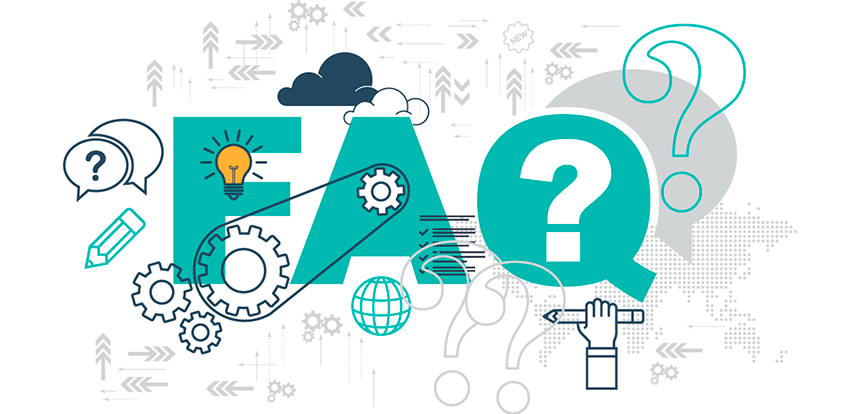 Question 1. Are you the manufacturer? Why should I work with you?
Answer: Yes we are the manufacturer. Our products are made by ourselves, we control quantity, quality, and price.
Question 2. Can I order samples? How are samples shipped?
Answer: Yes samples are available. Samples in small pieces are packed carefully and shipped by DHL, FEDEX, TNT to minimize shipping time with affordable cost for customers.
Question 3: How about OEM?
Answer: We totally accept to customize production as per customer's requirement of color, brand name/logo, etc.,
------------------------------------------------------------------------------------------------------------------
We are here to match your requirement. Do not hesitate to contact us for the best price!
KING CRAFT VIET
ADD: 41/49 Huynh Thuc Khang Street, Dong Da District, Hanoi, VietNam
EMAIL: sales@kingcraftviet.com
HOTLINE: +84 966420187 (WHATSAPP/VIBER/ZALO)