1. Product Feature
Seagrass Plate Wall Decor is one of the products made from natural seagrass. Seagrass is braided together and woven together with colorful plastic string that makes up many items such as plates, baskets, bags,... Because they are made from natural seagrass materials, they are highly durable in lightweight, which made them very popular and easy to export.
Being crafted by the hands of experienced and skilled artisans, our products have been through an extremely sophisticated manufacture process to bring you such a beautiful and elegant items. Plates decorated with rich patterns, many sizes, and basic shapes, attaching seagrass plate to the walls are a very unique and effective way to fill and decorate empty walls at a small cost. It can help you to feel closer to nature, more relax and creative. Whether you use to decorate homes, coffee shops or restaurants, you will definitely be satisfied.
2. Detailed Image and Usage
You can display or attaching these colorful Seagrass Plate to your wall for decorating, whether at homes or restaurants, bars, coffee shops, they are still suited very well.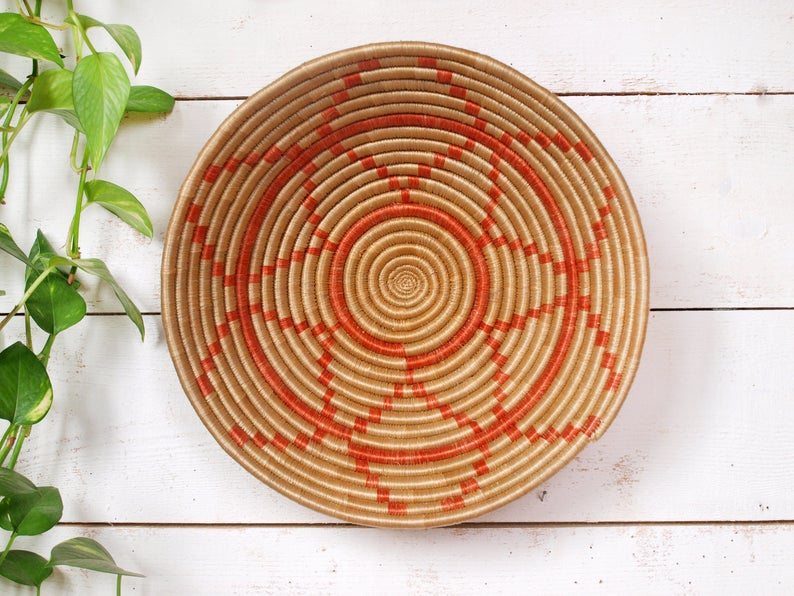 3. Production Process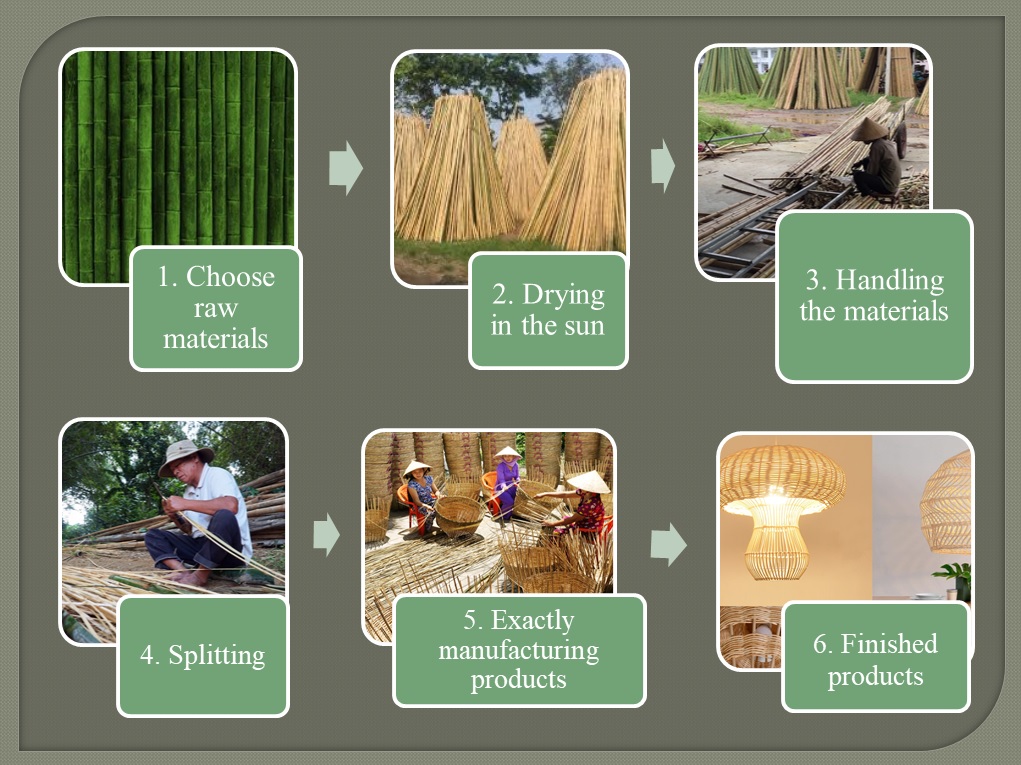 4. Packing and Delivery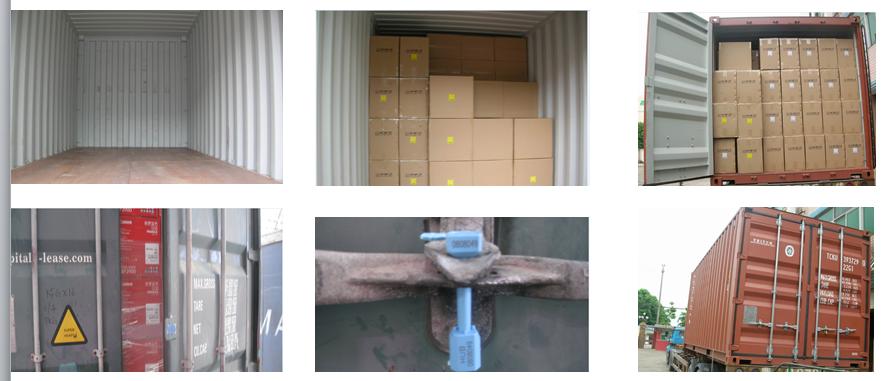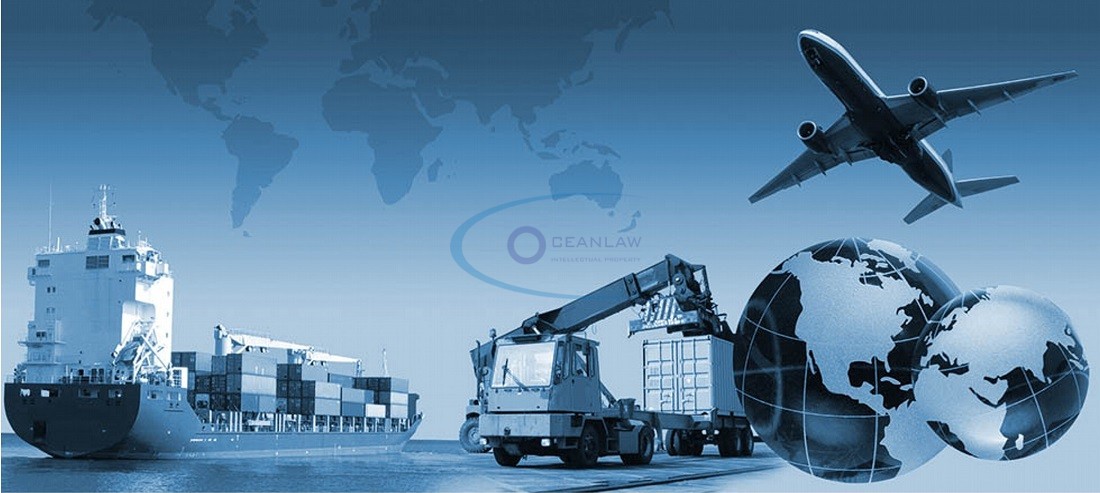 5. FAQ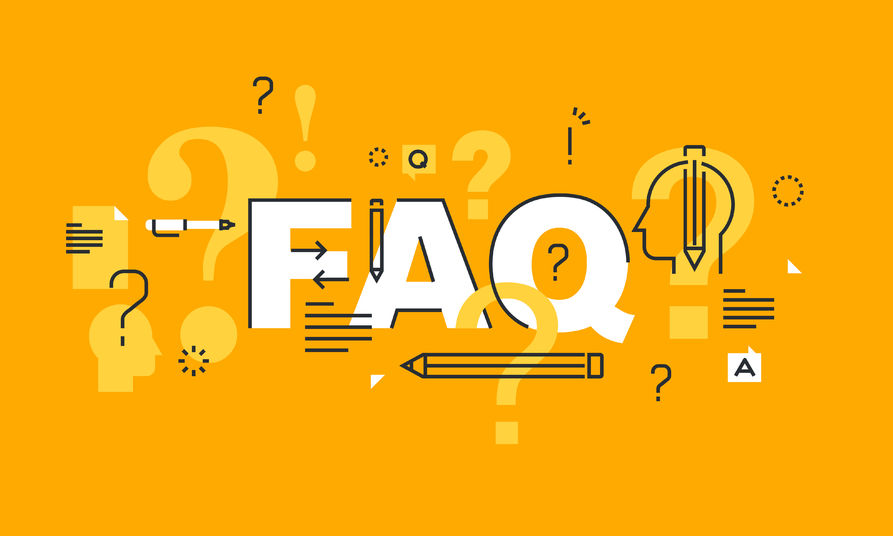 Question 1. Are you manufacturer? Why should I work with you?
Answer: Yes we are manufacturer. Our products are made by ourselves, we control quantity, quality and price.
Question 2. Can I order samples? How samples shipped?
Answer: Yes samples are available. Samples in small pieces are packed carefully and shipped by DHL, FEDEX, TNT in order to minimize shipping time with affordable cost for customers.
Question 3: How about OEM?
Answer: We totally accept to customize production as per customer's requirement of color, brandname/logo, ect.,
-------------------------------------------------------------------------------------------------------------------
We are here to match your requirement. Do not hesitate to contact us for the best price!
KING CRAFT VIET
ADD: 41/49 Huynh Thuc Khang Street, Dong Da District, HaNoi, VietNam
EMAIL: sales@kingcraftviet.com
HOTLINE: +84 966420187 (WHATSAPP/VIBER/ZALO)