1. Product Feature:
Hand made using traditional tools and techniques, our bamboo planter baskets possess beautiful and functional designs which represent the talents of Vietnamese crafts artisans. Showcasing a braided, woven design, a neutral color palette, simple silhouette, and contemporary style, this lovely must-have plant pot is perfect for any space in your home. They can be easily added to a variety of styles. This beautiful plant basket is a vibrant touch that delights in every detail.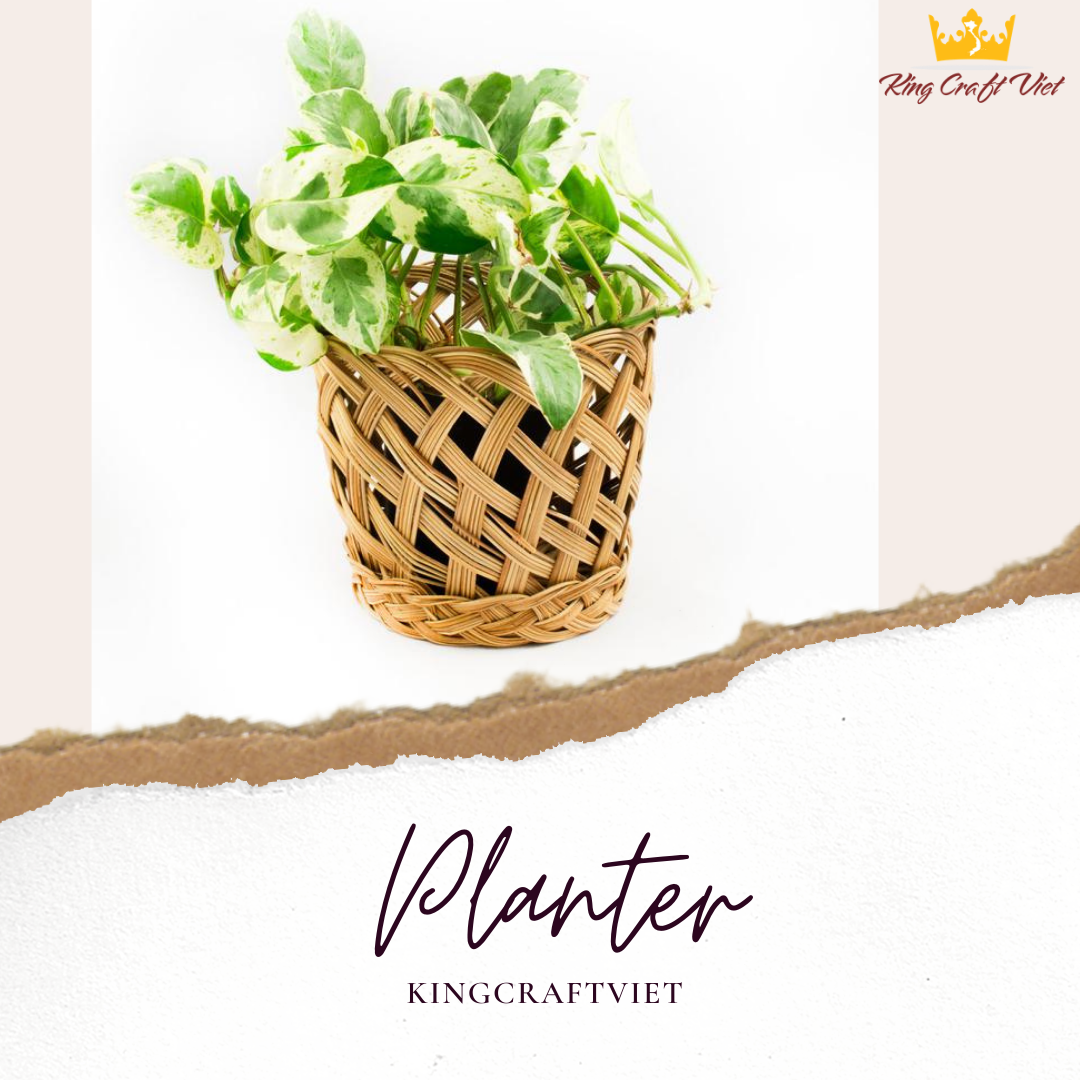 2. Detail Image and Usage:
You can grow beautiful trees in our handmade bamboo planters. It is a wonderful way to add a charming atmosphere to any space in your house or your garden. You use them to decorate coffee shops or restaurants, etc and you will be satisfied. If you look for a green and sustainable way of life, this is your perfect choice!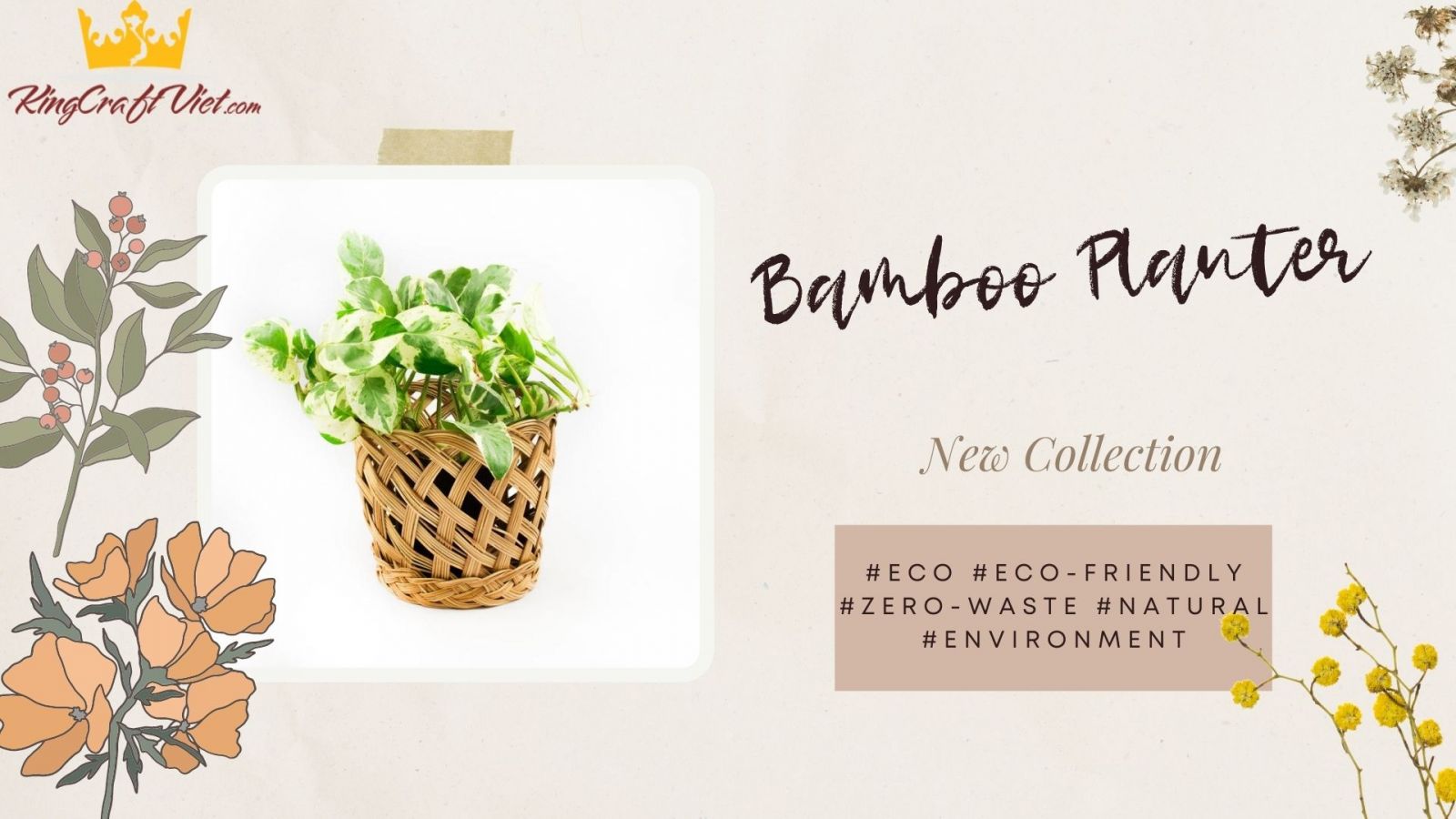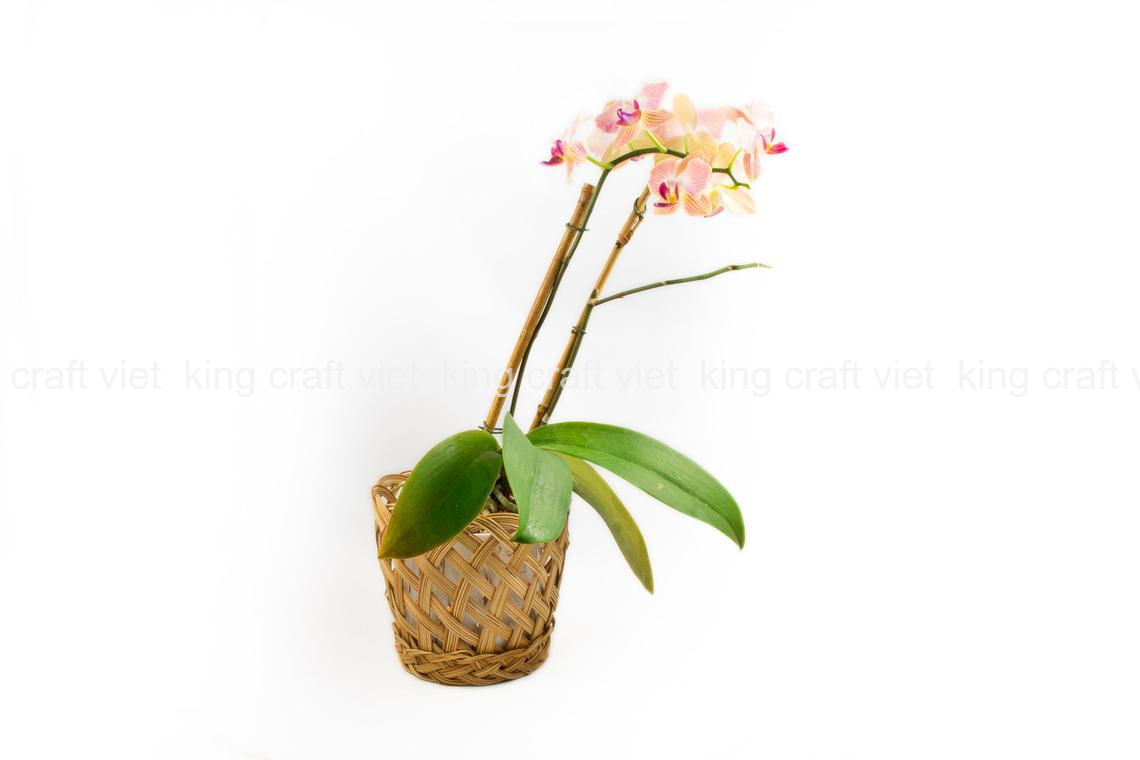 3. Production Process
To make a beautiful and unique planter basket, we need to go through many stages. Let's explore the manufacturing process to create these products.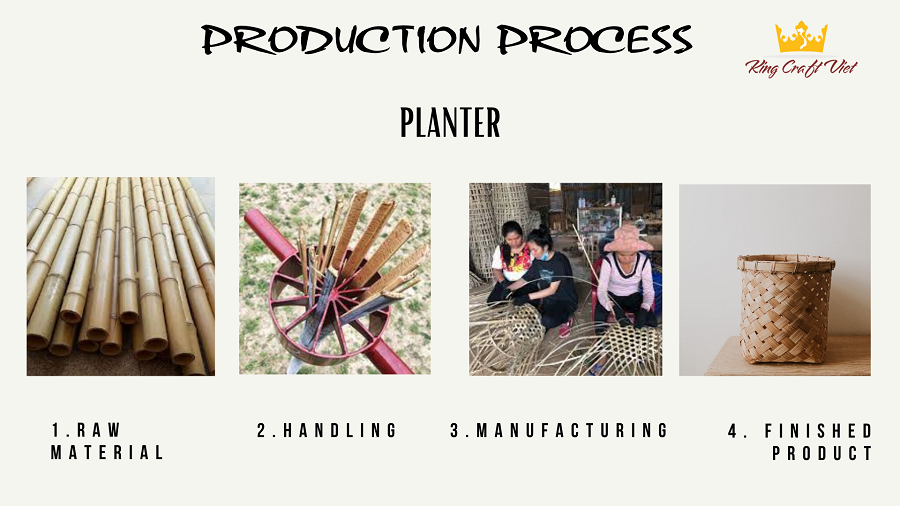 4. Packing and Delivery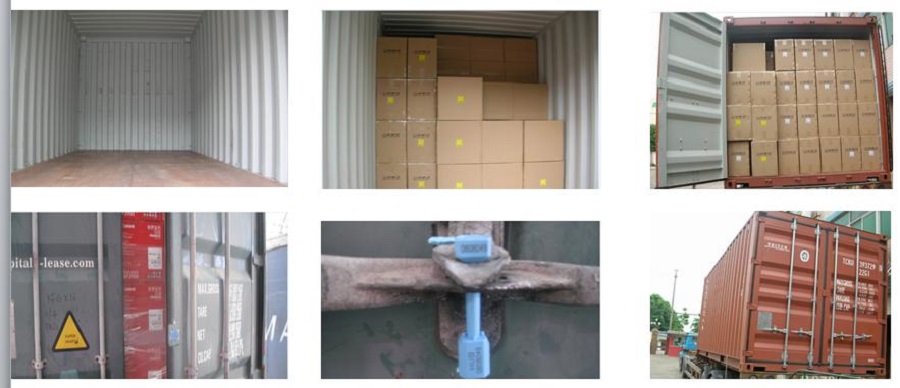 5. FAQ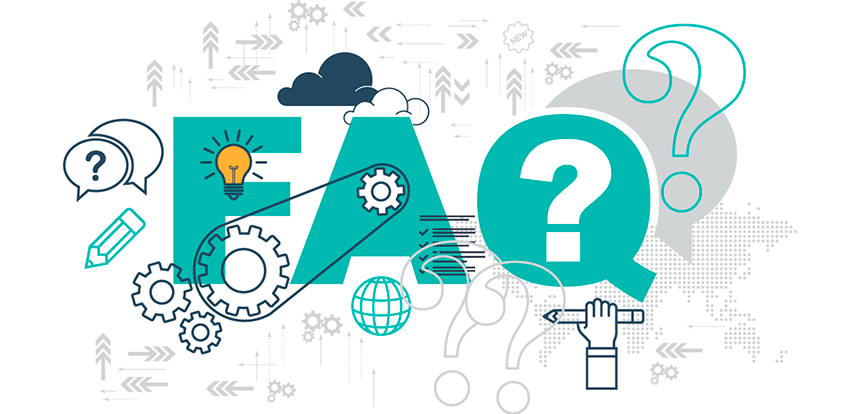 Question 1. Are you the manufacturer? Why should I work with you?
Answer: Yes we are the manufacturer. Our products are made by ourselves, we control quantity, quality, and price.
Question 2. Can I order samples? How samples shipped?
Answer: Yes samples are available. Samples in small pieces are packed carefully and shipped by DHL, FEDEX, TNT to minimize shipping time with affordable cost for customers.
Question 3: How about OEM?
Answer: We totally accept to customize production as per customer's requirement of color, brand name/logo, etc.,
------------------------------------------------------------------------------------------------------------------
We are here to match your requirement. Do not hesitate to contact us for the best price!
KING CRAFT VIET
ADD: 41/49 Huynh Thuc Khang Street, Dong Da District, Hanoi, VietNam
EMAIL: sales@kingcraftviet.com
HOTLINE: +84 966420187 (WHATSAPP/VIBER/ZALO)