1. Product Feature
Our bamboo table runners are designed to endure fulling felted items with soap and water when making felt by the wet felting method. This will reduce felting time and create firm and even felt. High-quality felting mats, buy from a trusted seller, fully refundable if returned. These mats are designed to be lightweight and easy to use and store, helping create felted items such as bags, pictures, vessels, and flowers with reduced effort.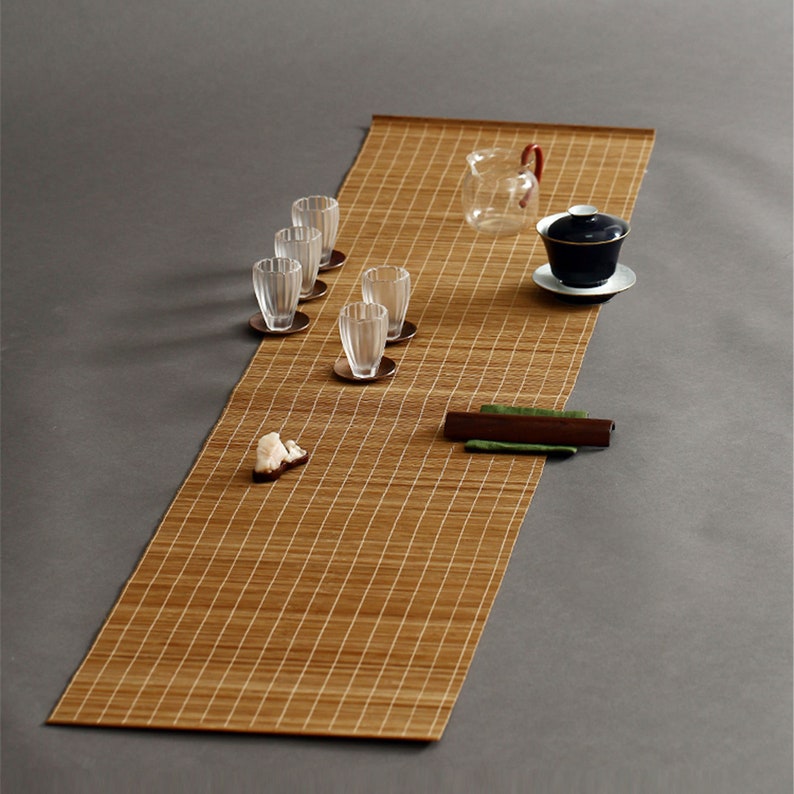 2. Detailed Image and Usage
The material is chosen from durable and reliable bamboo strips that are tightly woven together. It uses traditional and natural carbonization techniques that ensure no additional chemicals are used, which allows a gradual yet graceful antique colorway.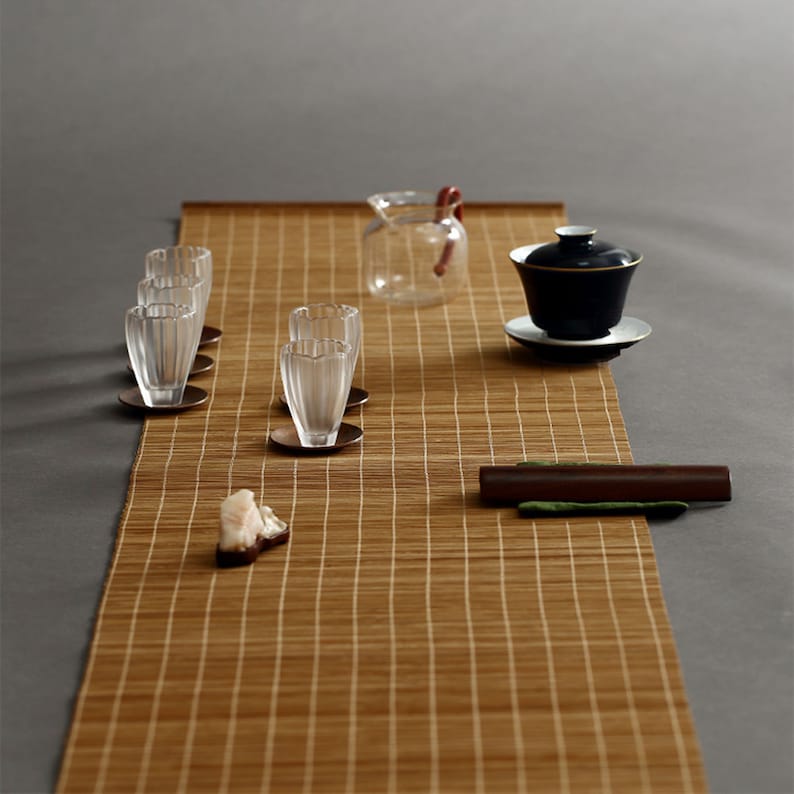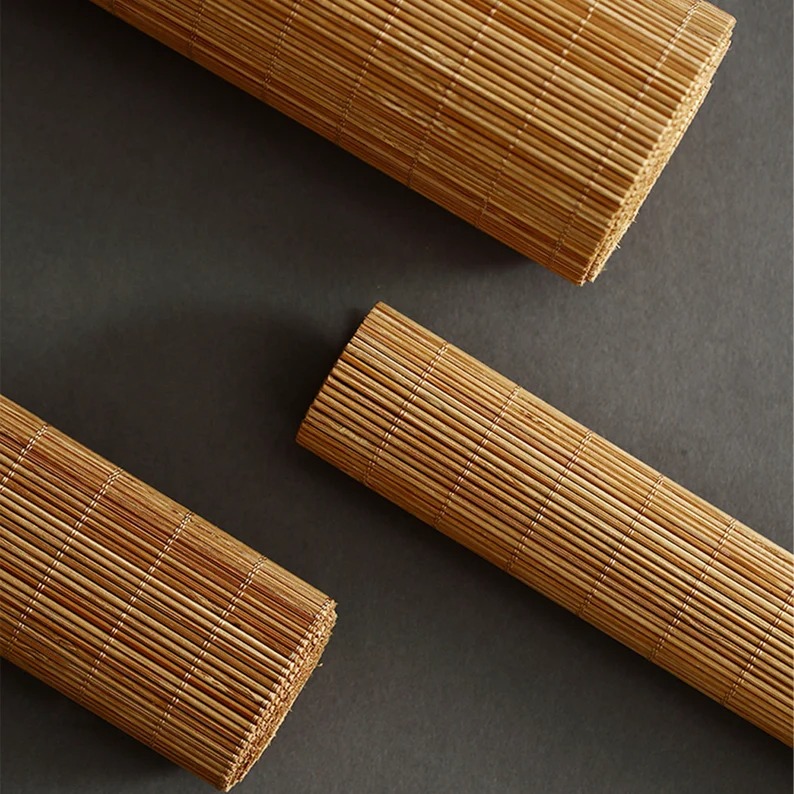 3. Production Process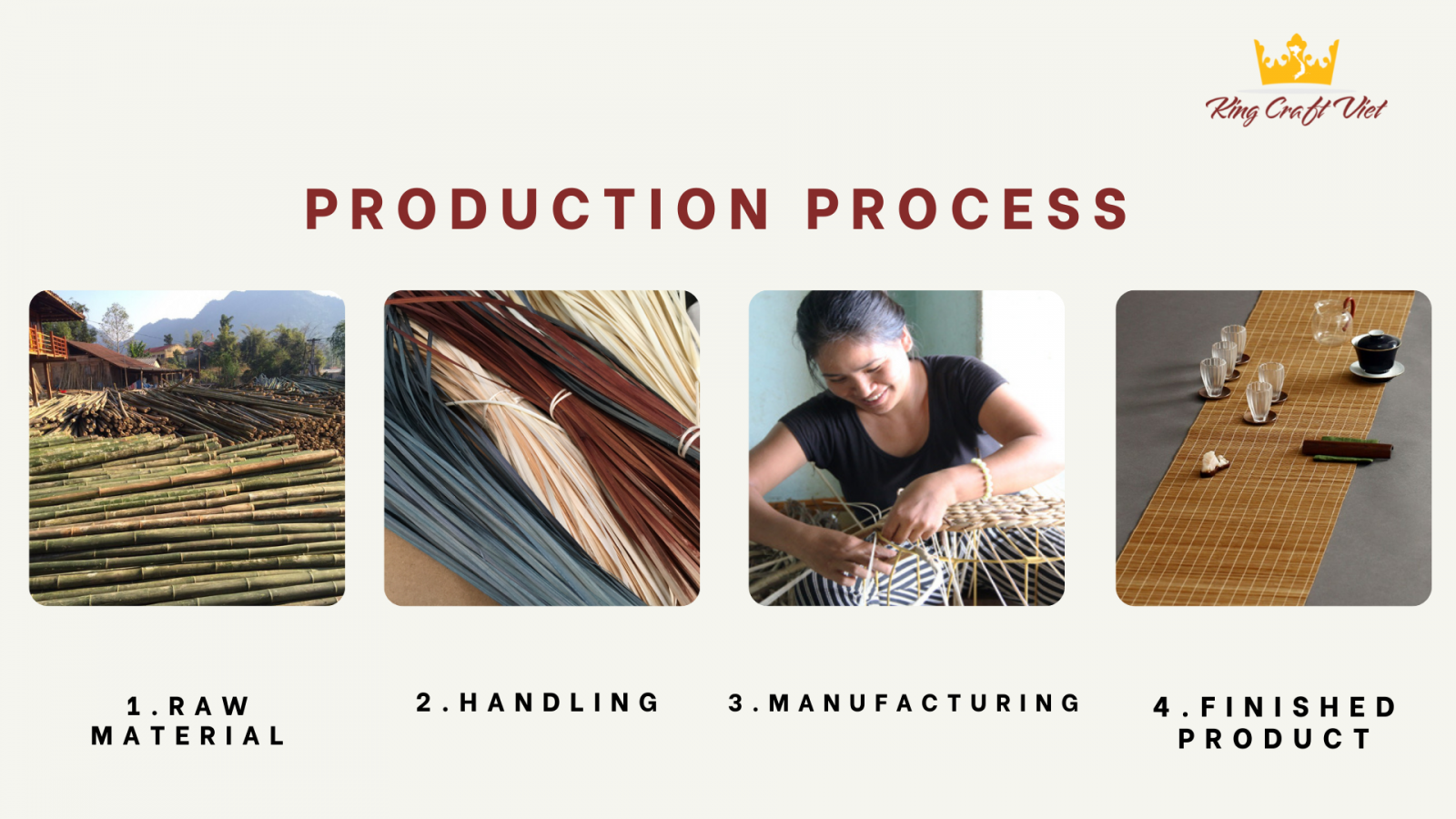 4. Packing and Delivery
5. FAQ
Question 1. Are you the manufacturer? Why should I work with you?
Answer: Yes we are the manufacturer. Our products are made by ourselves, we control quantity, quality, and price.
Question 2. Can I order samples? How are samples shipped?
Answer: Yes samples are available. Samples in small pieces are packed carefully and shipped by DHL, FEDEX, TNT in order to minimize shipping time with affordable cost for customers.
Question 3: How about OEM?
Answer: We totally accept to customize production as per customer's requirement of color, brand name/logo, etc.,
------------------------------------------------------------------------------------------------------------------
We are here to match your requirement. Do not hesitate to contact us for the best price!
If you want to place an order with us, feel free to contact us below:
Add: 119 Nguyen Ngoc Nai, Thanh Xuan, Hanoi, Vietnam
Website: www.kingcraftviet.com
Email: sale@kingcraftviet.com
Hotline: +84 966420187 (Whatsapp)
See more our channel on:
Instagram: https://www.instagram.com/king_craft_viet/
Fanpage: https://www.facebook.com/kingcraftviet
Linkedin: https://www.linkedin.com/company/king-craft-viet-the-world-of-viet-nam-s-handicraft
Youtube: https://www.youtube.com/channel/UCp1qBzbIV7zZ1VUsSf-v4lg/featured
Kingcraftviet.com - Vietnam Handicraft Exporter