1. Product feature
Meet this Rattan Pumpkin House - a special handicraft should have in your house.
Handwoven, hand-dyed limited edition pumpkin house in natural and hand-dyed rattan. And only food-safe natural dye and natural rattan was used to make this pumpkin house. It's an eco-friedly and biodegradable product. This acorn house is a perfect unique and adorable piece for your little one's room.
2. Detailed image and usage
Rattan pumpkin house is perfect for decoration your home, your nursery room ornaments, living room decoration, bedroom interior touch, and many more.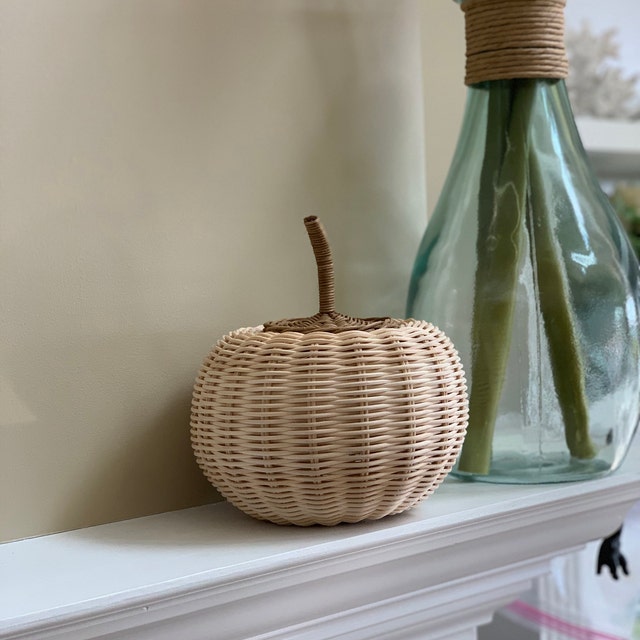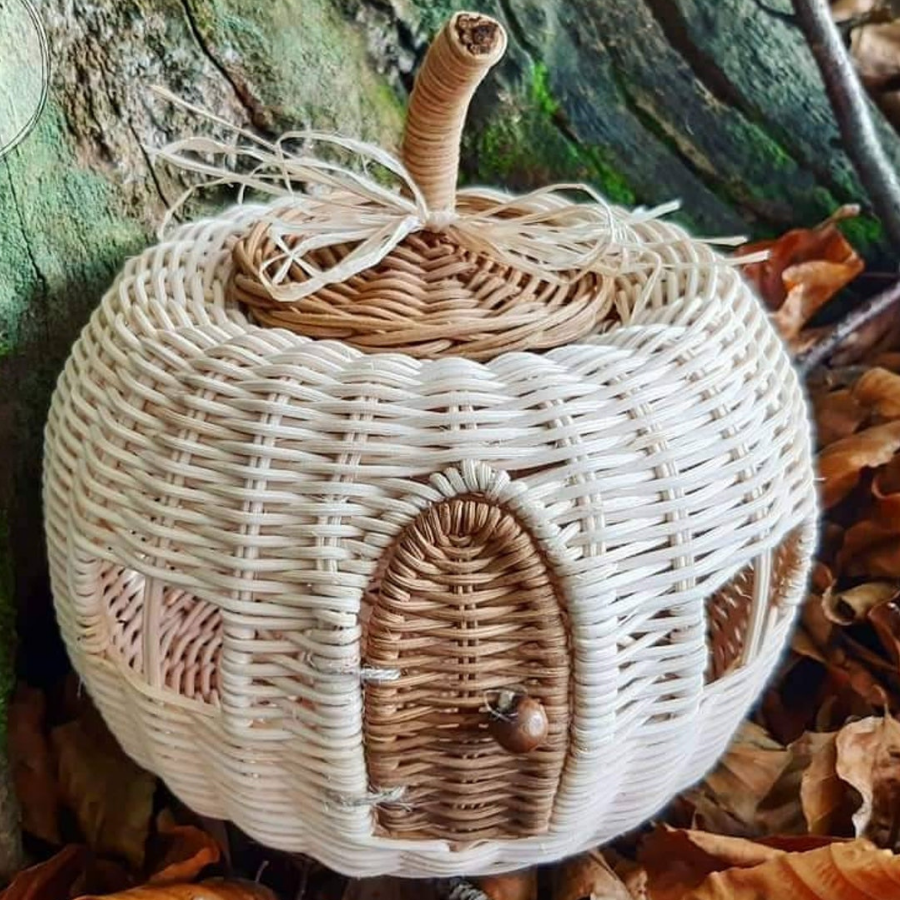 3. Manufacture process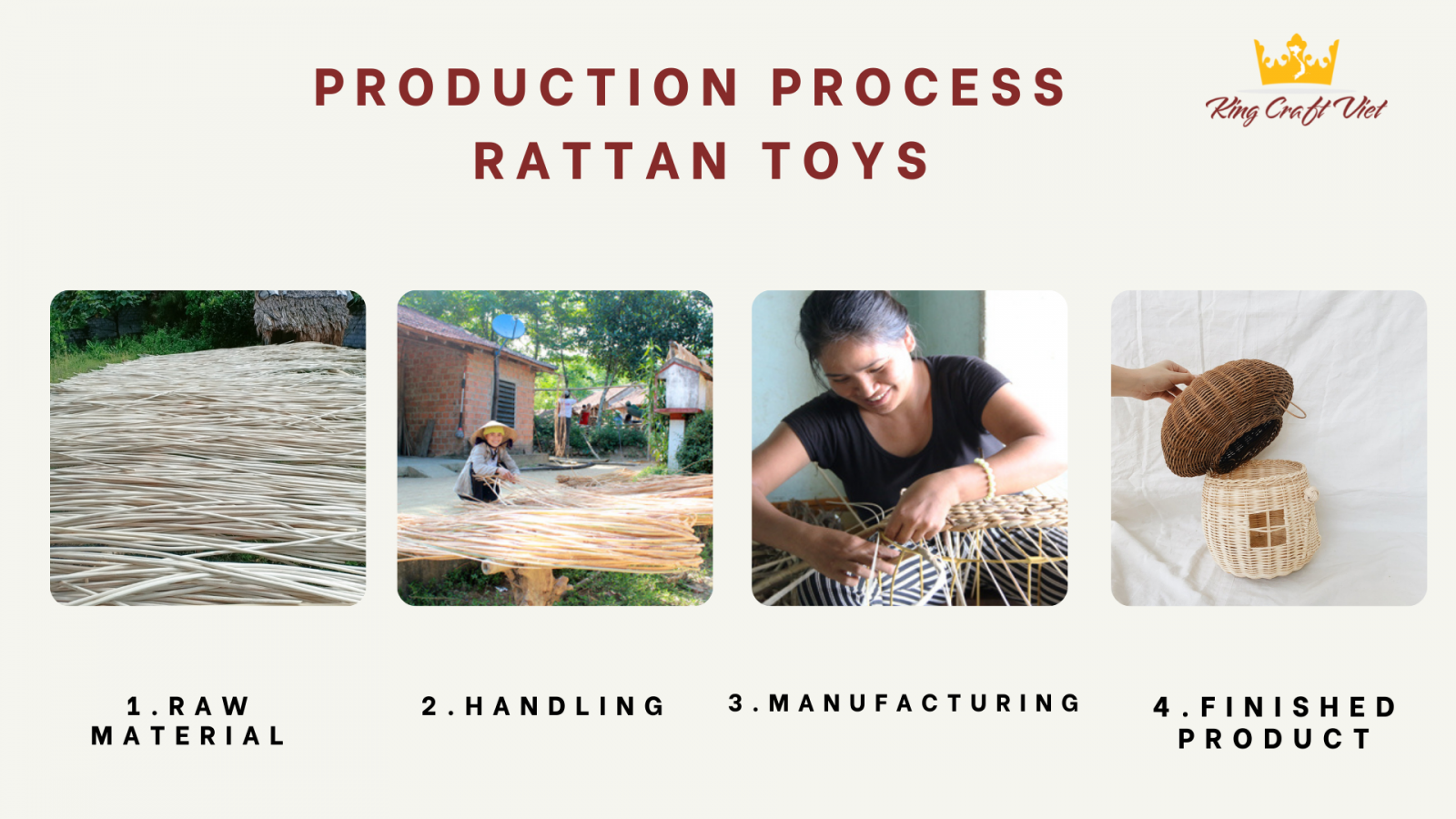 4. Delivery and packaging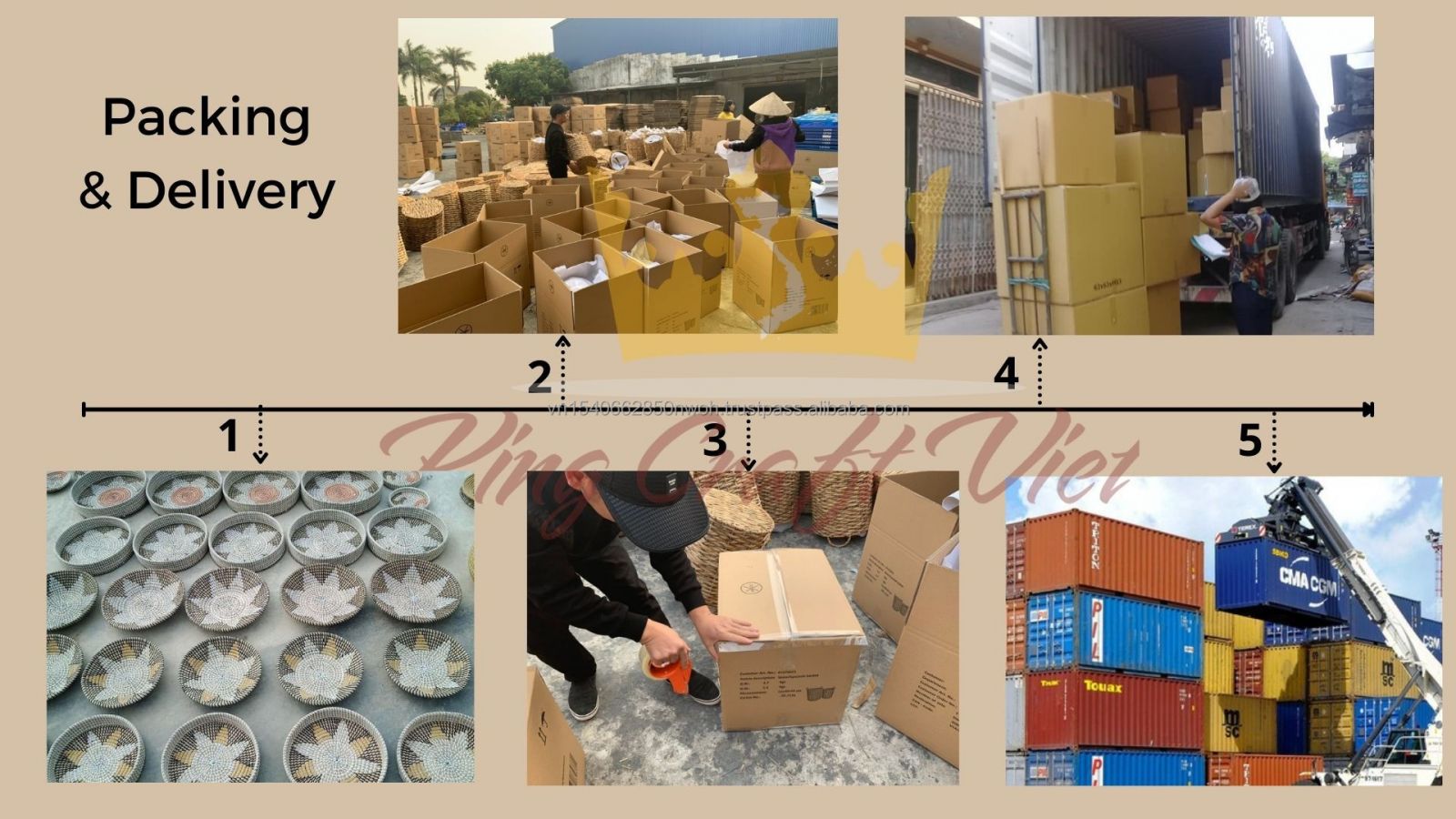 5. FAQ
Question 1. Are you manufacturer? Why should I work with you?
Answer: Yes we are manufacturer. Our products are made by ourselves, we control quantity, quality and price.
Question 2. Can I order samples? How samples shipped?
Answer: Yes samples are available. Samples in small pieces are packed carefully and shipped by DHL, FEDEX, TNT in order to minimize shipping time with affordable cost for customers.
Question 3: How about OEM?
Answer: We totally accept to customize production as per customer's requirement of color, brandname/logo, ect.,