Rattan Table Lamp from King Craft Viet
Rattan Table Lamp is one of the popular interior decoration products recently. They are made of environmentally friendly materials. The Rattan Table Lamp is 100% handwoven by the skillful hands of Vietnamese artisans.

The woven material gives a warm, welcoming glow and casts decorative light patterns in the room.

This natural pendant light is a perfect decoration for your living rooms, hotels, restaurants, café, etc or you can apply it to every corner of your house. We believe that the Lamp Shade products will bring a lot of emotions to your house and you will have a great experience with this shade.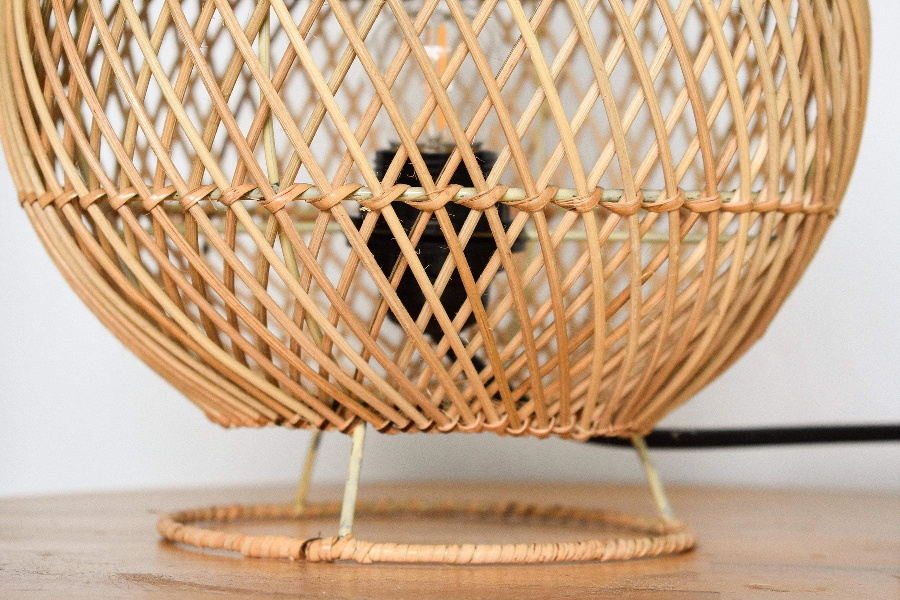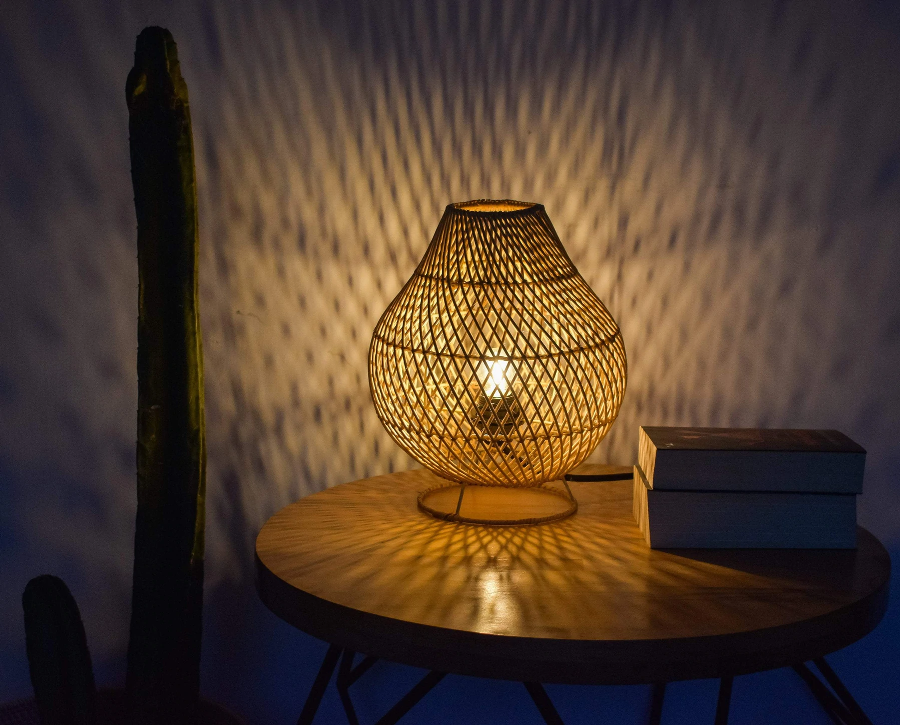 Inquiry now to get quotation!