1. Product Feature
Cute, multi-functional, and practical basket, perfect for a kid's bedroom or playroom and a great way to encourage little ones to keep their room organized. Made of gorgeous Seagrass, it's great for storing toys and all the other puzzle pieces kids have lying around. Kids absolutely love it too! All materials are eco-friendly, no dyes, and no harmful preservatives. Great for storing small things nicely.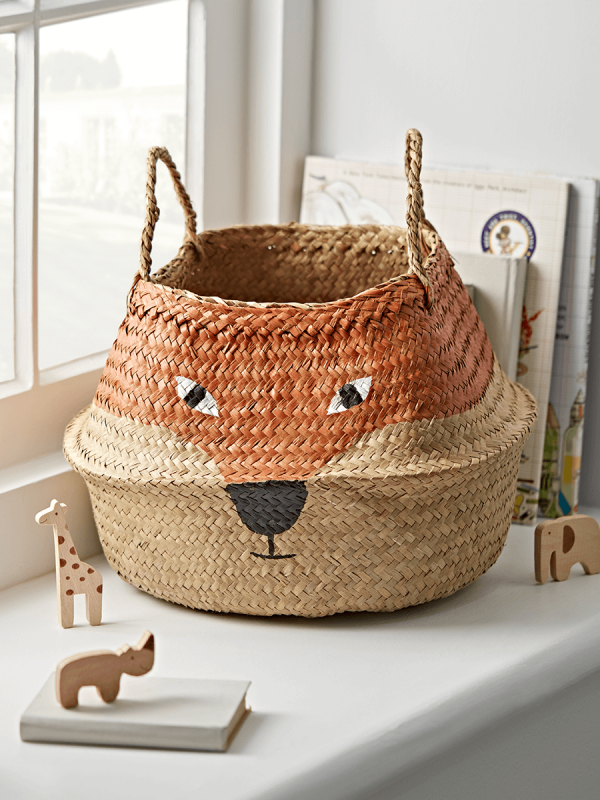 2. Detailed Image and Usage
Decorating bedrooms
Container for any occasion like decoration, beach, party, shopping, outing, hiking, camping.
Perfect address to make gifts for relatives and friends of female friends.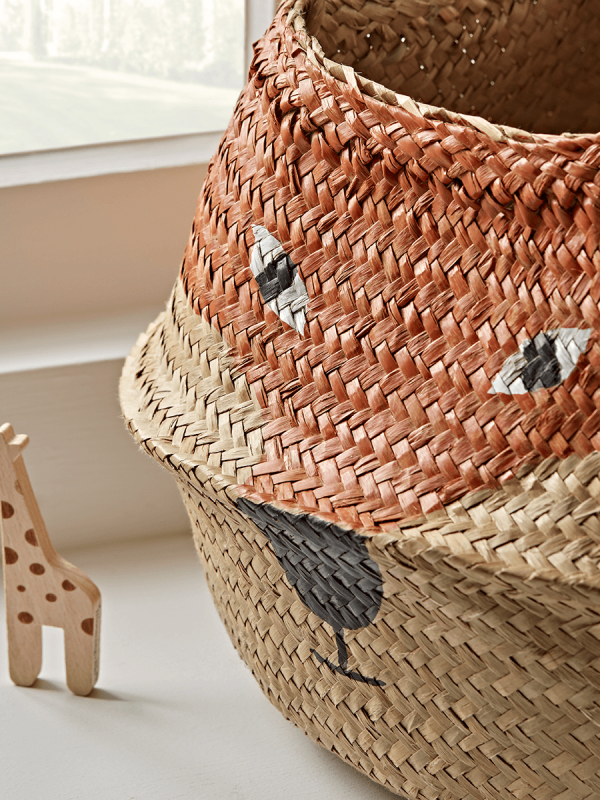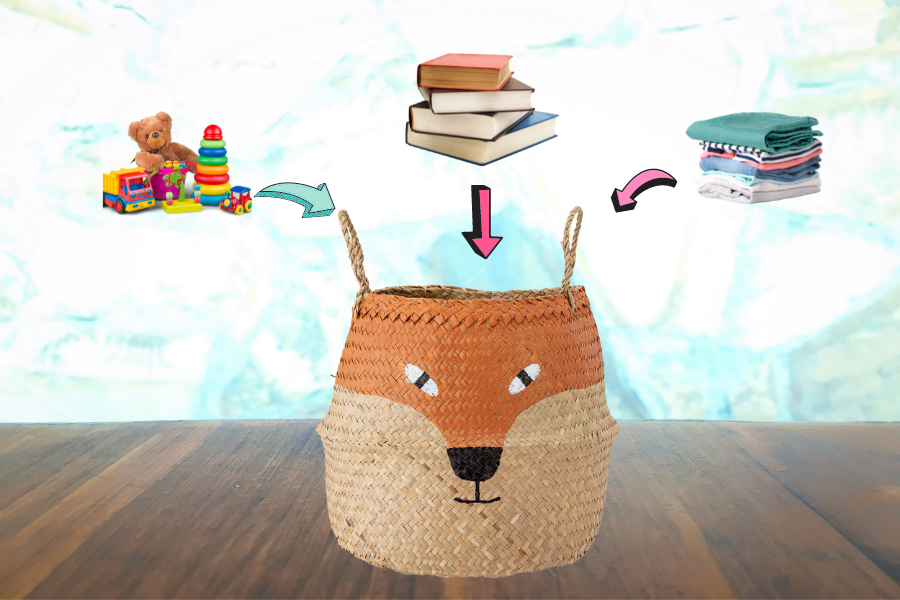 3. Production Process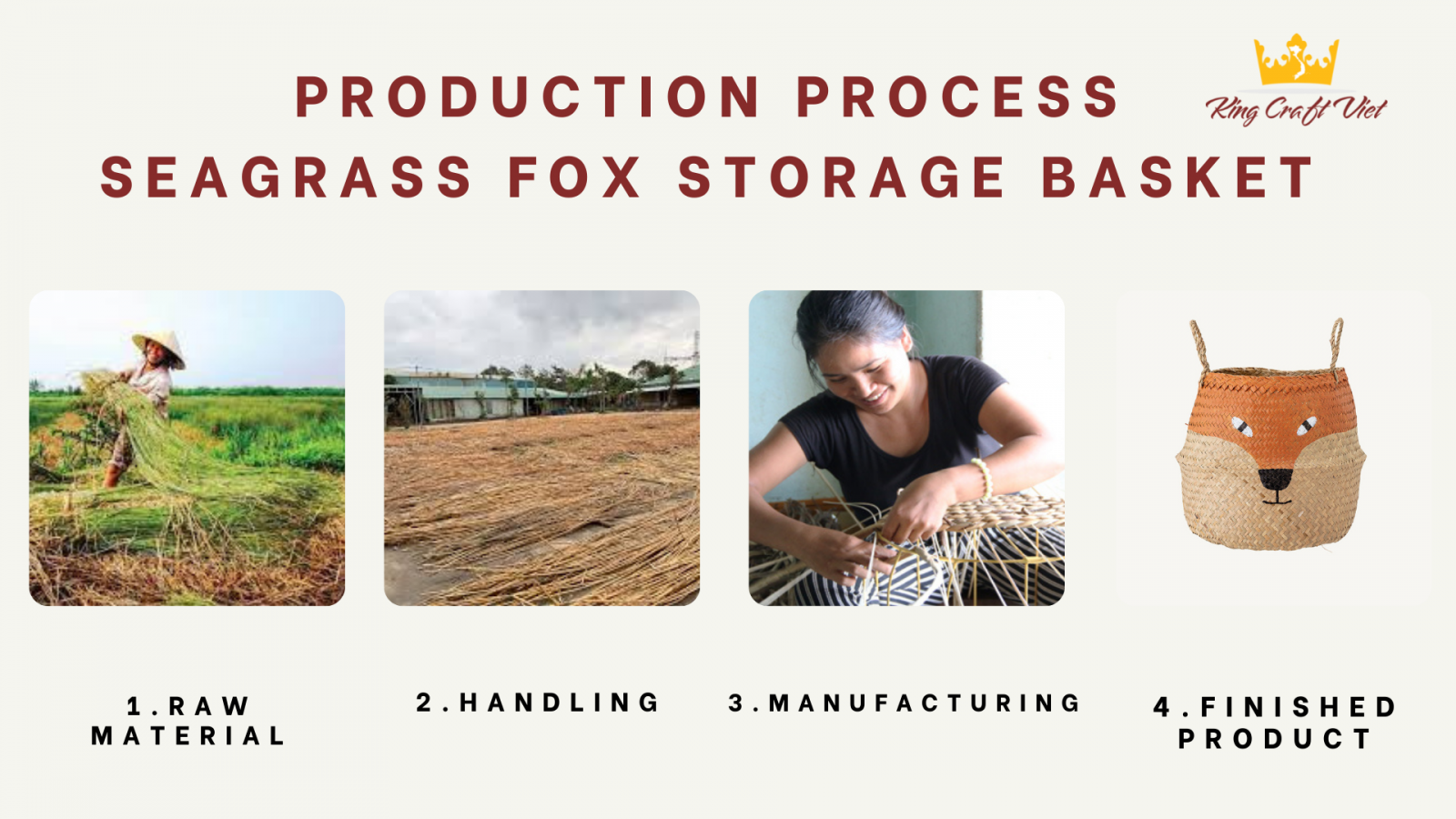 4. Packing and Delivery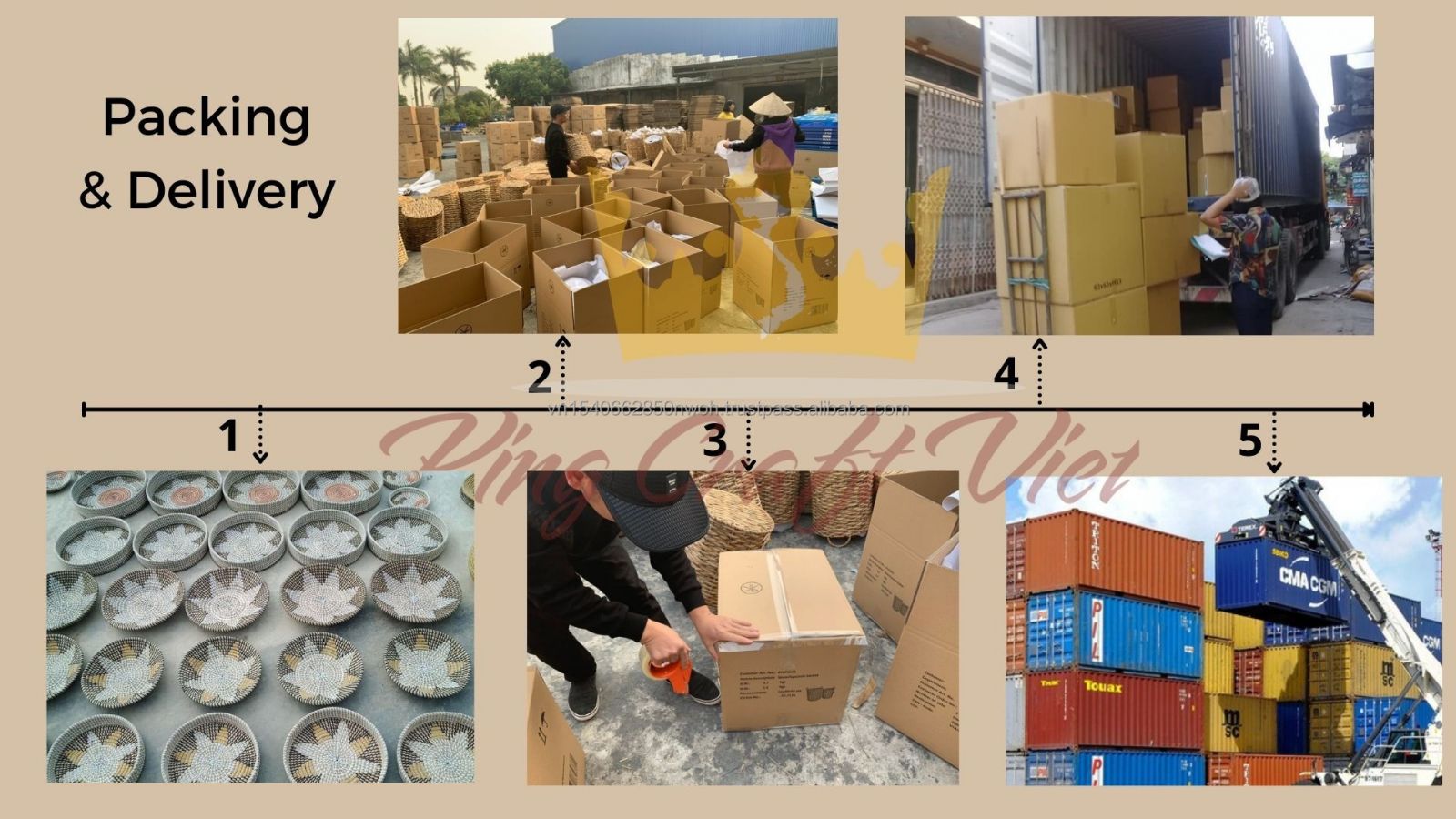 5. FAQ
Question 1. Are you the manufacturer? Why should I work with you?
Answer: Yes we are the manufacturer. Our products are made by ourselves, we control quantity, quality, and price.
Question 2. Can I order samples? How are samples shipped?
Answer: Yes samples are available. Samples in small pieces are packed carefully and shipped by DHL, FEDEX, TNT in order to minimize shipping time with affordable cost for customers.
Question 3: How about OEM?
Answer: We totally accept to customize production as per customer's requirement of color, brand name/logo, etc.,
------------------------------------------------------------------------------------------------------------------
We are here to match your requirement. Do not hesitate to contact us for the best price!
If you want to place an order with us, feel free to contact us below:
Add: 119 Nguyen Ngoc Nai Street, Thanh Xuan District, Hanoi, VietNam
Website: www.kingcraftviet.com
Email: sales@kingcraftviet.com
Hotline: +84 966420187 (Whatsapp)
See more our channel on:
Instagram: https://www.instagram.com/king_craft_viet/
Fanpage: https://www.facebook.com/kingcraftviet
Linkedin: https://www.linkedin.com/company/king-craft-viet-the-world-of-viet-nam-s-handicraft
Youtube: https://www.youtube.com/channel/UCp1qBzbIV7zZ1VUsSf-v4lg/featured
Kingcraftviet.com - Vietnam Handicraft Exporter