1. Products Description
Made from bamboo, fruit bowl is eco-friendly and fantastic for room decoration, salad preparation (Salad bowl) or fruit storage (Fruit bowl). The material is light and durable, with a minimal and modern design that looks good with anything. Additionally, bamboo salad bowls has properties that cannot be found in wooden salad bowls. Moreover bamboo salad bowl comes in various colors: yellow, brown, red, navy blue, etc, so that you can match it with the style of your kitchen or living room.
PRECAUTION: Not suitable for dishwashers, microwaves or metal/rough washing rags or foods that are too hot >60 degrees Celsius/140Fahrenheit.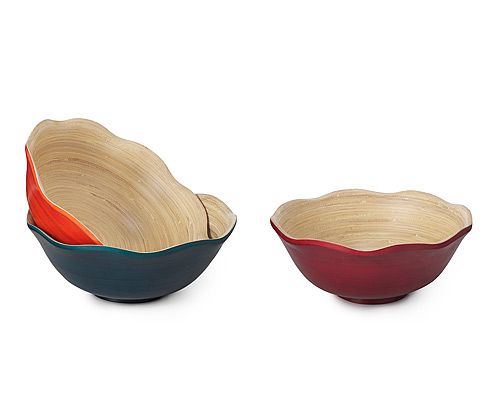 2. Detailed Image and Usage
You can use this product to serve food and decoration. A spun bamboo bowl can be used for salads serving, soup serving and sereals serving as well. These are definitely extremely useful and necessary products for your house.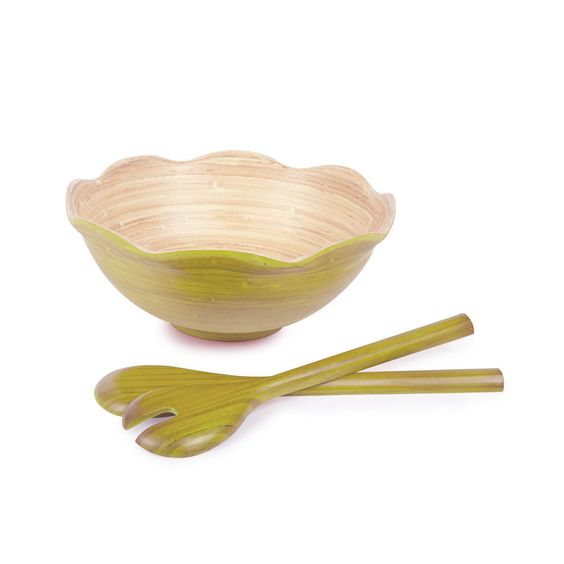 3. Manufacture Process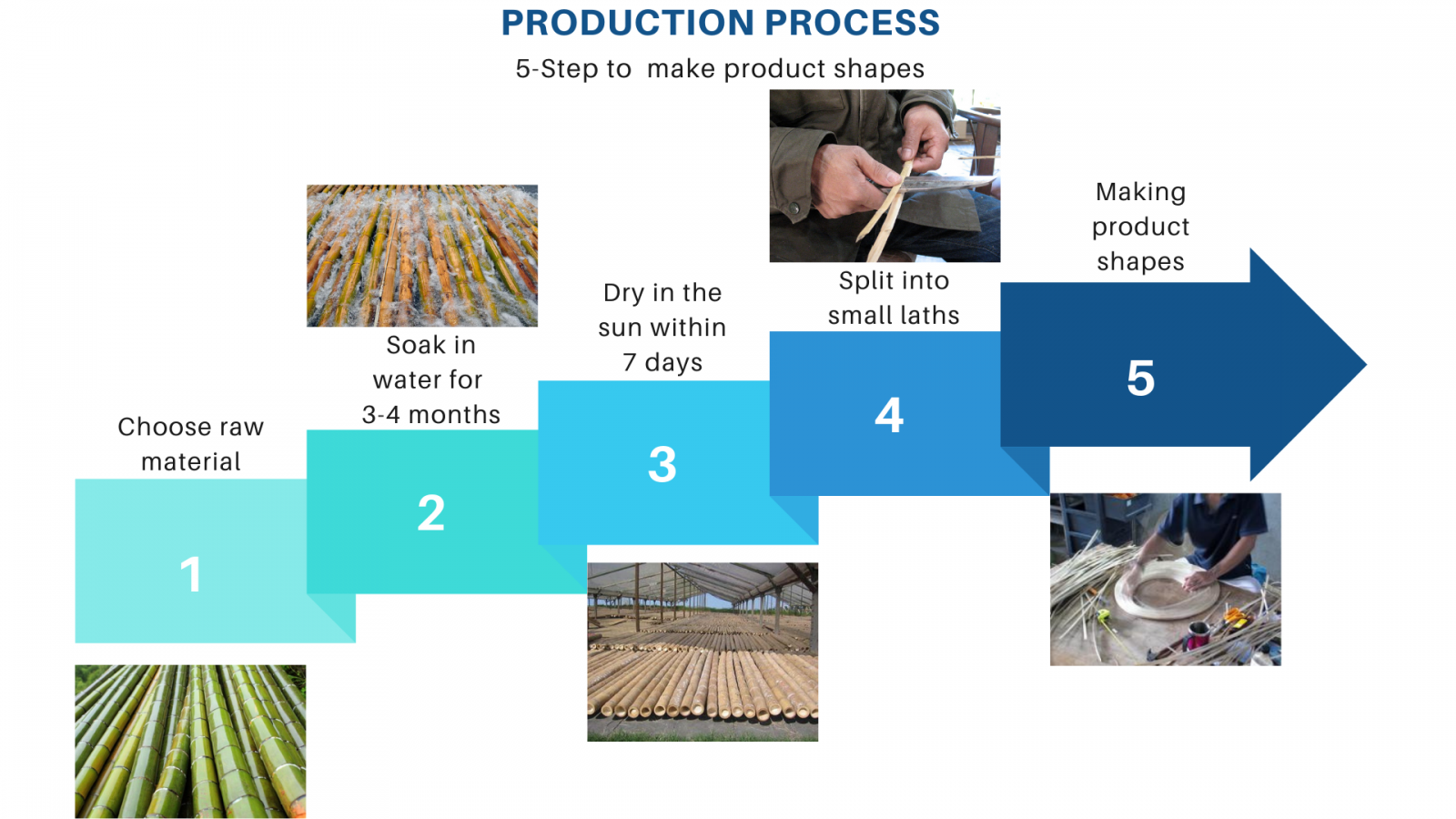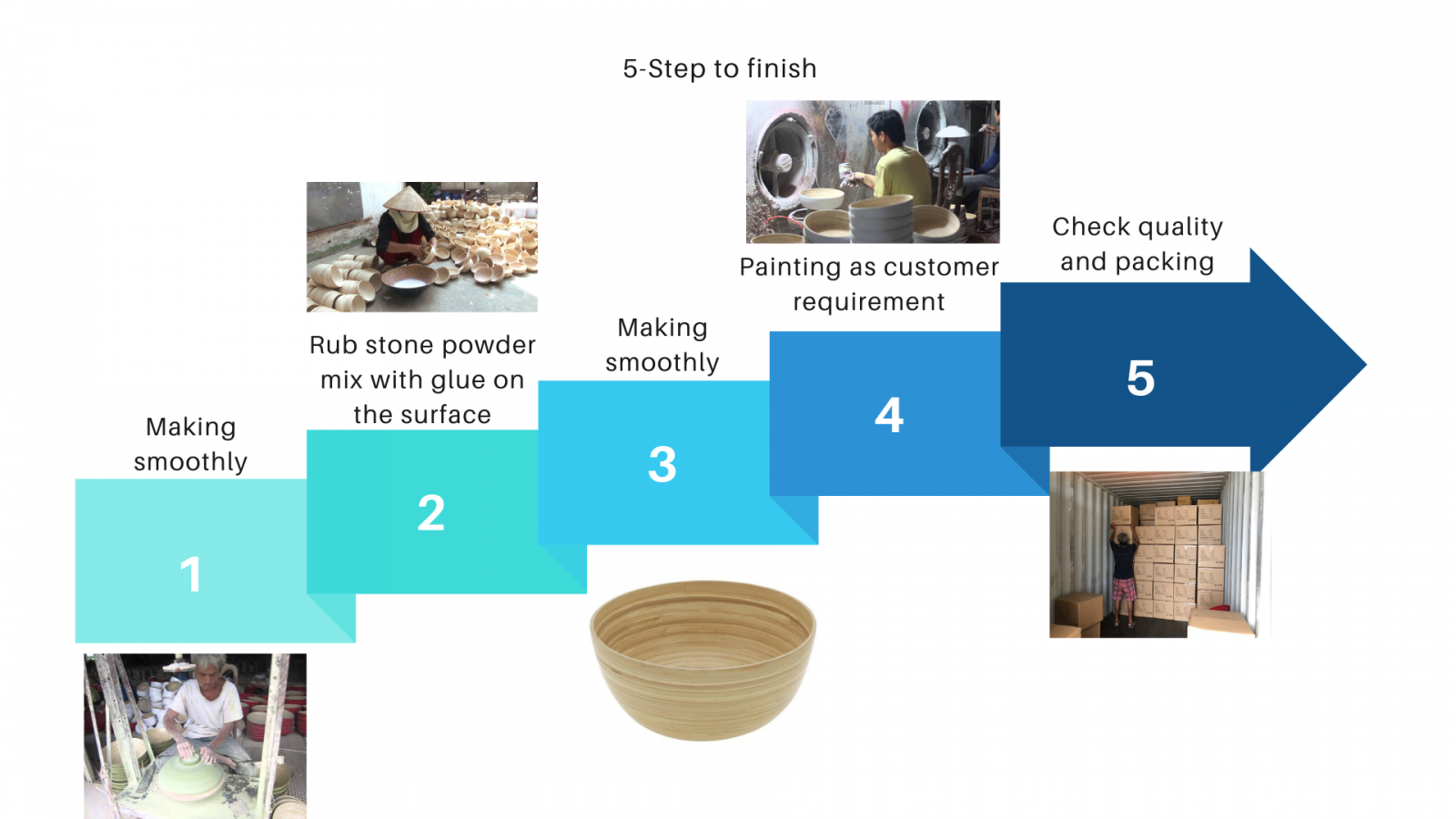 4. Packing & Delivery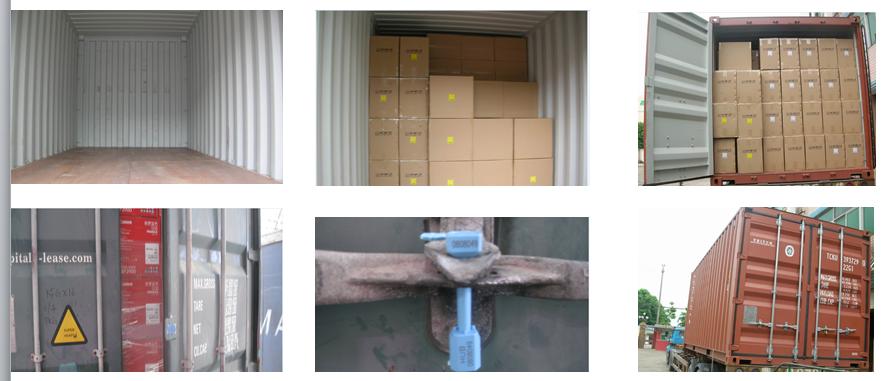 5. FAQ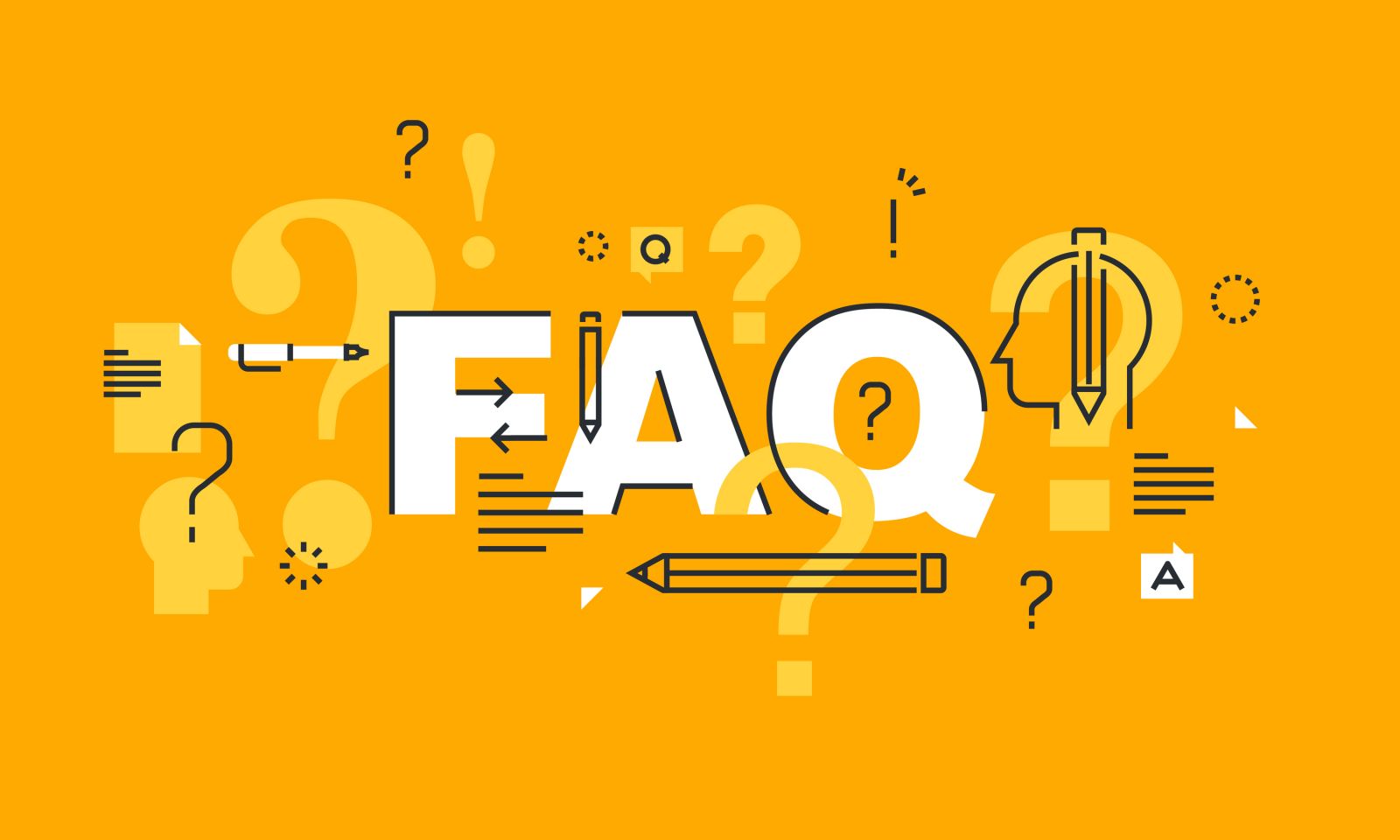 Question 1. Are samples provided free or charged?
Answer: We are willing to provide customers with free samples. Available samples are prepared and delivered within not over 3 working days with ship cost at your bank.
Question 2. How samples shipped?
Answer: Samples in small pieces are packed carefully and shipped by DHL, FEDEX, TNT in order to minimize shipping time with affordable cost for customers.
Question 3: How about OEM?
Answer: We totally accept to customize production as per customer's requirement of color, brandname/logo, ect.,
-------------------------------------------------------------------------------------------------------------------
We are here to match your requirement. Do not hesitate to contact us for the best price!
Kingcraftviet.com- Vietnam's handicraft exporter
Hotline: +84 966420187 (Whatsapp)
Website: www.kingcraftviet.com
Email: sale@kingcraftviet.com
See more our channel on:
**Instagram: https://bit.ly/kingcraftvietcom
**Fanpage: https://www.facebook.com/kingcraftviet
**Linkedin: https://bit.ly/linkedinkingcraftviet
**Youtube: https://bit.ly/youtubekingcraftviet