1. Products Description
Made from bamboo that is a raw material praised for its positive eco credentials. Bamboo is extremely renewable material which is naturally antibacterial and mold-resistant, what makes it perfect for those who prefers natural and sustainable materials. These trays are handmade by Vietnamese craftsmen. To produce the tray, they wrap strips of bamboo round mold giving the smooth shape to this hard material. When you go eco-friendly and desire for something simple and minimalistic, bamboo homeware will be a great choice. This reusable bamboo tray could serve different purposes and bring a rustic touch to you house.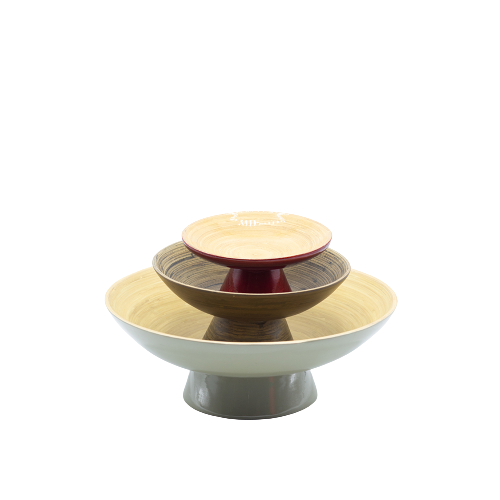 2. Detailed Image and Usage
You can use this product to serve food and decoration. A spun bamboo spoon can be used for serving salad, pasta or any other family-style dish. These are definitely extremely useful and necessary products for your house.
3. Manufacture Process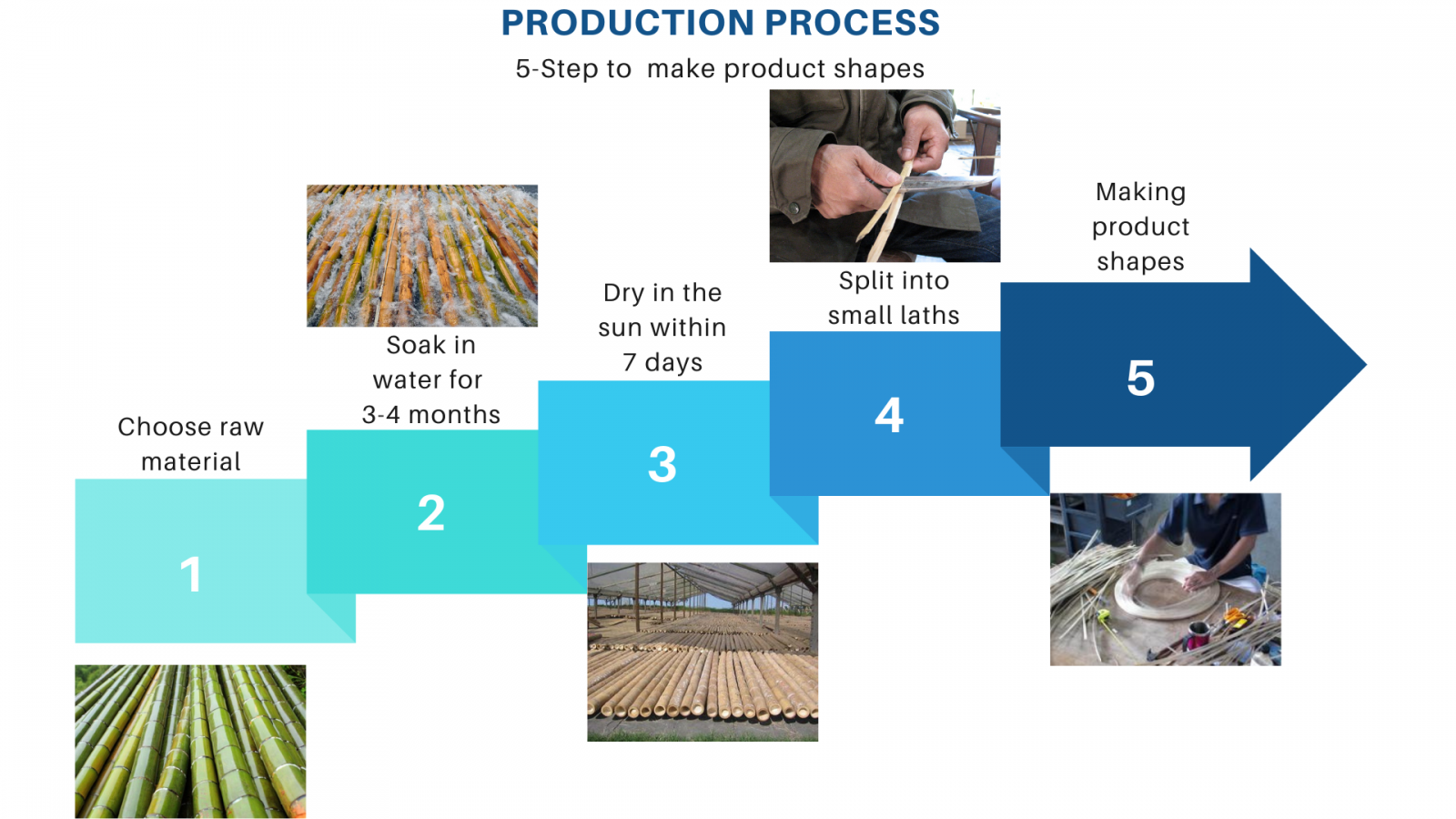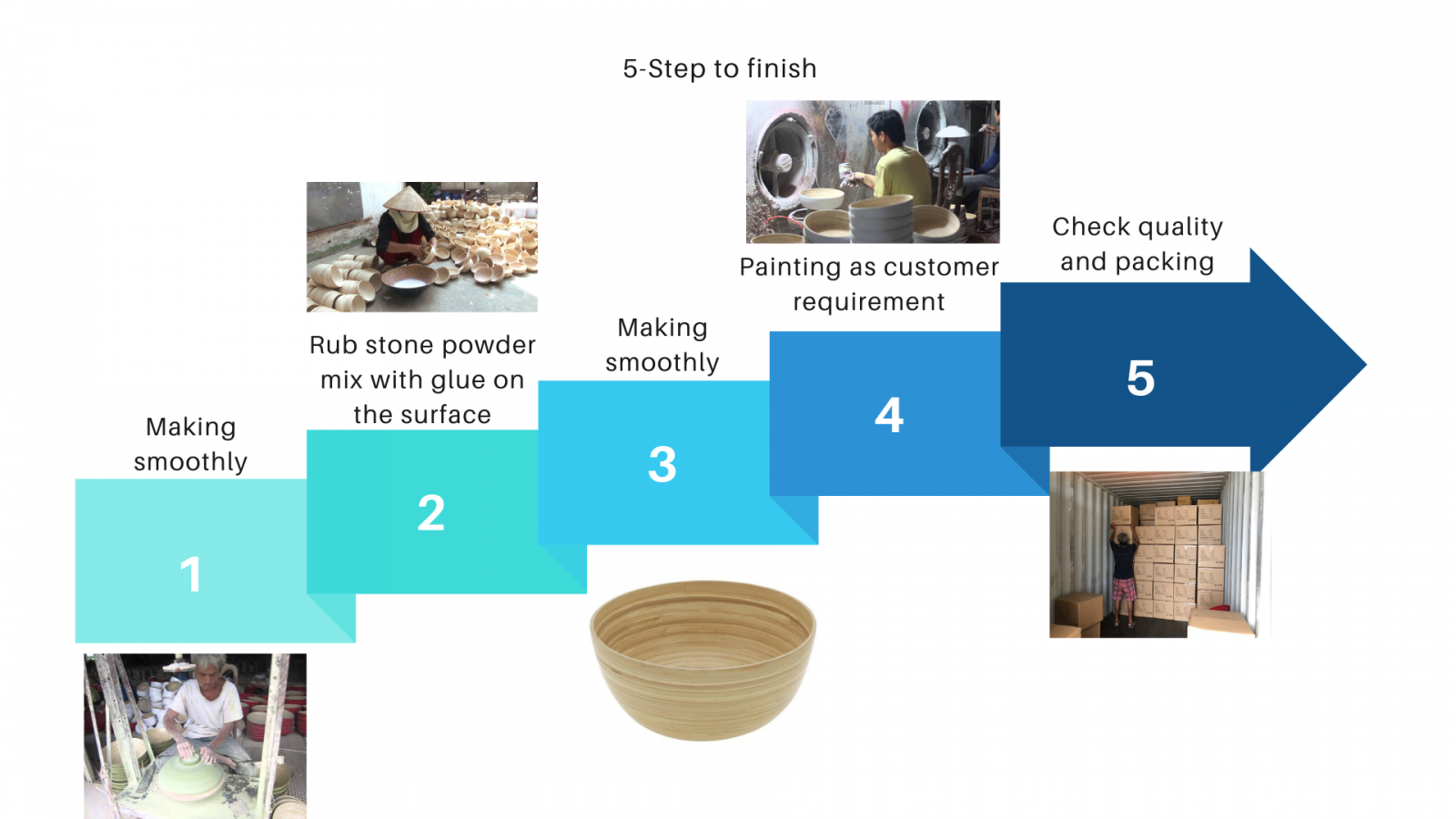 4. Packing & Delivery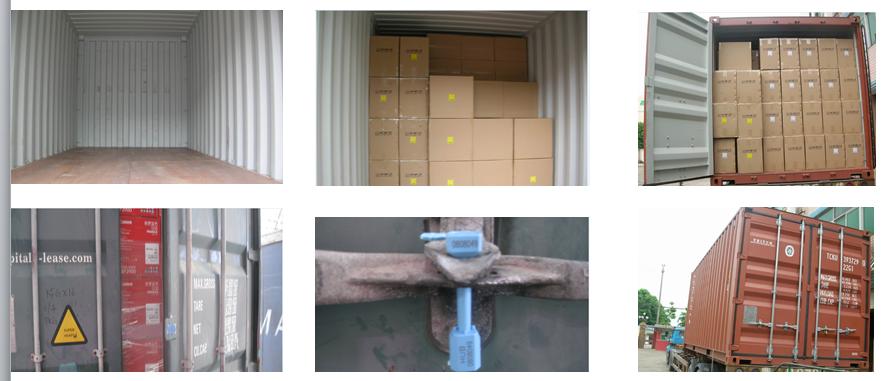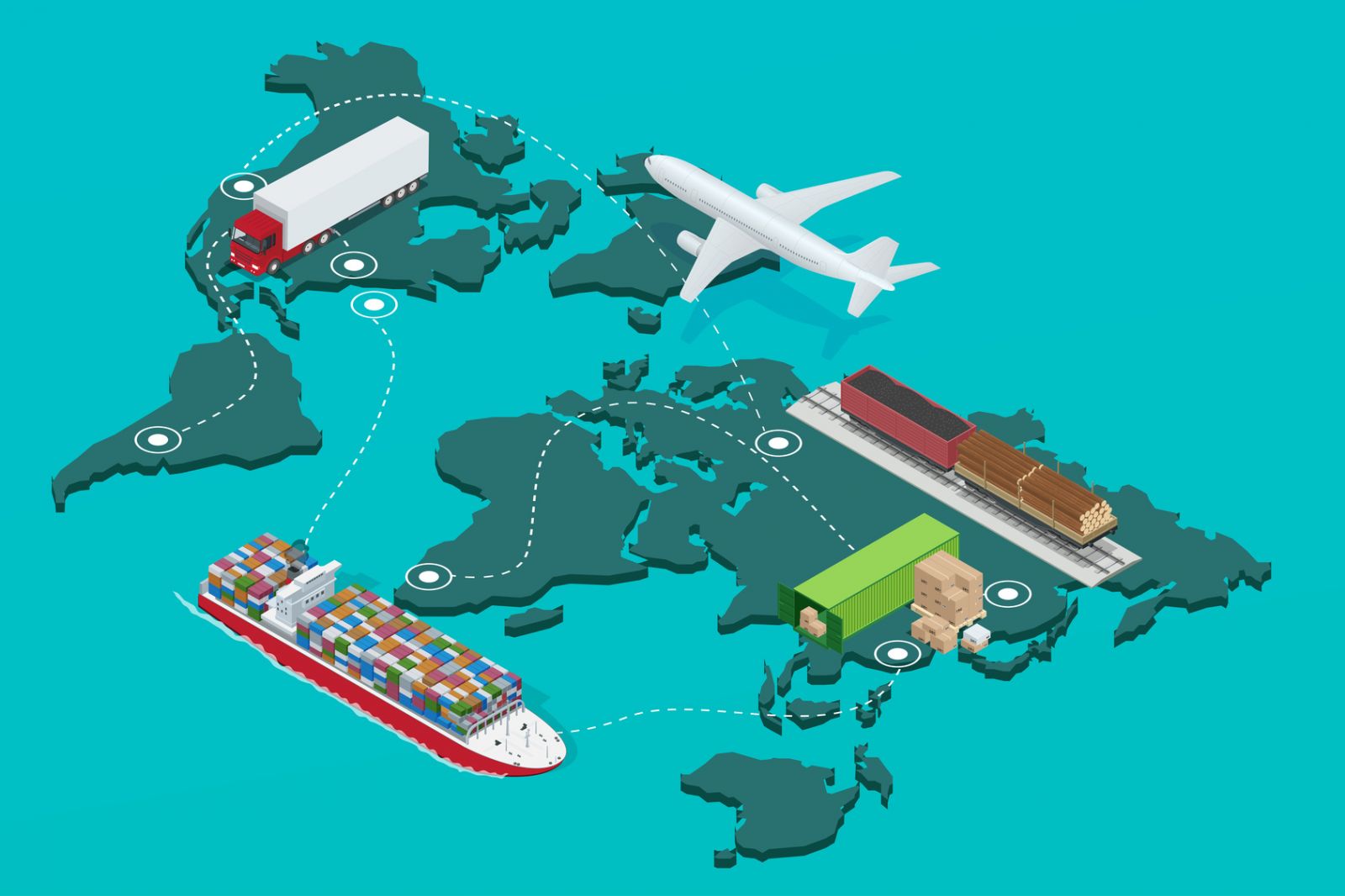 5. FAQ
Question 1. Are samples provided free or charged?
Answer: We are willing to provide customers with free samples. Available samples are prepared and delivered within not over 3 working days with ship cost at your bank.
Question 2. How samples shipped?
Answer: Samples in small pieces are packed carefully and shipped by DHL, FEDEX, TNT in order to minimize shipping time with affordable cost for customers.
Question 3: How about OEM?
Answer: We totally accept to customize production as per customer's requirement of color, brandname/logo, ect.,
-------------------------------------------------------------------------------------------------------------------
We are here to match your requirement. Do not hesitate to contact us for the best price!
Kingcraftviet.com- Vietnam's handicraft exporter
Hotline: +84 966420187 (Whatsapp)
Website: www.kingcraftviet.com
Email: sale@kingcraftviet.com
See more our channel on:
**Instagram: https://bit.ly/kingcraftvietcom
**Fanpage: https://www.facebook.com/kingcraftviet
**Linkedin: https://bit.ly/linkedinkingcraftviet
**Youtube: https://bit.ly/youtubekingcraftviet