1. Products Description
Bamboo is a fast-growing and environmentally friendly plant that is amazingly useful. It is a renewable and plentiful resource and its use improves the livelihoods of traditional craft producers in Vietnam. This vase is made by wrapping strips of bamboo round a mold, then decorating with lacquer to give an incredible design in lustrous colors. The exclusive qualities of the floor vase, such as vibrant colors, sturdy design, and bonus hints of natural beauty will complete the look of any room.

Click here to view more our collection
2. Detailed Image and Usage
This bamboo vase is perfect for the floor or a plant stand. This decorative vase is not water tight, making it perfect for dried or Silk flowers. These are definitely extremely useful and necessary products for your house.
3. Manufacture Process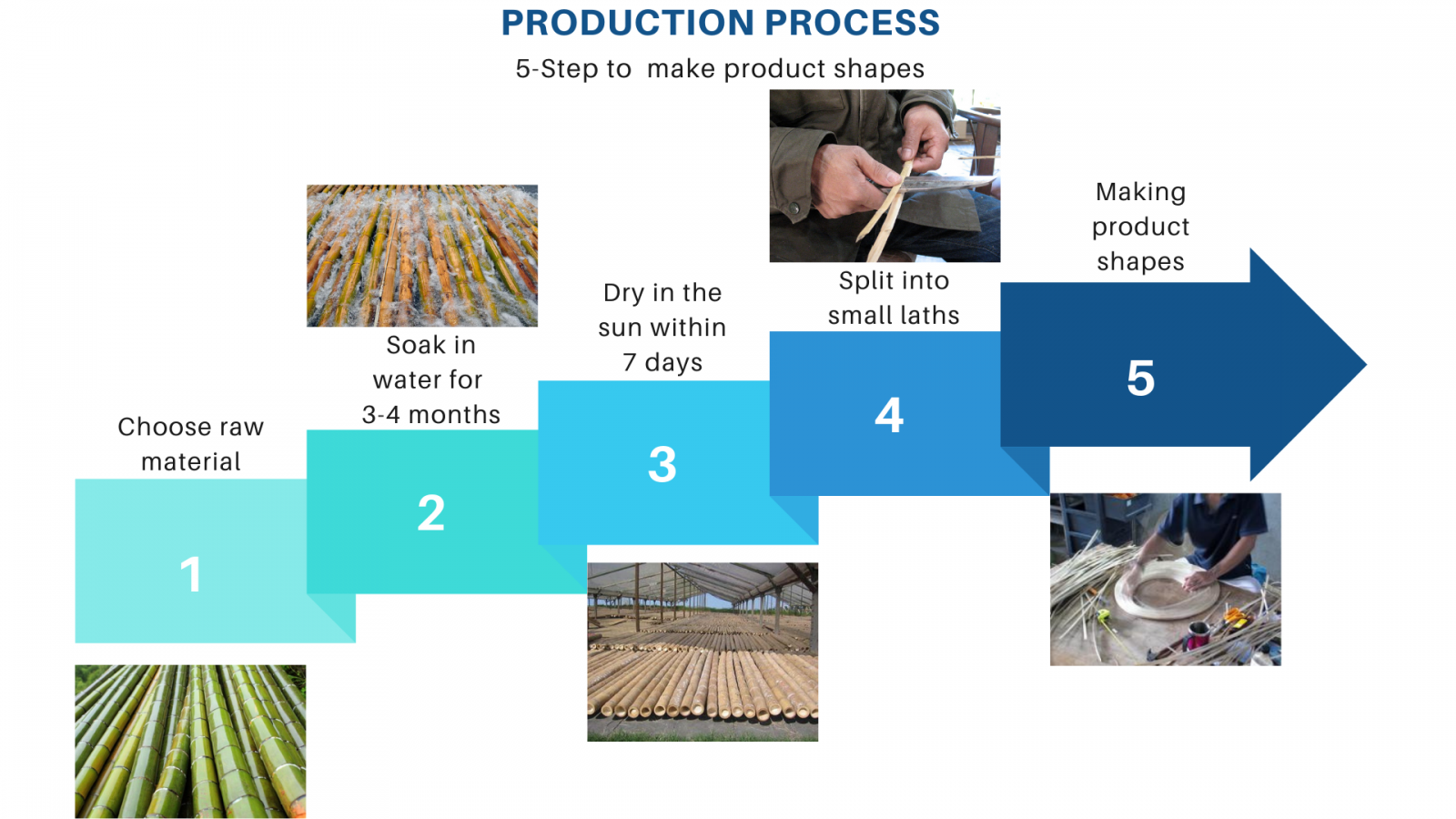 4. Packing & Delivery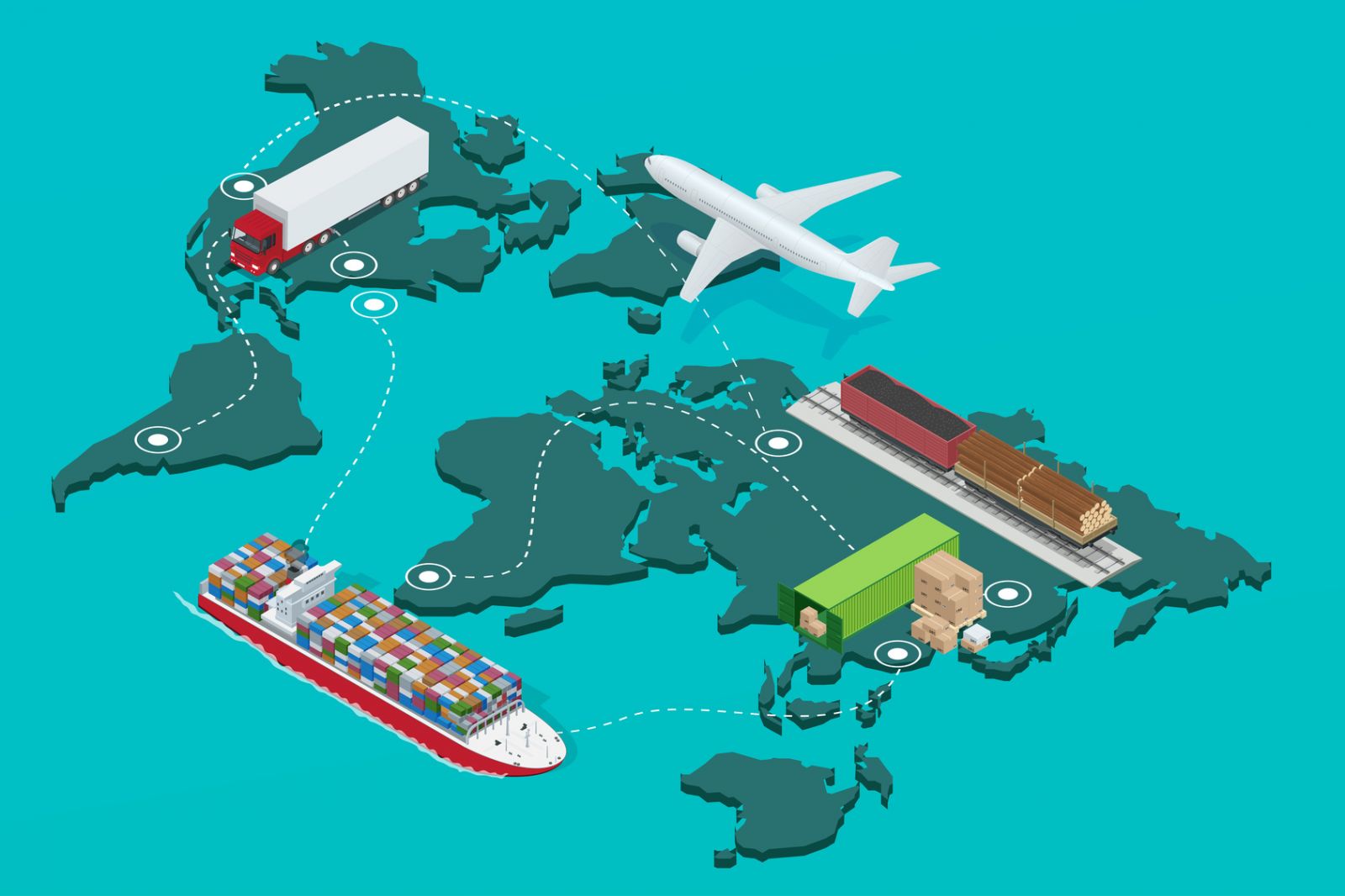 5. FAQ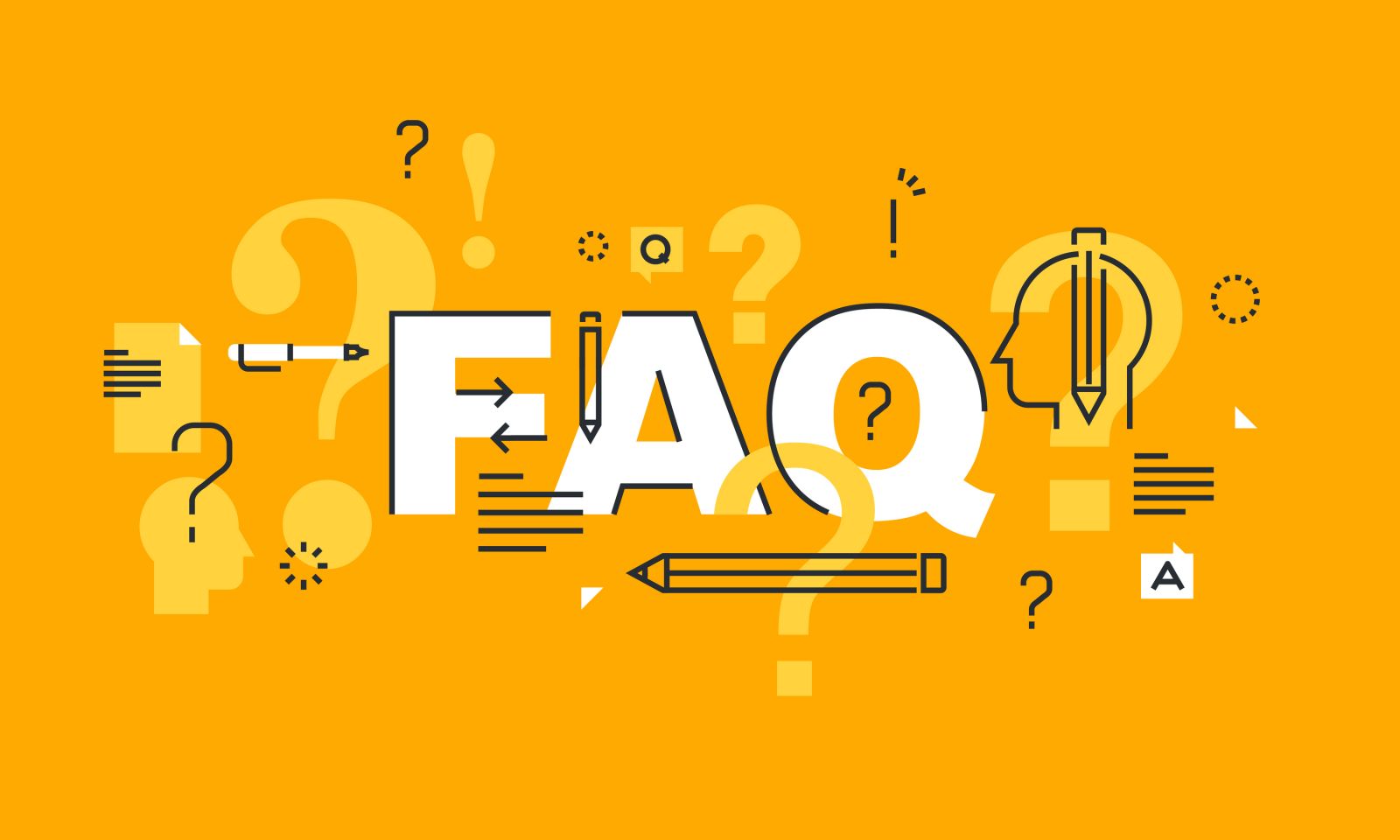 Question 1. Are samples provided free or charged?
Answer: We are willing to provide customers with free samples. Available samples are prepared and delivered within not over 3 working days with ship cost at your bank.
Question 2. How samples shipped?
Answer: Samples in small pieces are packed carefully and shipped by DHL, FEDEX, TNT in order to minimize shipping time with affordable cost for customers.
Question 3: How about OEM?
Answer: We totally accept to customize production as per customer's requirement of color, brandname/logo, ect.,
-------------------------------------------------------------------------------------------------------------------
We are here to match your requirement. Do not hesitate to contact us for the best price!
Kingcraftviet.com- Vietnam's handicraft exporter
Hotline: +84 966420187 (Whatsapp)
Website: www.kingcraftviet.com
Email: sale@kingcraftviet.com
See more our channel on:
**Instagram: https://bit.ly/kingcraftvietcom
**Fanpage: https://www.facebook.com/kingcraftviet
**Linkedin: https://bit.ly/linkedinkingcraftviet
**Youtube: https://bit.ly/youtubekingcraftviet