1. Products Description
Bamboo is a fast-growing and environmentally friendly plant that is amazingly useful. It is a renewable and plentiful resource and its use improves the livelihoods of traditional craft producers in Vietnam. This vase is made by wrapping strips of bamboo around a mold, then decorating with lacquer to give an incredible eggshell design in lustrous colors. The exclusive qualities of the floor vase, such as vibrant colors, sturdy design, and bonus hints of natural beauty will complete the look of any room.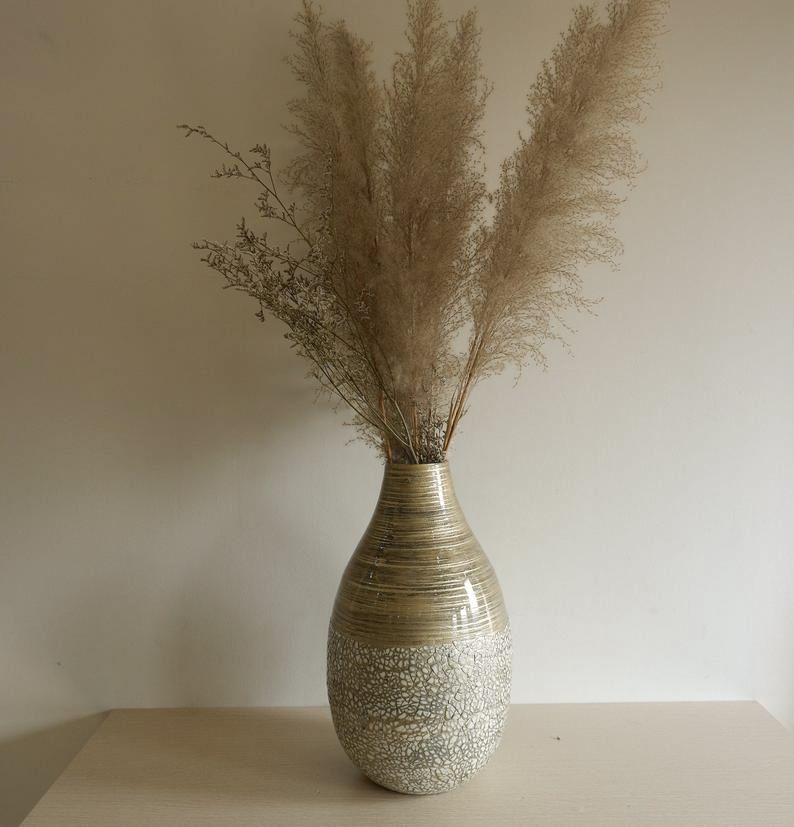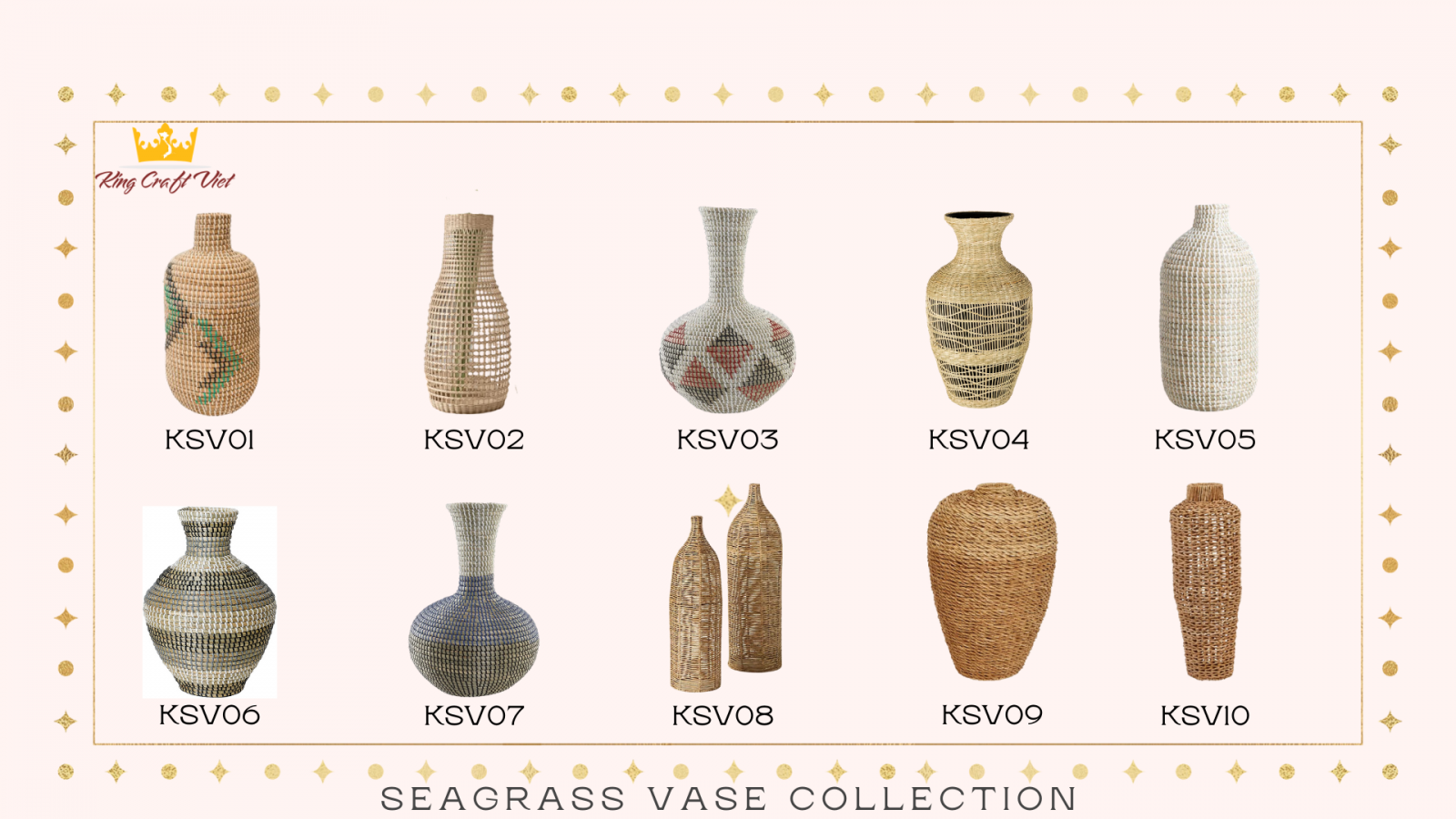 Click here to view more our collection
2. Detailed Image and Usage
This bamboo vase is perfect for the floor or a plant stand. This decorative vase is not water-tight, making it perfect for dried or silk flowers. These are extremely useful and necessary products for your house.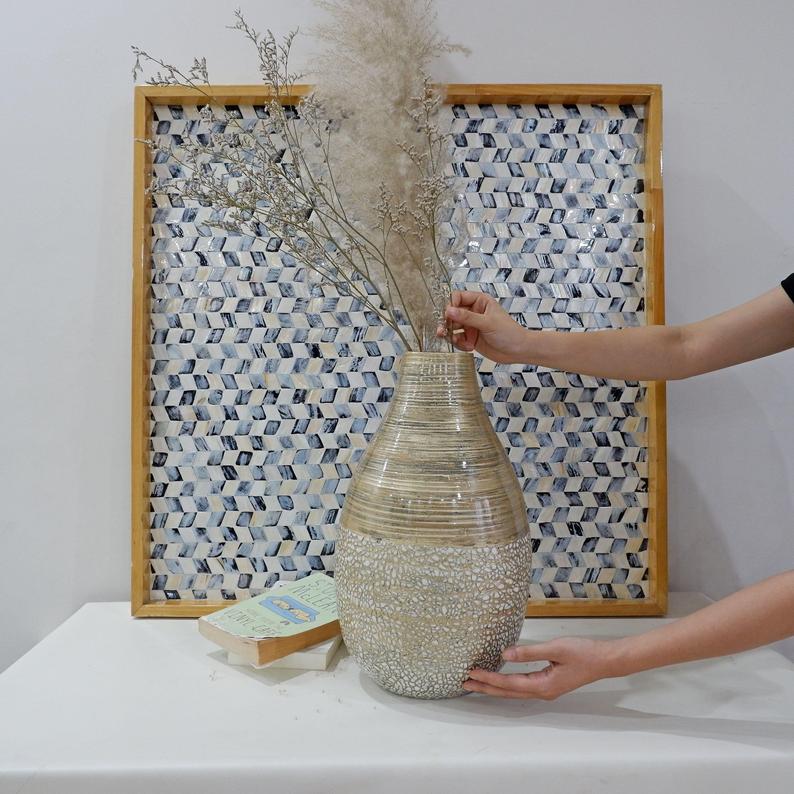 3. Manufacture Process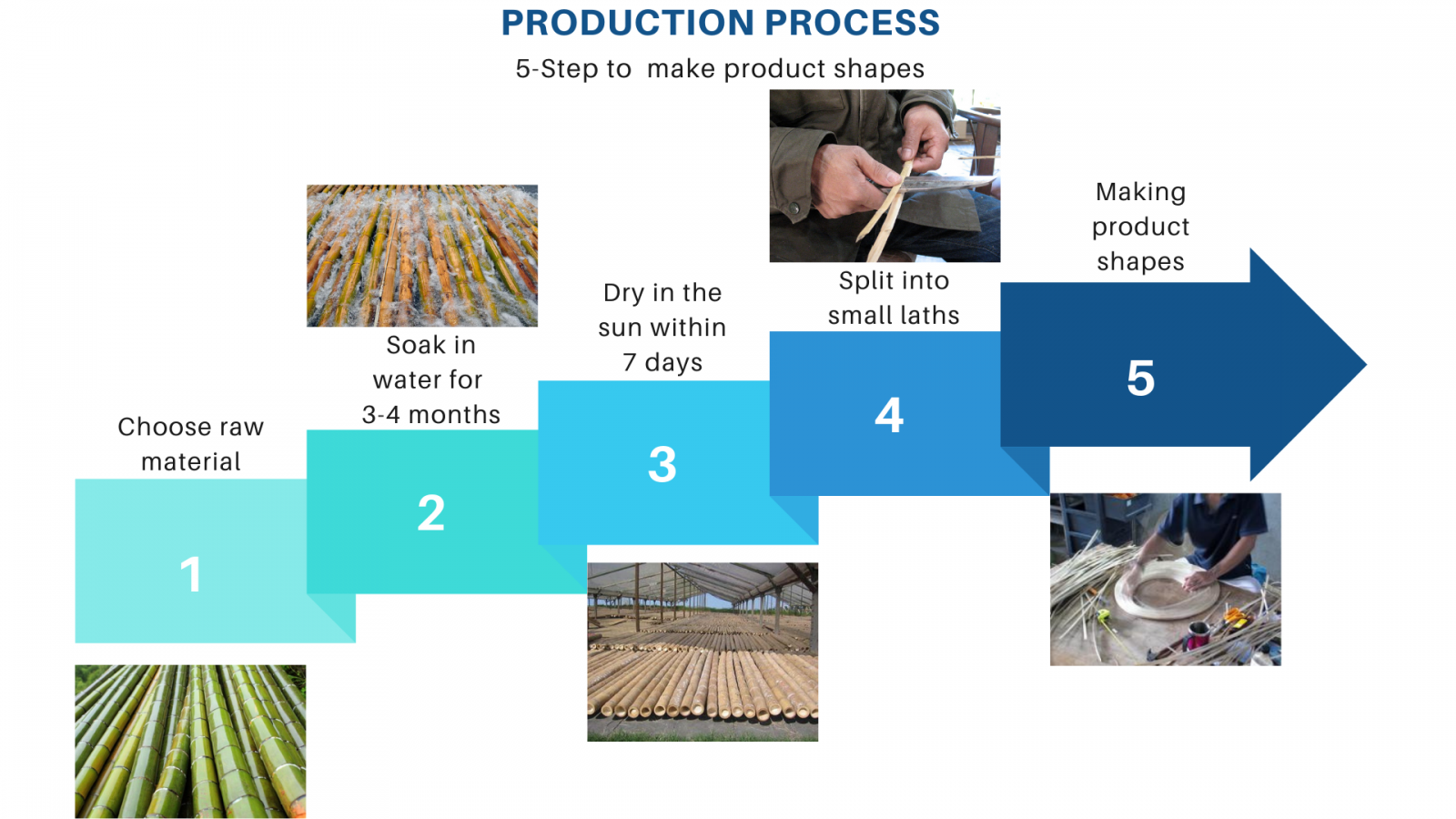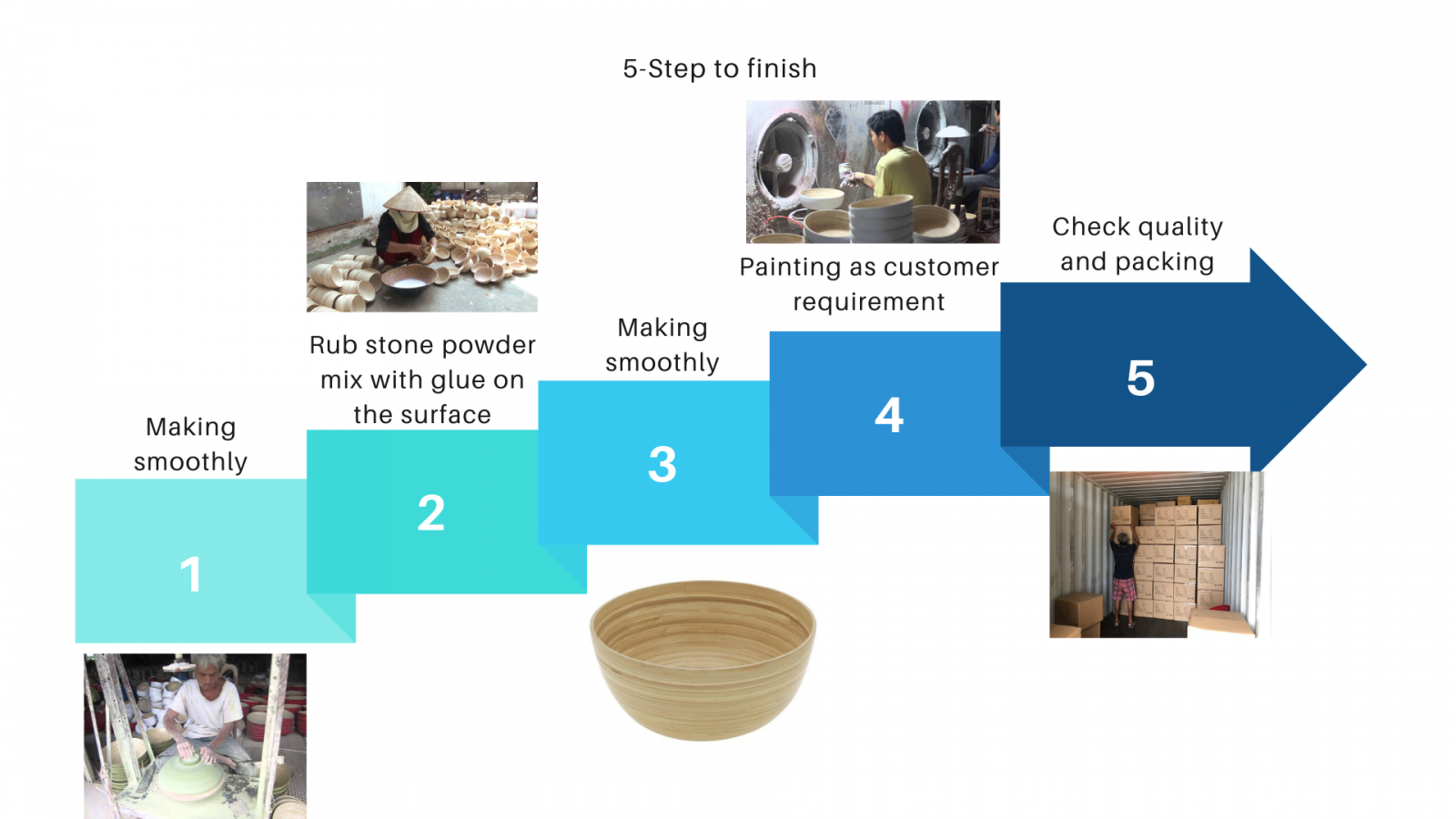 4. Packing & Delivery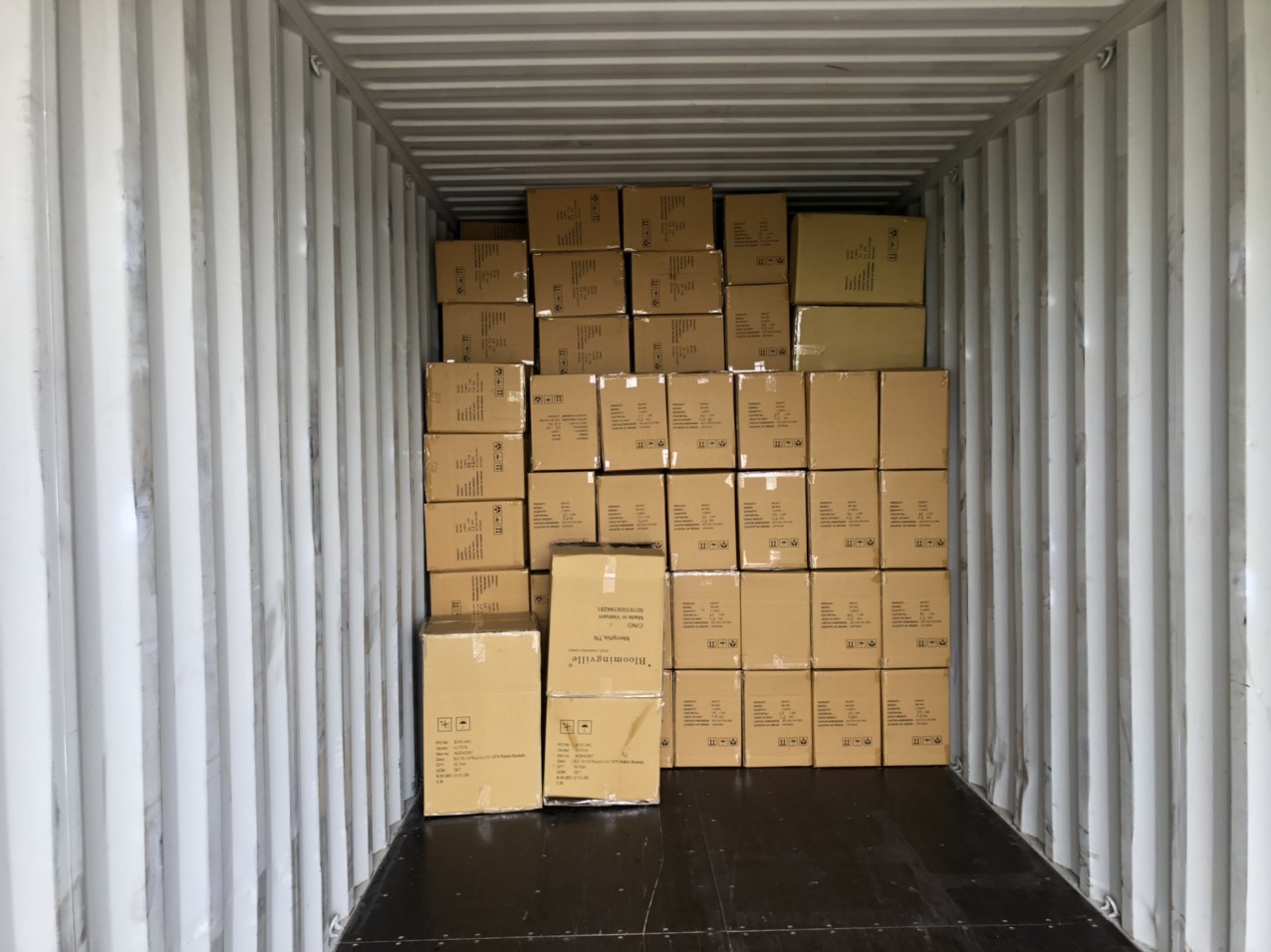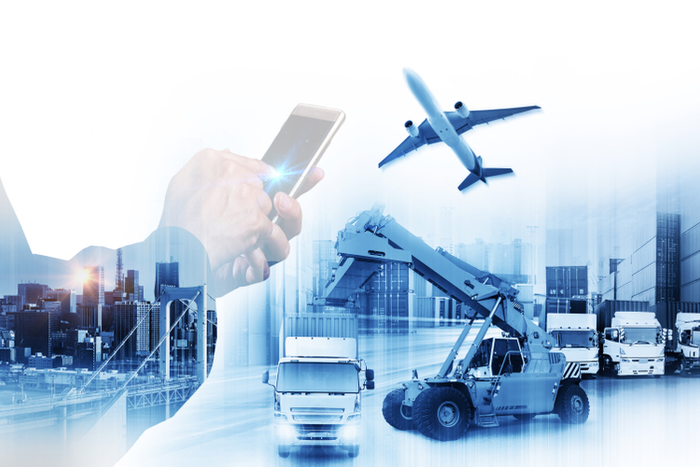 5. FAQ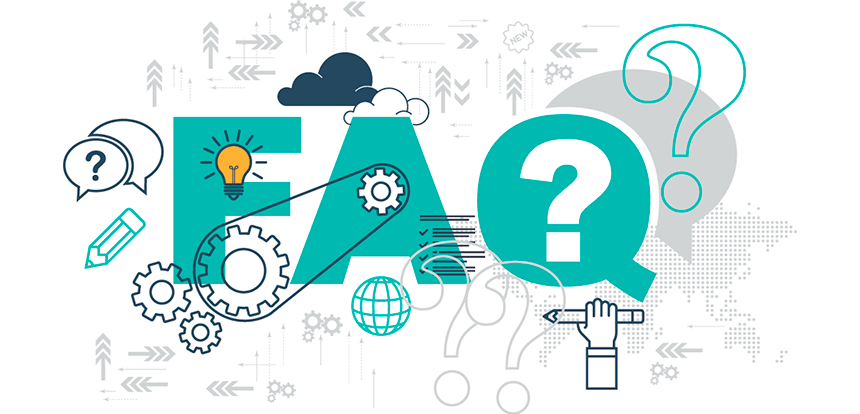 We are here to match your requirement. Do not hesitate to contact us for the best price!
Kingcraftviet.com- Vietnam's handicraft exporter
Hotline: +84 966420187 (Whatsapp)
Website: www.kingcraftviet.com
Email: sale@kingcraftviet.com
See more our channel on:
**Instagram: https://bit.ly/kingcraftvietcom
**Fanpage: https://www.facebook.com/kingcraftviet
**Linkedin: https://bit.ly/linkedinkingcraftviet
**Youtube: https://bit.ly/youtubekingcraftviet