1. Product Feature:
Made of 100% eco-friendly natural ingredients - rattan. Stalks of rattan are harvested, cured, and cut into strips. The thin strips of rattan are expertly woven through the rattan stalks using intricate weaving methods. The artists' skill allows the creation of unique shapes and designs. Finally, the products are dried and finished. These rattan tissue boxes are eco-friendly handmade items without dye chemicals non-toxic preservatives.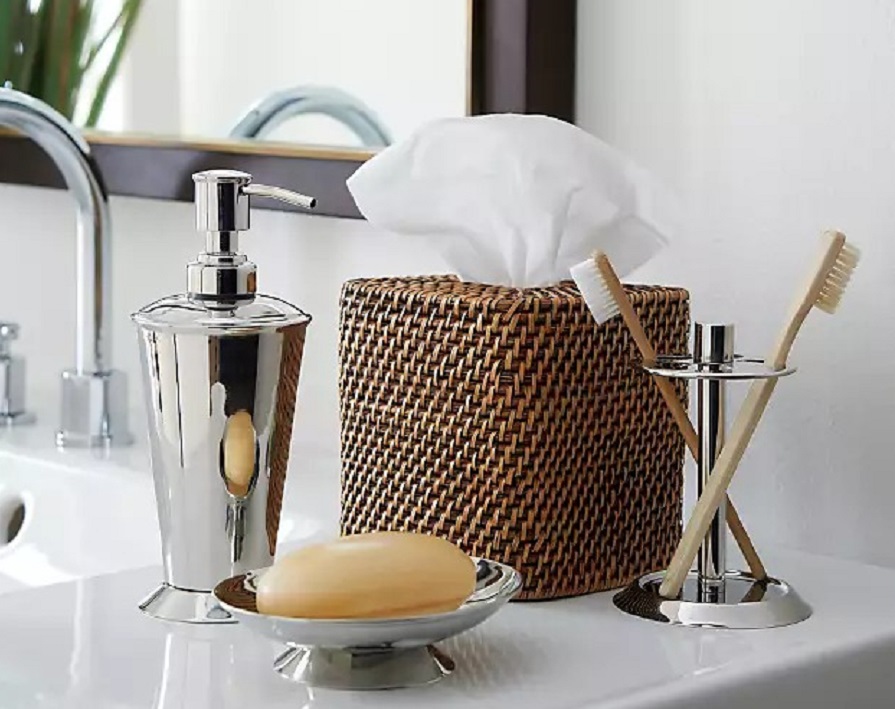 2. Detail Image and Usage:
Modern, elegant house will need handmade rattan tissue box. It can be a unique decorative item for table, kitchen, bathroom, toilet tank and vanity, car and every single corner in your house.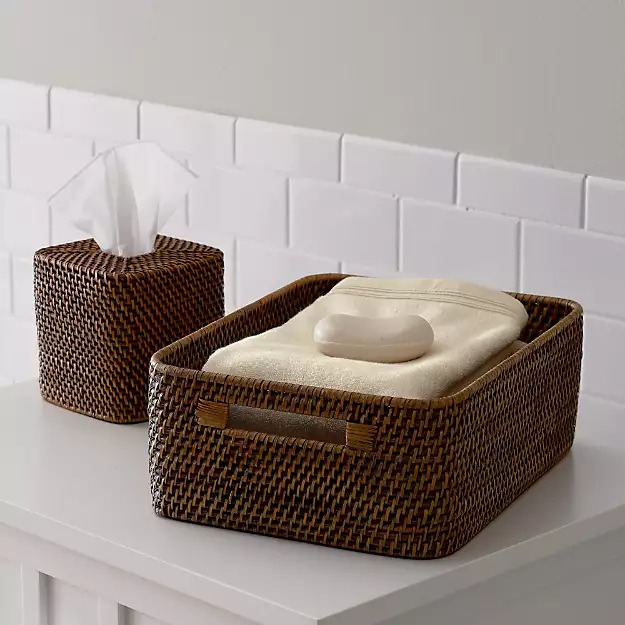 3. Production Process
To make beautiful and unique rattan tissue boxes, we need to go through many stages. Let's explore the manufacturing process to create these products.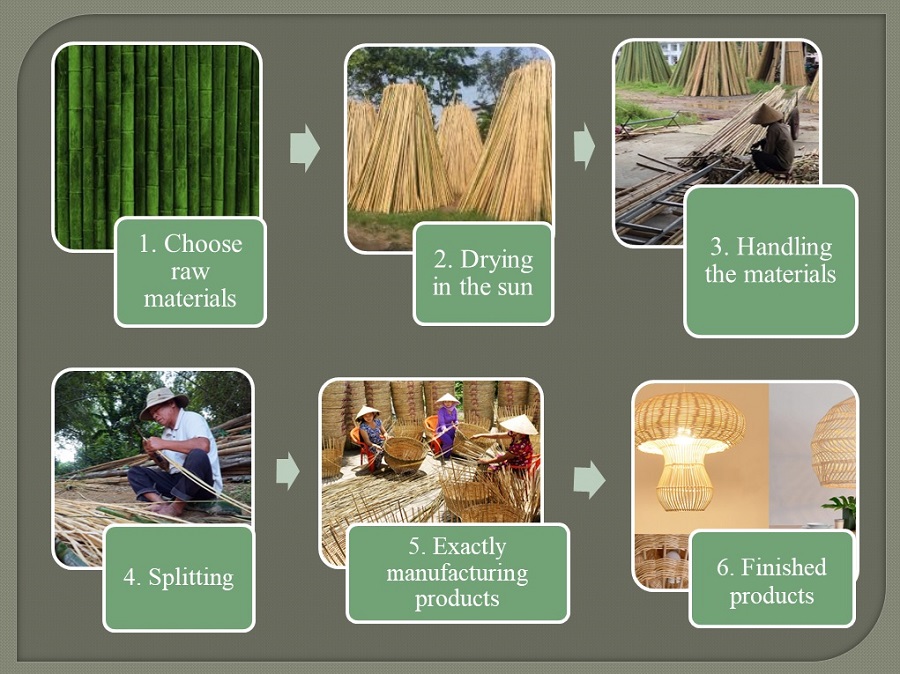 4. Packing and Delivery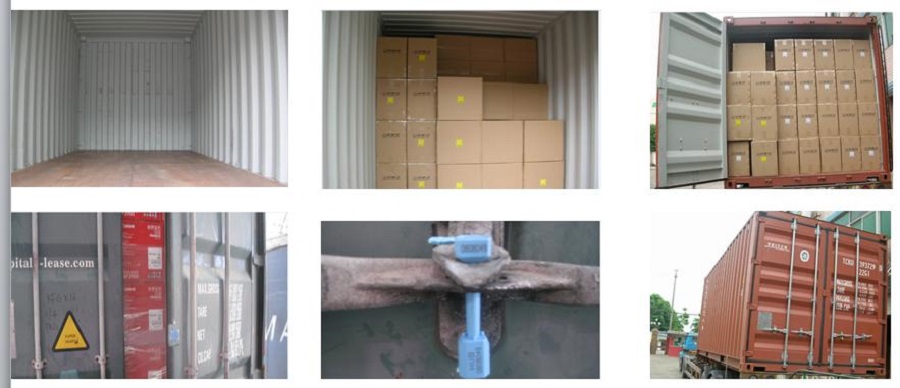 5. FAQ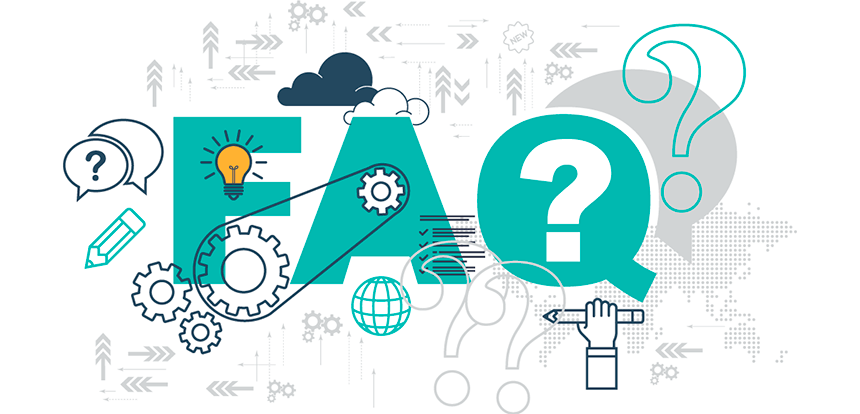 Question 1. Are you manufacturer? Why should I work with you?
Answer: Yes we are manufacturer. Our products are made by ourselves, we control quantity, quality and price.
Question 2. Can I order samples? How samples shipped?
Answer: Yes samples are available. Samples in small pieces are packed carefully and shipped by DHL, FEDEX, TNT in order to minimize shipping time with affordable cost for customers.
Question 3: How about OEM?
Answer: We totally accept to customize production as per customer's requirement of color, brandname/logo, ect.,
------------------------------------------------------------------------------------------------------------------
We are here to match your requirement. Do not hesitate to contact us for the best price!
KING CRAFT VIET
ADD: 41/49 Huynh Thuc Khang Street, Dong Da District, HaNoi, VietNam
EMAIL: sales@kingcraftviet.com
HOTLINE: +84 966420187 (WHATSAPP/VIBER/ZALO)