1. Product Feature
Basket with toilet Roll Holder - Black, is made from natural materials which are made from talented hands of Vietnamese artisans. This product comprises a natural basket to store extra paper rolls, with a removable wooden rail to hold the roll in use. This is a practical and beautiful bathroom storage solution. Perfect for your bathroom, washroom, or downstairs loo. Your bathroom will become very harmonious with nature if you put them next to the toilet.
2. Detailed Image and Usage
You can put them in the bathroom next to the toilet to hold rolls of toilet paper. In addition, you can put spare toilet paper rolls in the space below.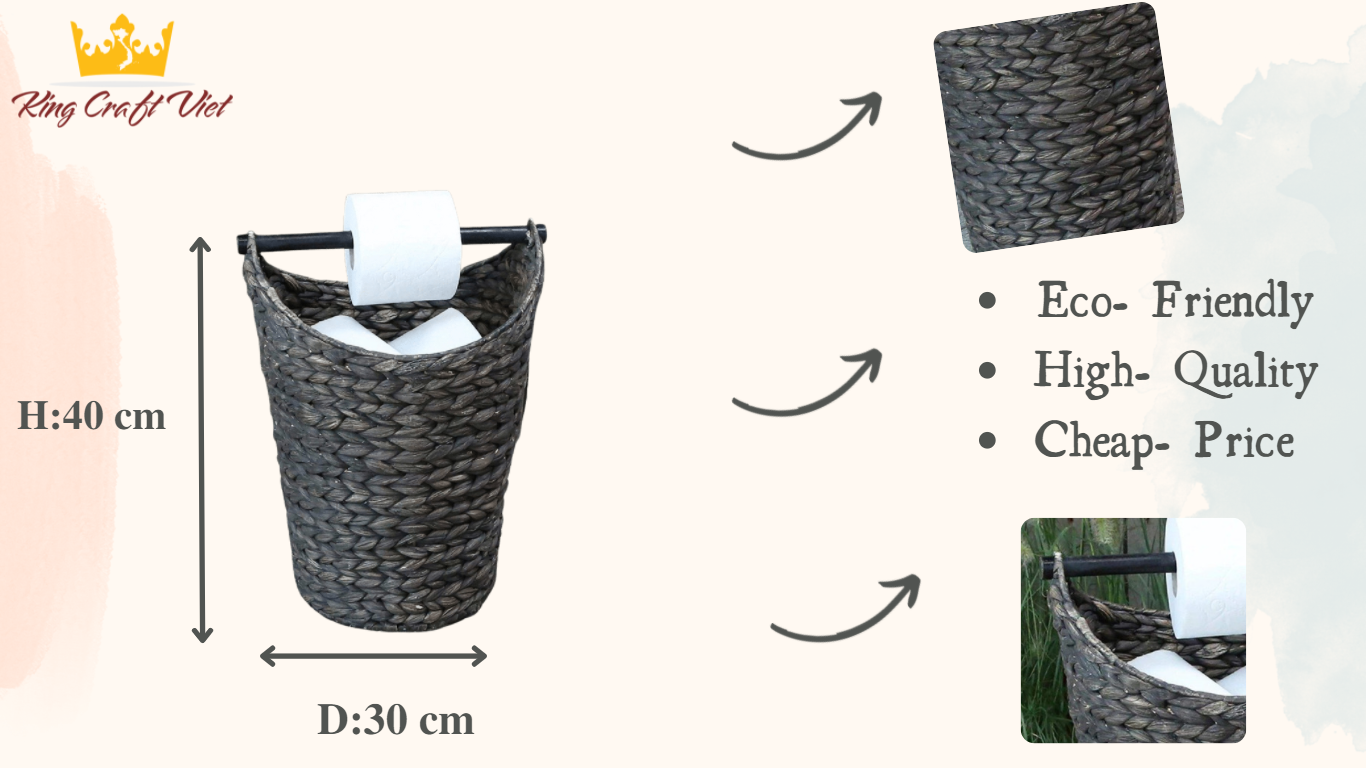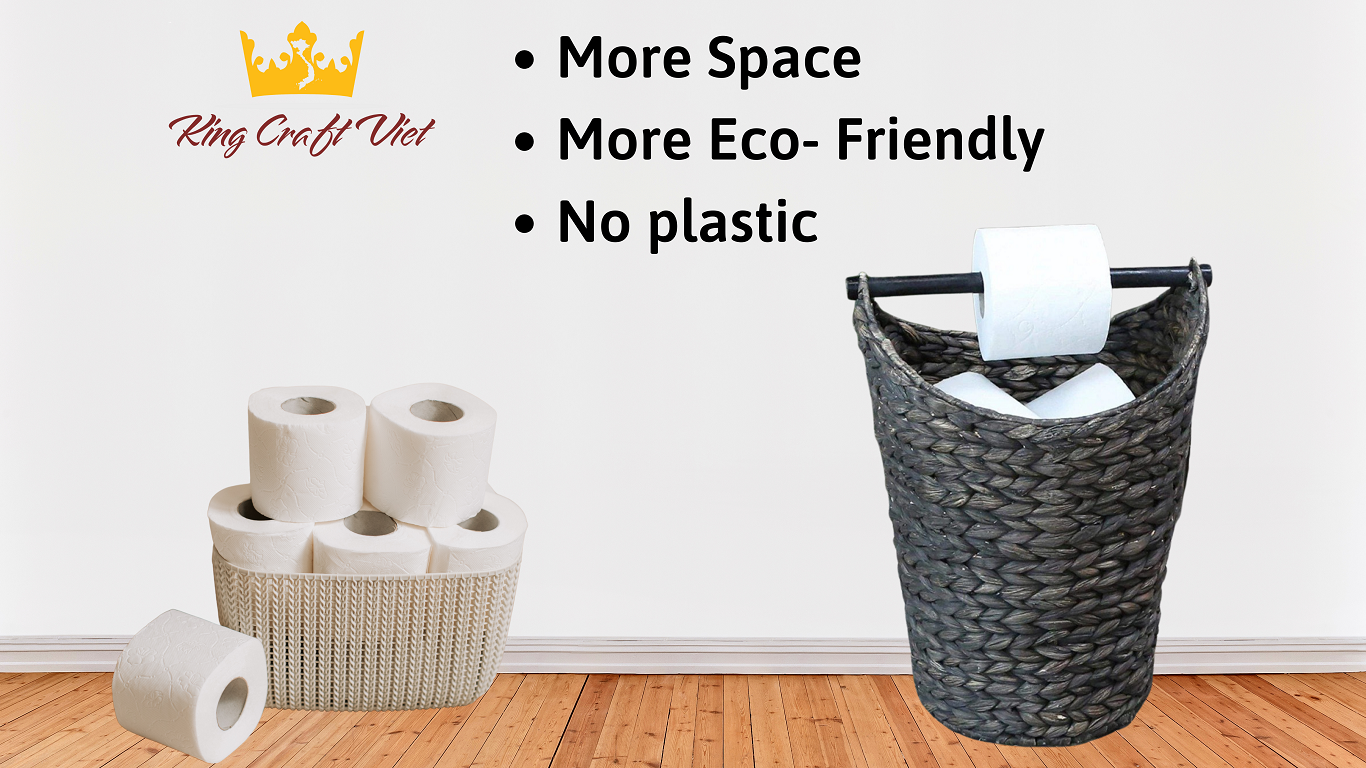 3. Production Process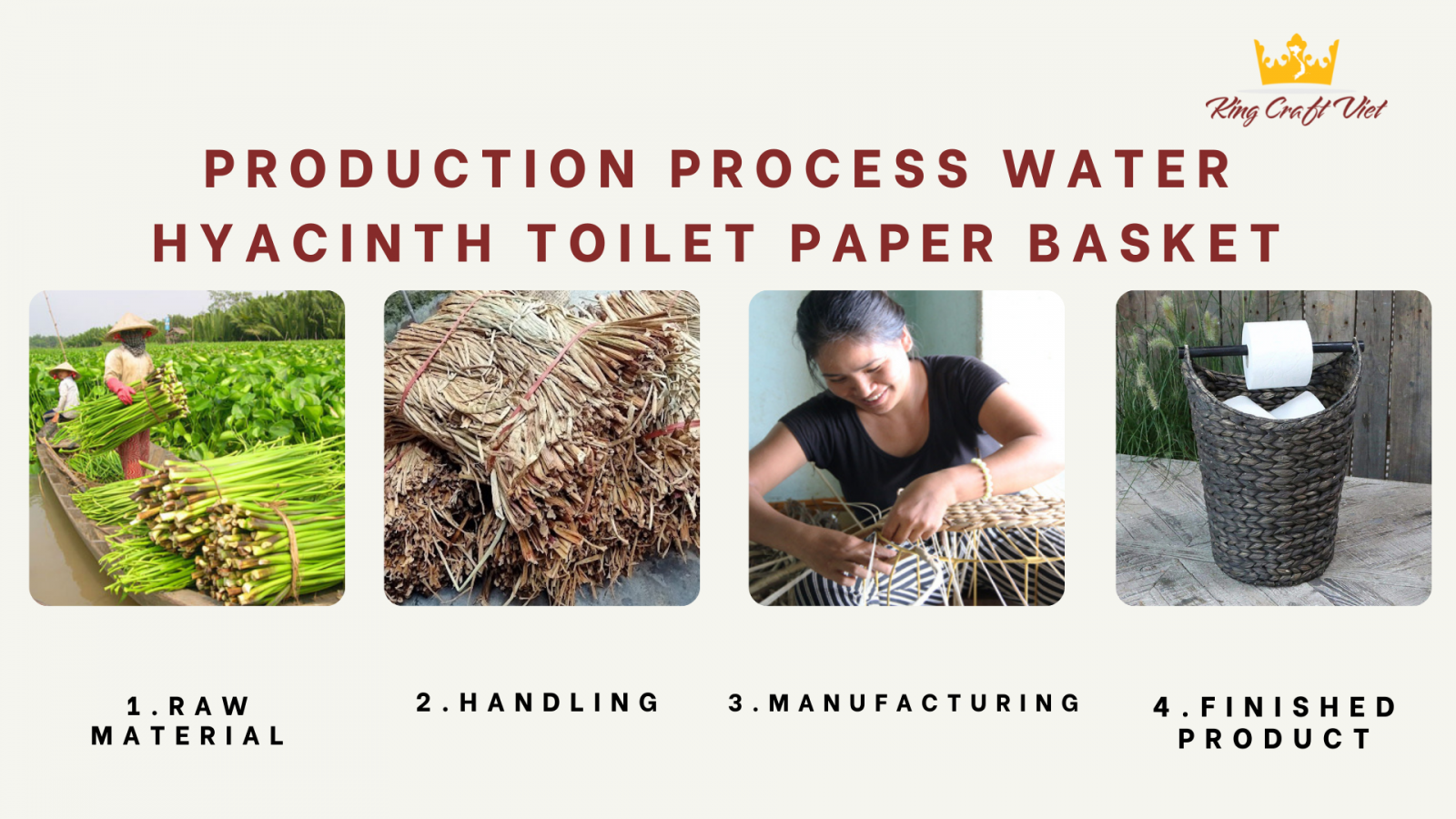 4. Packing and Delivery
5. FAQ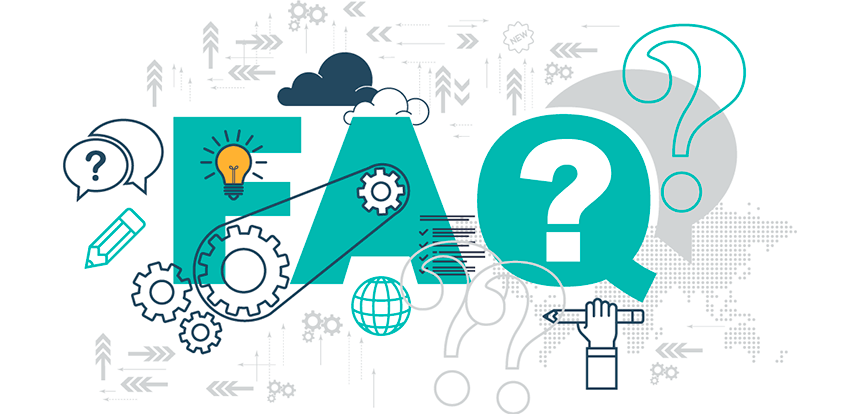 Question 1. Are you the manufacturer? Why should I work with you?
Answer: Yes we are the manufacturer. Our products are made by ourselves, we control quantity, quality, and price.
Question 2. Can I order samples? How are samples shipped?
Answer: Yes samples are available. Samples in small pieces are packed carefully and shipped by DHL, FEDEX, TNT in order to minimize shipping time with affordable cost for customers.
Question 3: How about OEM?
Answer: We totally accept to customize production as per customer's requirement of color, brand name/logo, etc.,
-------------------------------------------------------------------------------------------------------------------
We are here to match your requirement. Do not hesitate to contact us for the best price!
Kingcraftviet.com- Vietnam's handicraft exporter
Hotline: +84 966420187 (Whatsapp)
Website: www.kingcraftviet.com
Email: sale@kingcraftviet.com
See more our channel on:
**Instagram: https://bit.ly/kingcraftvietcom
**Fanpage: https://www.facebook.com/kingcraftviet
**Linkedin: https://bit.ly/linkedinkingcraftviet
**Youtube: https://bit.ly/youtubekingcraftviet