1. Product feature
This product is for ages 12 months and over, It is made from durable, sustainable wicker and wood, this allows long lasting fun, whilst caring for our planet. The pram has been designed in a classic traditional & aesthetic style perfect for taking soft toys or dolls on a walk. A stroller for a doll is a bright, original and unusual gift that can become a favorite toy for a long time. The doll's stroller is natural, and unlike harmful plastic, it is light, and also very beautiful and unusual.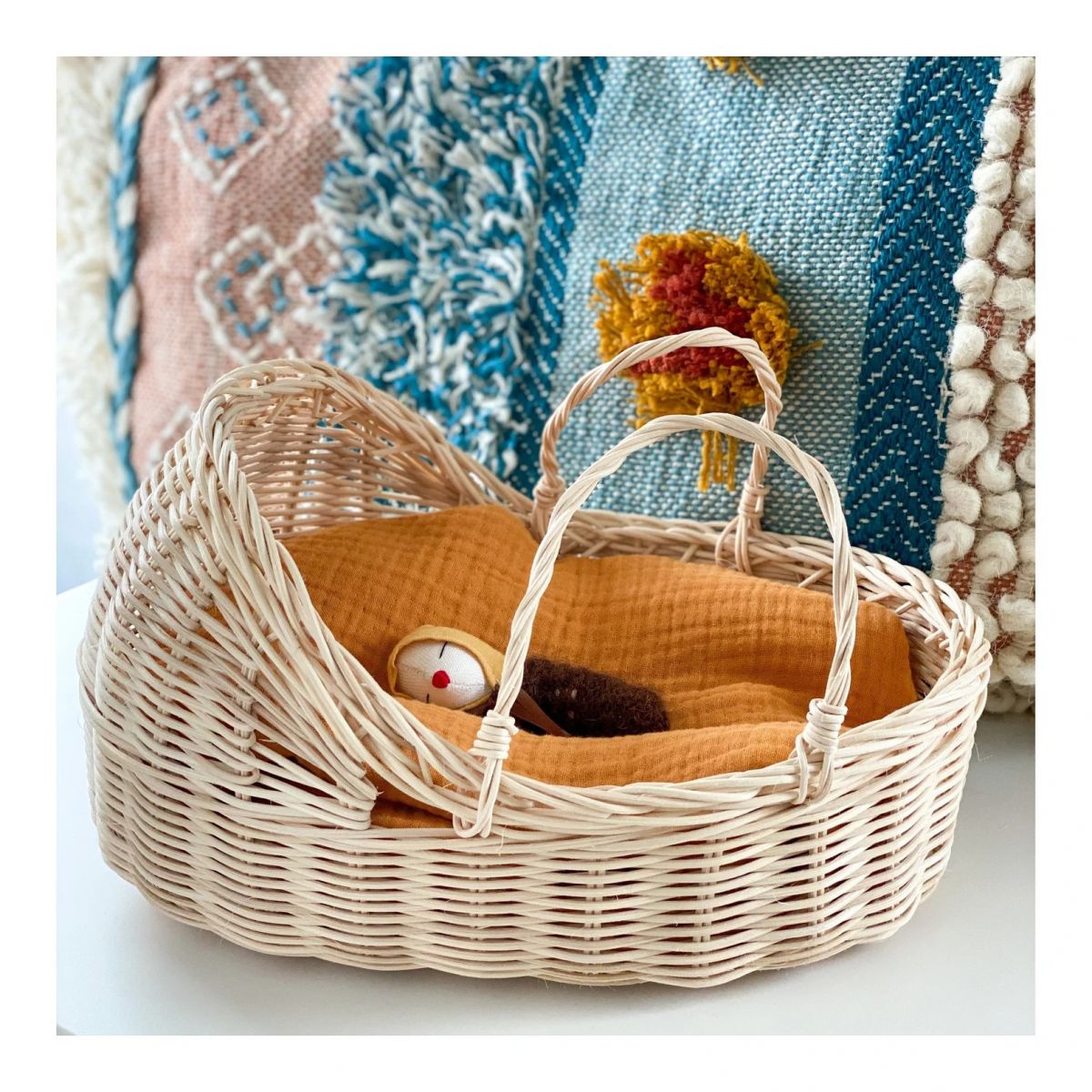 2. Detail Image and Usage:
You can use this product to place your baby to sleep indoors, take he/she go out for a walk, or take beautiful photos for them,.. These are definitely extremely useful and necessary products for your babies.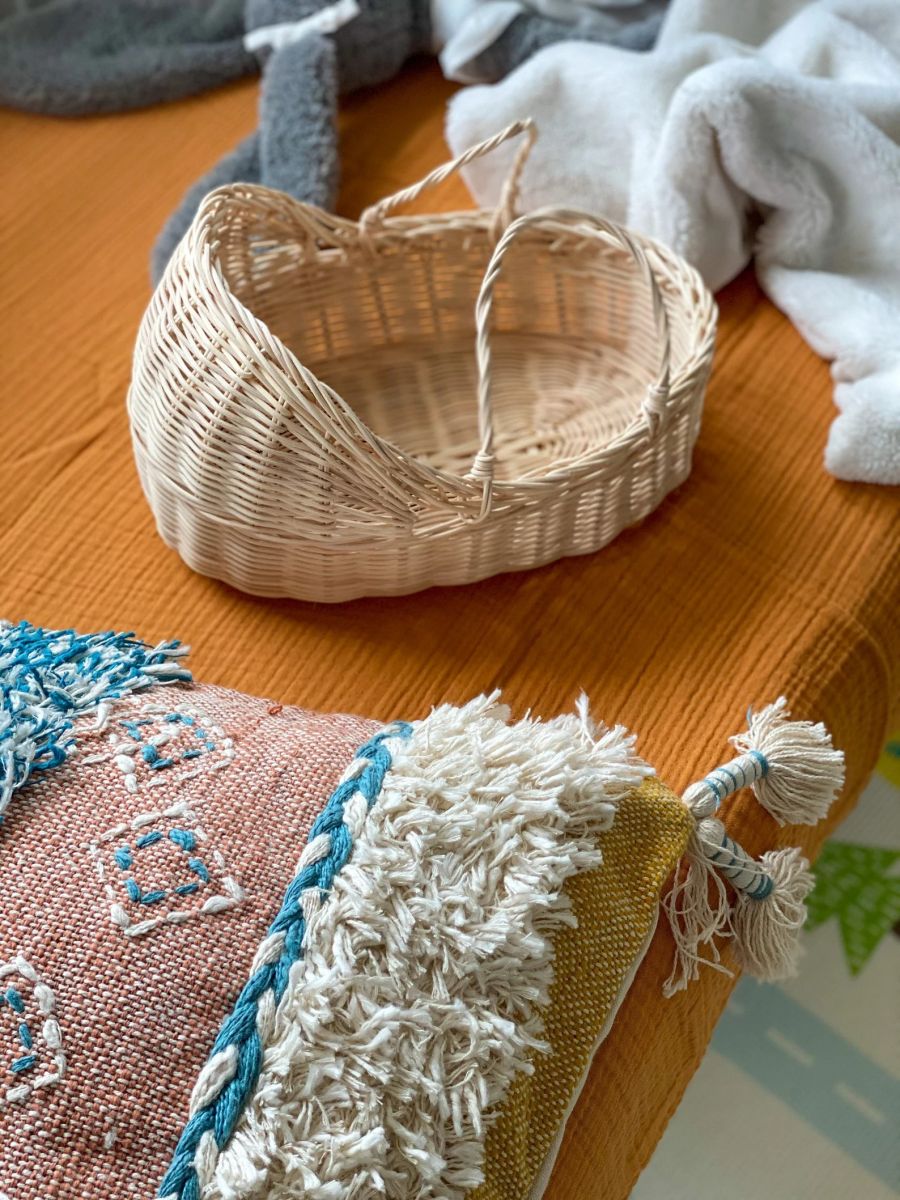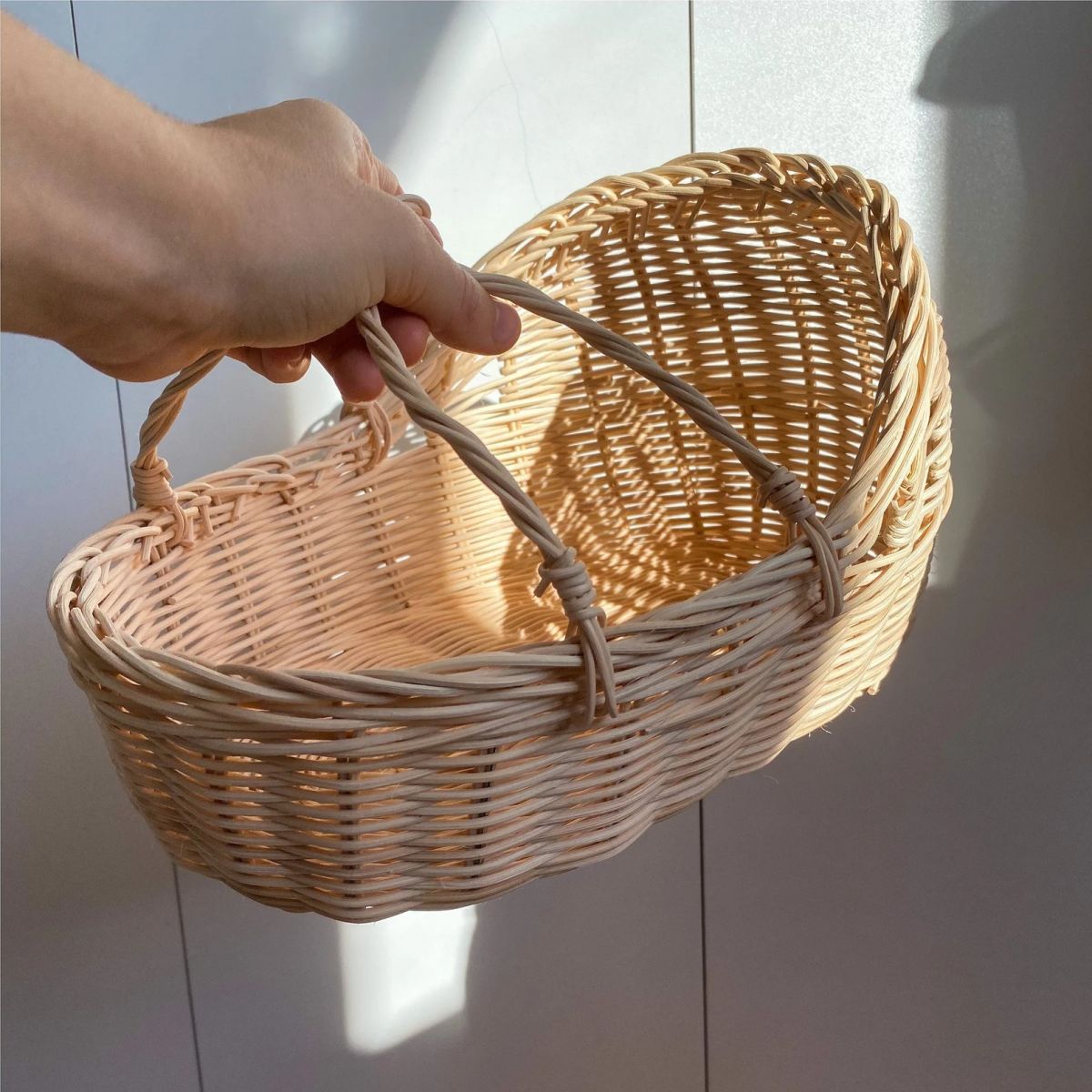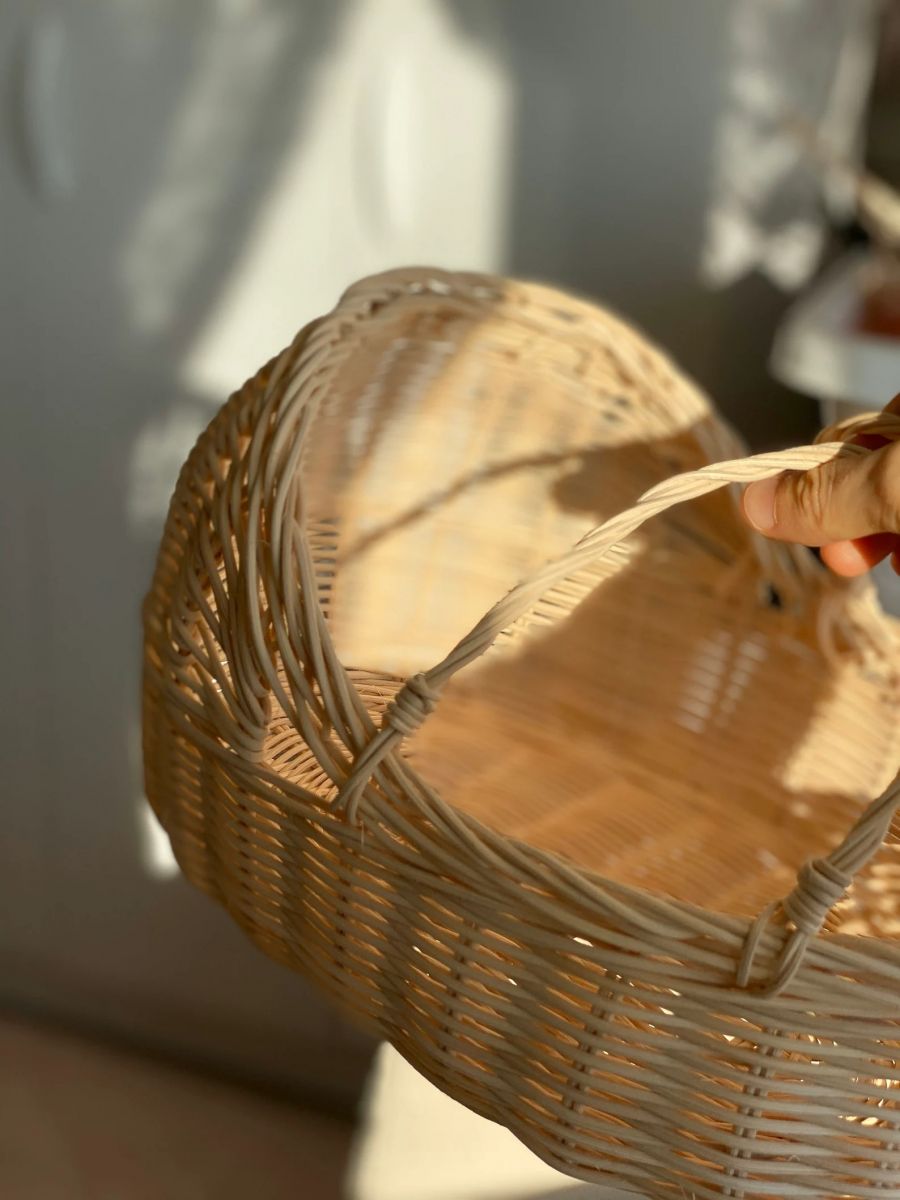 3. Production Process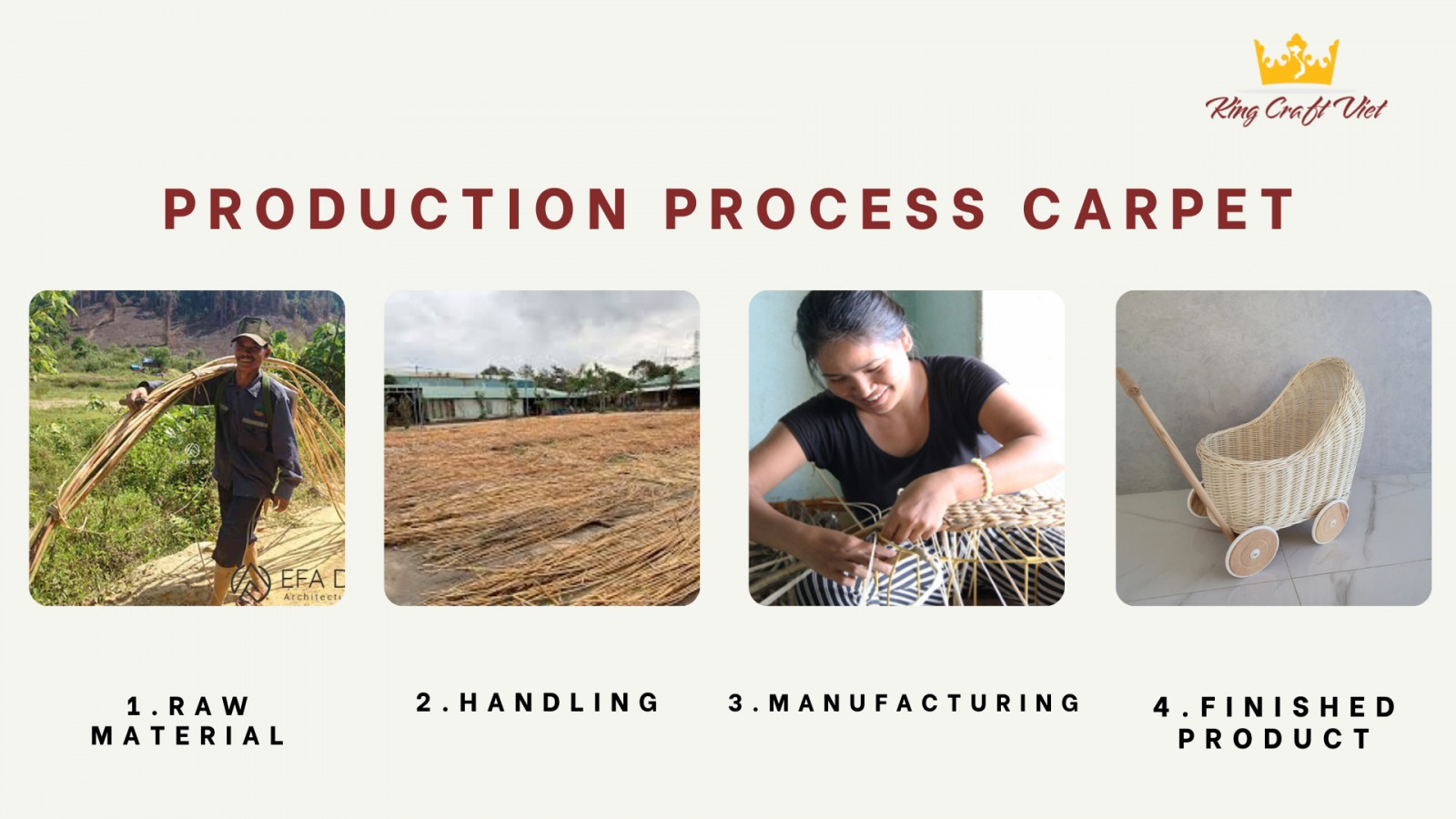 4. Packing and Delivery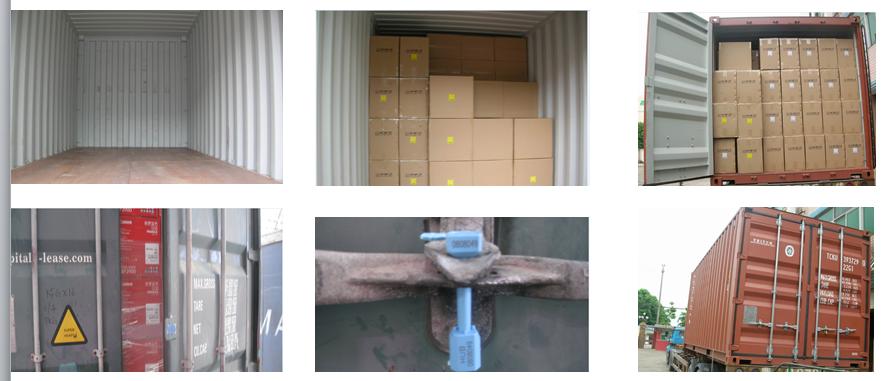 5. FAQ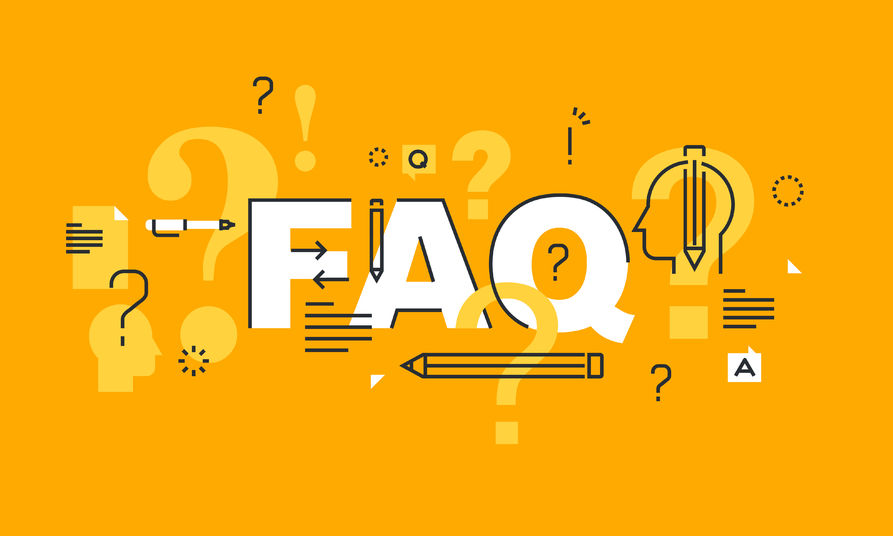 Question 1. Are you manufacturer? Why should I work with you?
Answer: Yes we are manufacturer. Our products are made by ourselves, we control quantity, quality and price.
Question 2. Can I order samples? How samples shipped?
Answer: Yes samples are available. Samples in small pieces are packed carefully and shipped by DHL, FEDEX, TNT in order to minimize shipping time with affordable cost for customers.
Question 3: How about OEM?
Answer: We totally accept to customize production as per customer's requirement of color, brandname/logo, ect.,
-------------------------------------------------------------------------------------------------------------------
We are here to match your requirement. Do not hesitate to contact us for the best price!
KING CRAFT VIET
ADD: 41/49 Huynh Thuc Khang Street, Dong Da District, HaNoi, VietNam
EMAIL: sales@kingcraftviet.com
HOTLINE: +84 966420187 (WHATSAPP/VIBER/ZALO)