1. Product Feature:
Our woven rattan storage basket with a lid is the perfect hiding place for toilet paper, garment supplies, collectibles, office supplies, or a multitude of other items you might not want to see! It is the perfect size and shape to place on a counter, shelf, or cabinet. Its honey brown color will blend into any decor. You can decorate them in the office with tissues, in the bathroom with toilet paper, or whatever you want. Your room will become so neat and warm with its brown color
2. Detail Image and Usage:
You can put the needles, thread in the box. Or take them to the bathroom to put toilet paper. Also, you can make decorations in the office to put anything you want.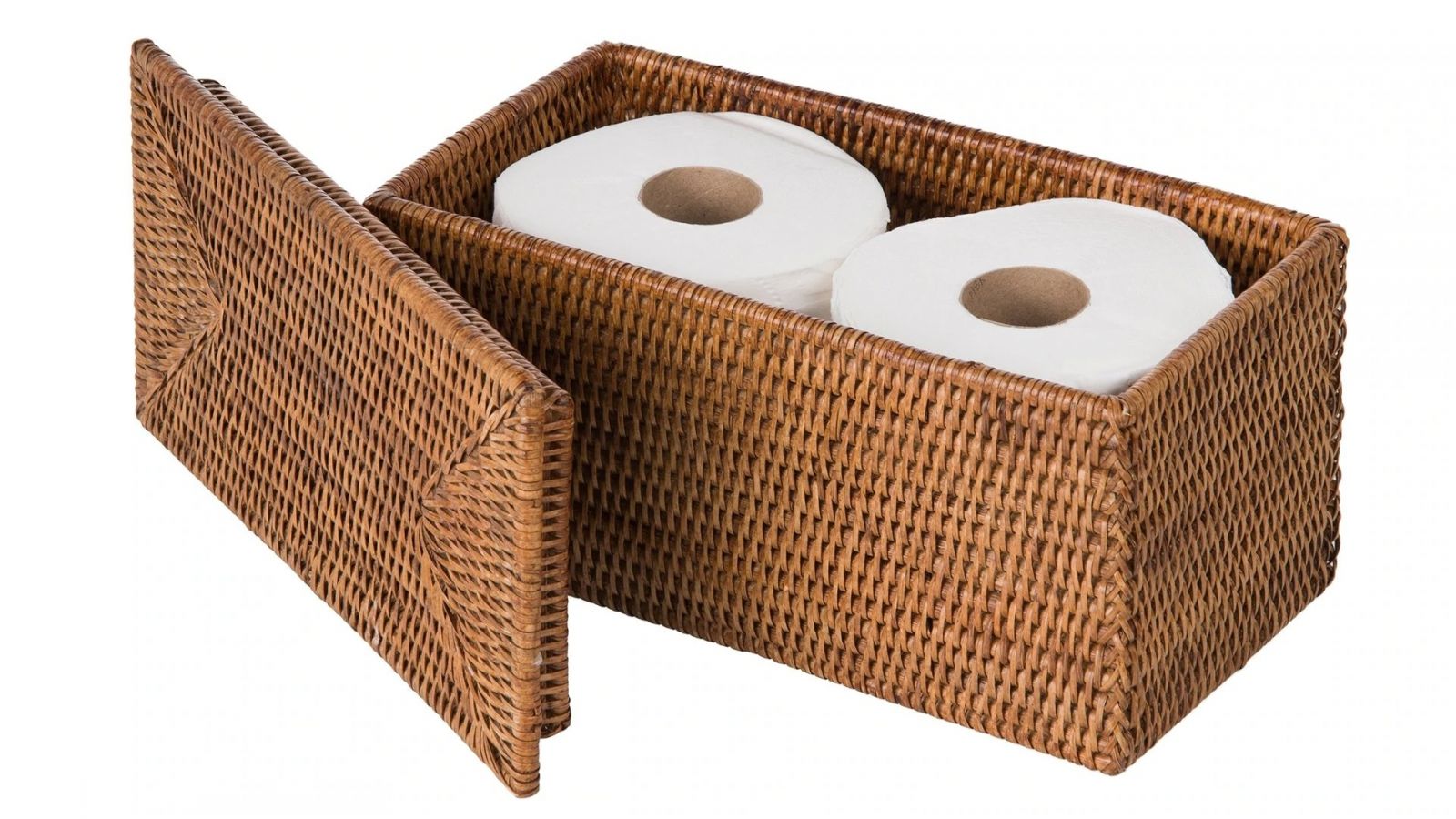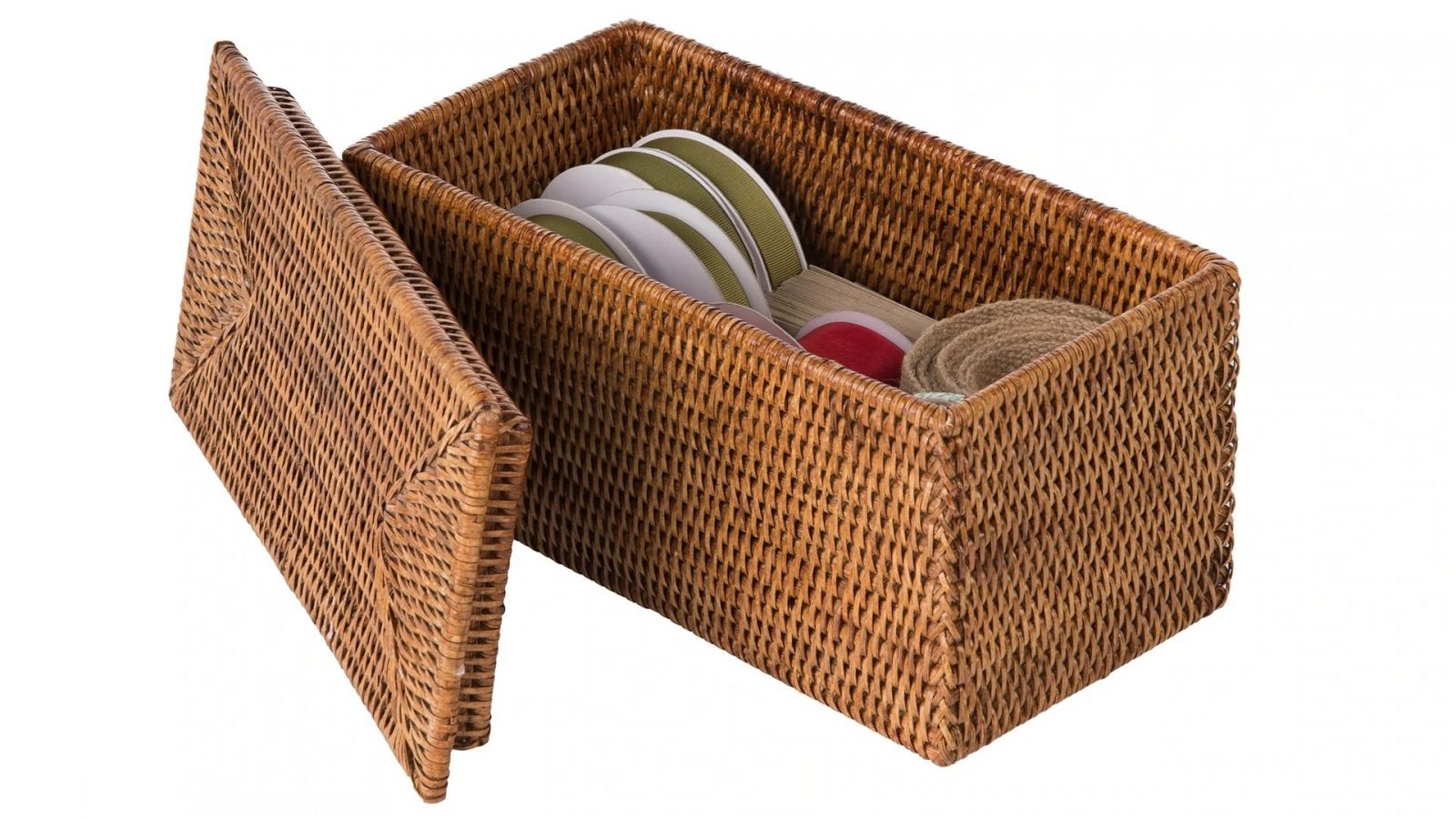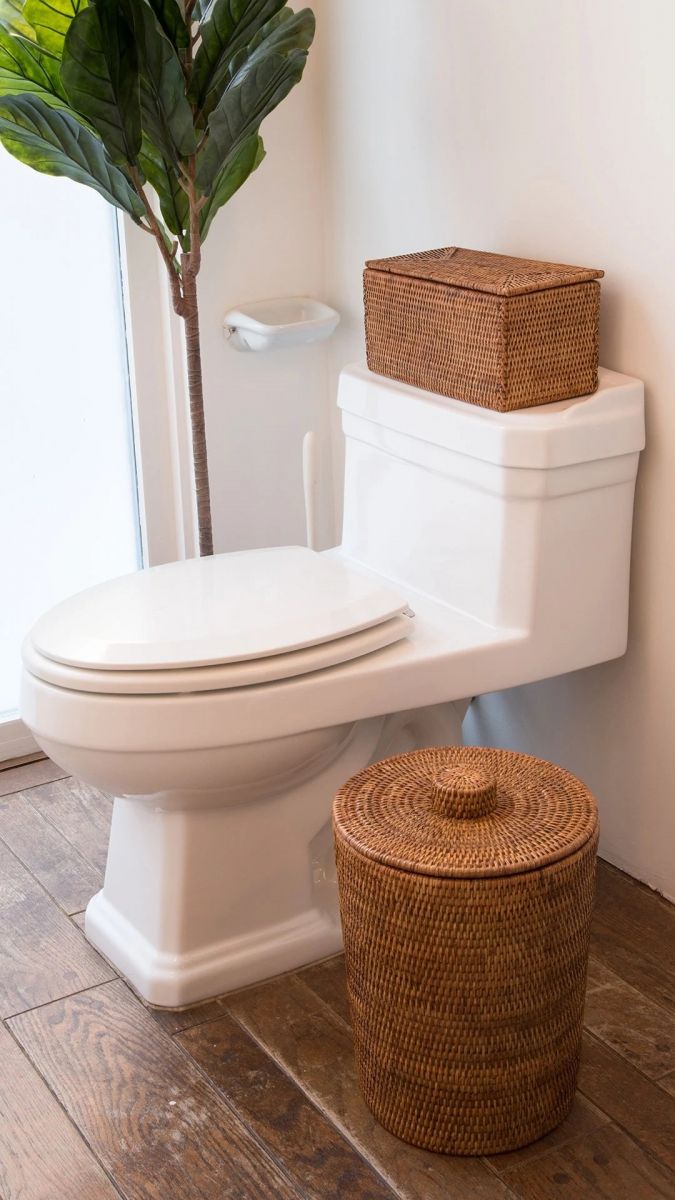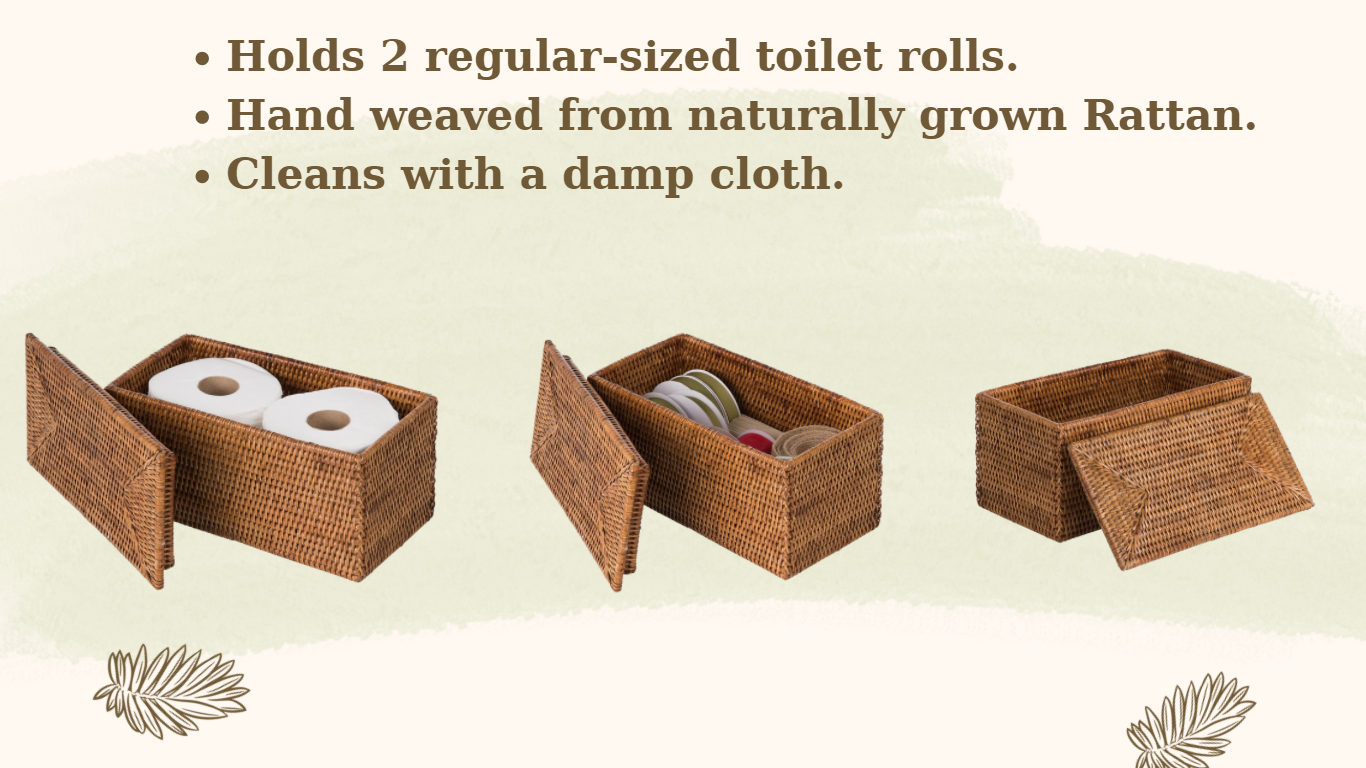 3. Manufacture Process
4. Packing and Delivery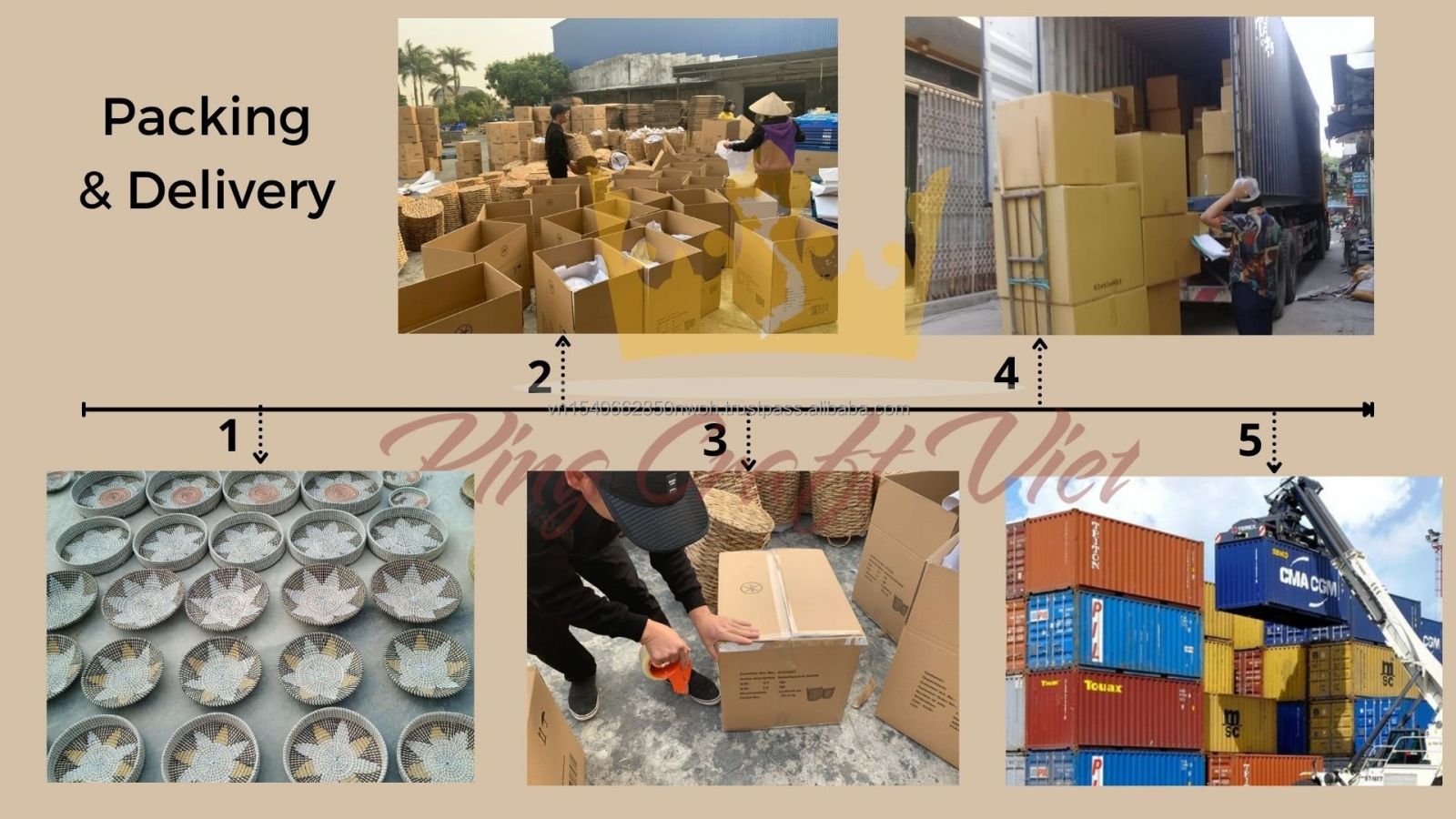 5. FAQ​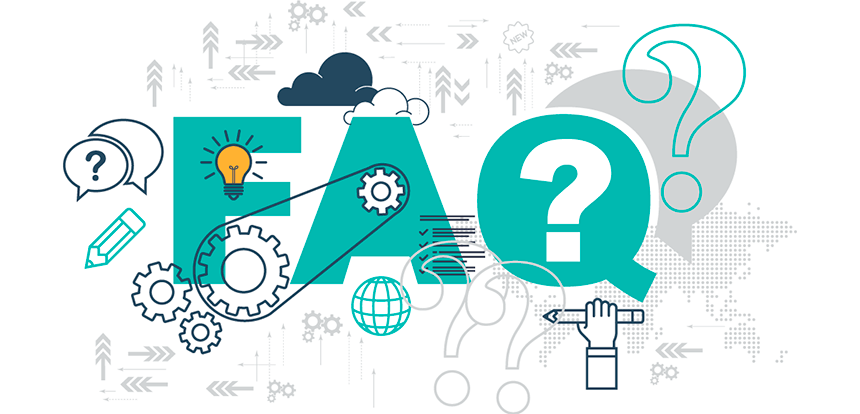 Question 1. Are you the manufacturer? Why should I work with you?
Answer: Yes we are the manufacturer. Our products are made by ourselves, we control quantity, quality, and price.
Question 2. Can I order samples? How are samples shipped?
Answer: Yes samples are available. Samples in small pieces are packed carefully and shipped by DHL, FEDEX, TNT to minimize shipping time with affordable cost for customers.
Question 3: How about OEM?
Answer: We accept to customize production as per customer's requirement of color, brand name/logo, etc.,
------------------------------------------------------------------------------------------------------------------
We are here to match your requirement. Do not hesitate to contact us for the best price!
Kingcraftviet.com- Vietnam's handicraft exporter
Hotline: +84 966420187 (Whatsapp)
Website: www.kingcraftviet.com
Email: sale@kingcraftviet.com
See more our channel on:
**Instagram: https://bit.ly/kingcraftvietcom
**Fanpage: https://www.facebook.com/kingcraftviet
**Linkedin: https://bit.ly/linkedinkingcraftviet
**Youtube: https://bit.ly/youtubekingcraftviet