1. Product Feature:
Our Seagrass Pet beds are created from 100 percent natural, eco-friendly ingredients - Seagrass - and are handcrafted utilizing traditional tools and skills of Vietnamese crafts craftsmen. They provide classy and comfy sleeping space for your pets. They not only have the appearance of actual furniture, but they are also long-lasting and environmentally beneficial. With a neutral color palette, a straight silhouette, and a modern look, this adorable must-have pet bed will look great in your home.
Click here to view more collection
2. Detailed Image and Usage
Set up gorgeous Seagrass Pet beds in your home, in a peaceful area where your pets may sleep and rest, and snap lovely photographs of them. This substance is safe for pets to play with because it is environmentally friendly. A Seagrass pet bed is an excellent and required addition to your home.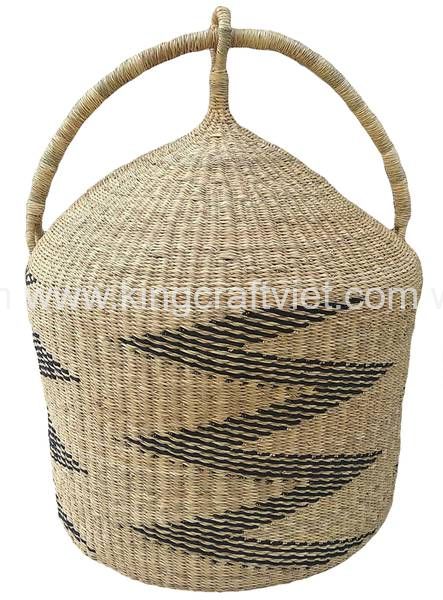 3. Production Process
To make beautiful and unique pet beds, we need to go through many stages. Let's explore the manufacturing process to create these products.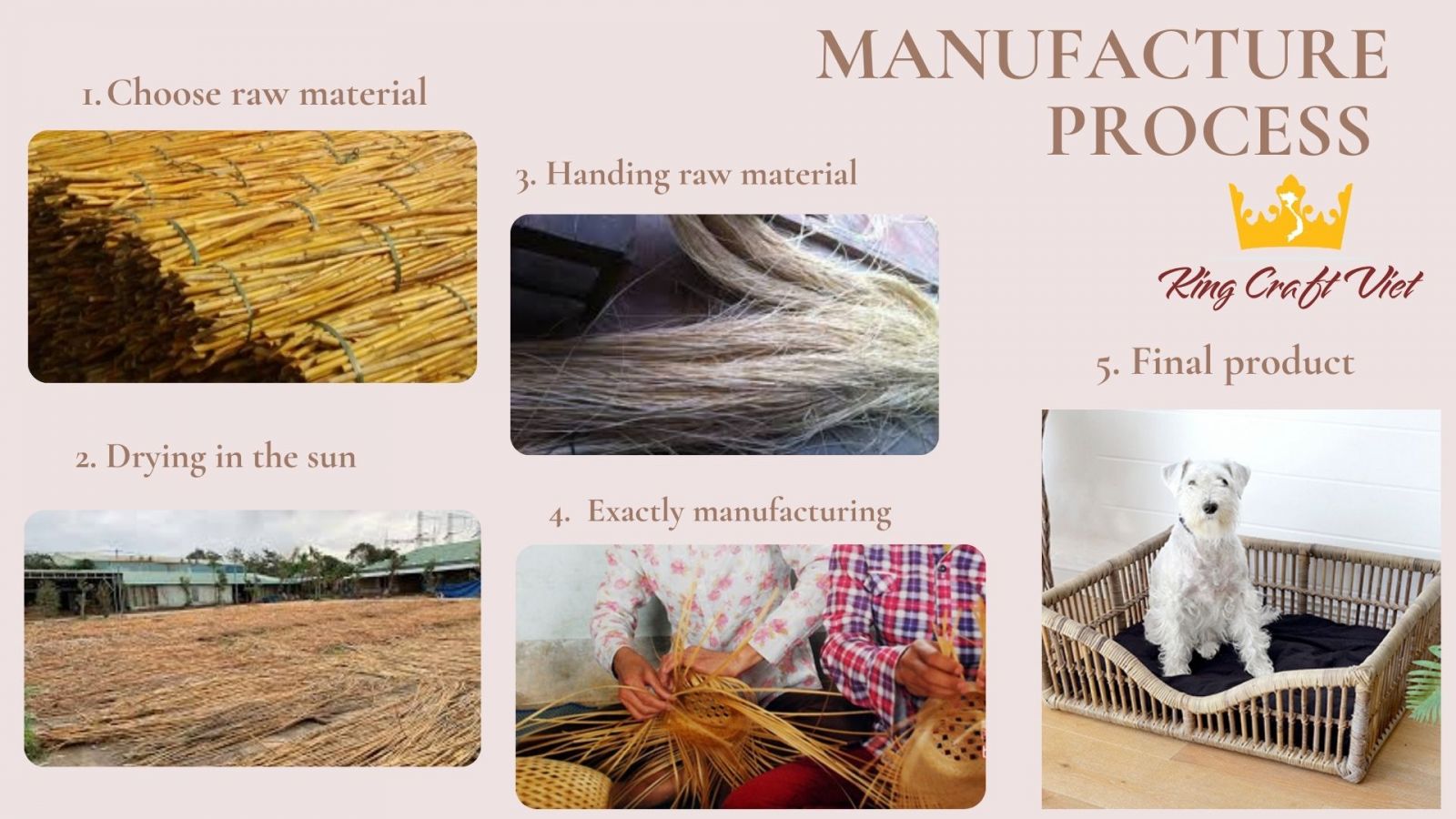 4. Packing and Delivery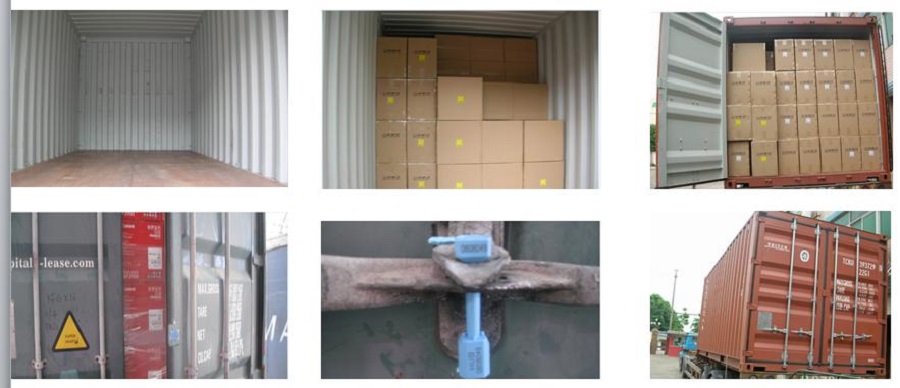 5. FAQ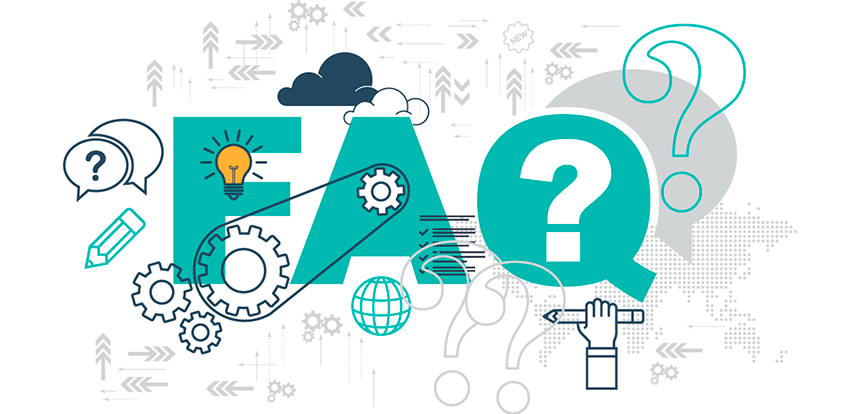 Question 1. Are you the manufacturer? Why should I work with you?
Answer: Yes we are the manufacturer. Our products are made by ourselves, we control quantity, quality, and price.
Question 2. Can I order samples? How are samples shipped?
Answer: Yes samples are available. Samples in small pieces are packed carefully and shipped by DHL, FEDEX, TNT to minimize shipping time with affordable cost for customers.
Question 3: How about OEM?
Answer: We totally accept to customize production as per customer's requirement of color, brand name/logo, etc.,
------------------------------------------------------------------------------------------------------------------
KING CRAFT VIET
If you want to place an order with us, feel free to contact us below:
Add: 41/49 Huynh Thuc Khang, Dongda, Hanoi, Vietnam
Website: www.kingcraftviet.com
Email: sales@kingcraftviet.com
Hotline: +84 966420187 (Whatsapp)
See more our channel on:
**Instagram: https://www.instagram.com/king_handicrafts_vietnam/**
**Fanpage: https://www.facebook.com/kingcraftviet**
**Linkedin: https://www.linkedin.com/company/king-craft-viet-the-world-of-viet-nam-s-handicraft**
**Youtube: https://www.youtube.com/channel/UCp1qBzbIV7zZ1VUsSf-v4lg/featured**
Kingcraftviet.com- Vietnam's handicraft exporter