1. Product Feature
- Wicker Under Bed Basket with Liner & CoverDelicately woven by hand, this basket is exactly sized to fit neatly under-bed. Crafted of Wicker this under-bed basket offers perfect solution to take advantage of all that storage space under your bed in a stylish fashion. The liner protects more delicate items to be protected while the cover keeps dust bunnies out.
- Woven in traditional webbing and finished in the highest detail and quality. Perfect to have if you are needing more repositories. A fantastic addition to our stunning storage range is sure to grab your attention, keep your rooms tidy and store away items such as sheets, towels, cushions, laundry, beddings and extra blankets quickly and easily. It has an astonishing design which is sure to impress, whilst also being able to fit a lot of storage in if that is your aim for buying this piece of furniture.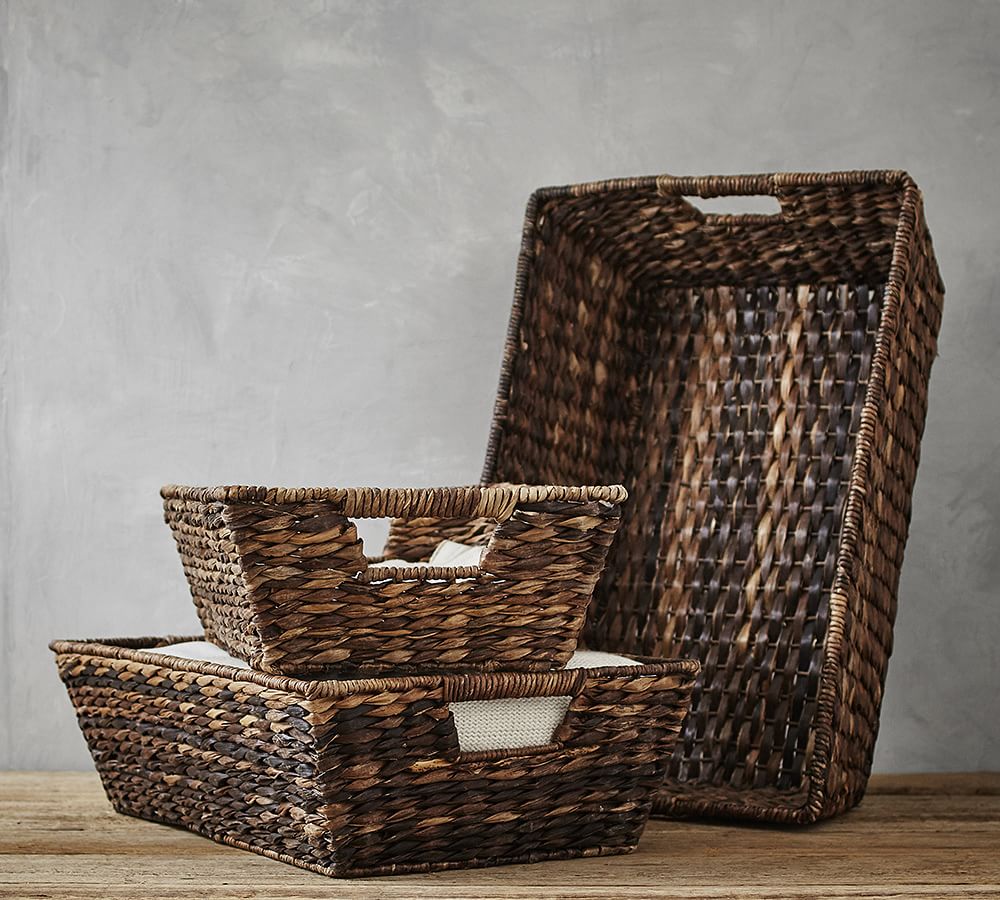 2. Detailed Image and Usage
- Store away items such as sheets, towels, cushions, laundry, beddings and extra blankets quickly and easily
- Protect your seasonal garments or shoes from dust. deal Storage Chest for Toys, Bedding, Clothes etc
- This Lidded Storage Box is specially designed for your under-the-bed, Couch, or on the top of your closet storage needs. Protect your seasonal garment or shoes from dust during the unused seasons. Even if you're a minimalist, storage is still a necessity in any home. A clutter-free living environment can lift the mood and make you feel more relaxed.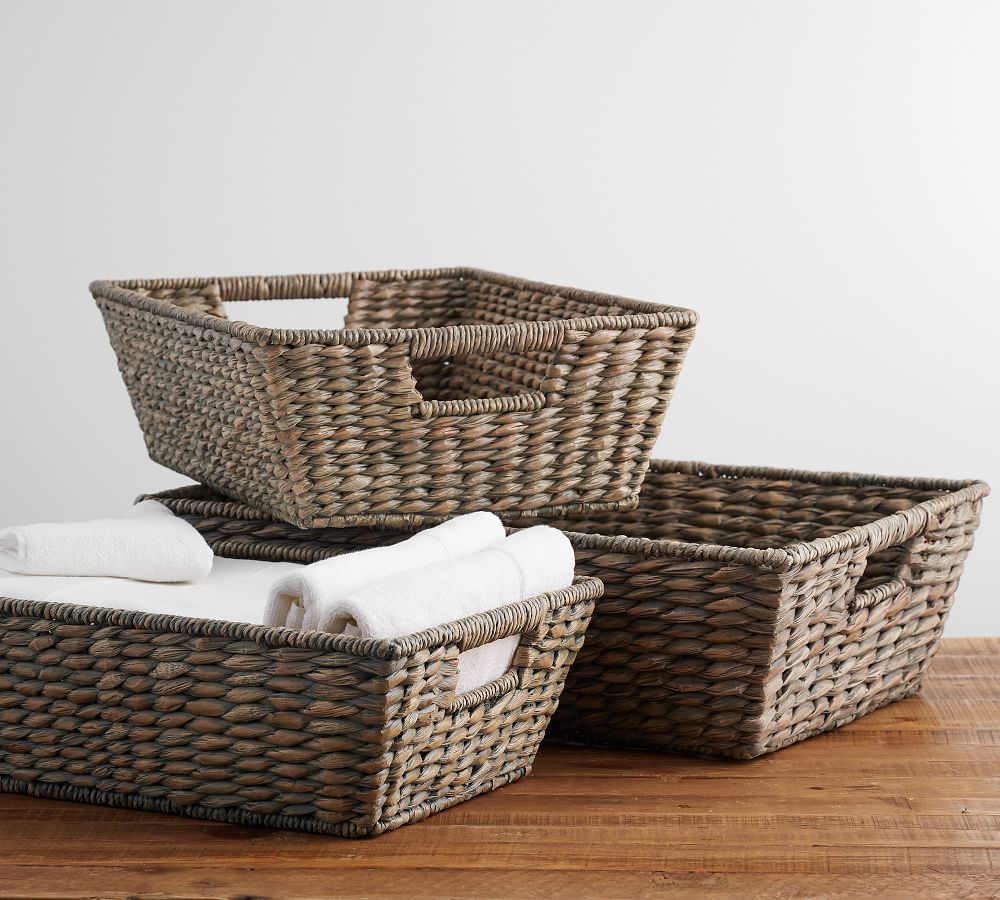 3. Production Process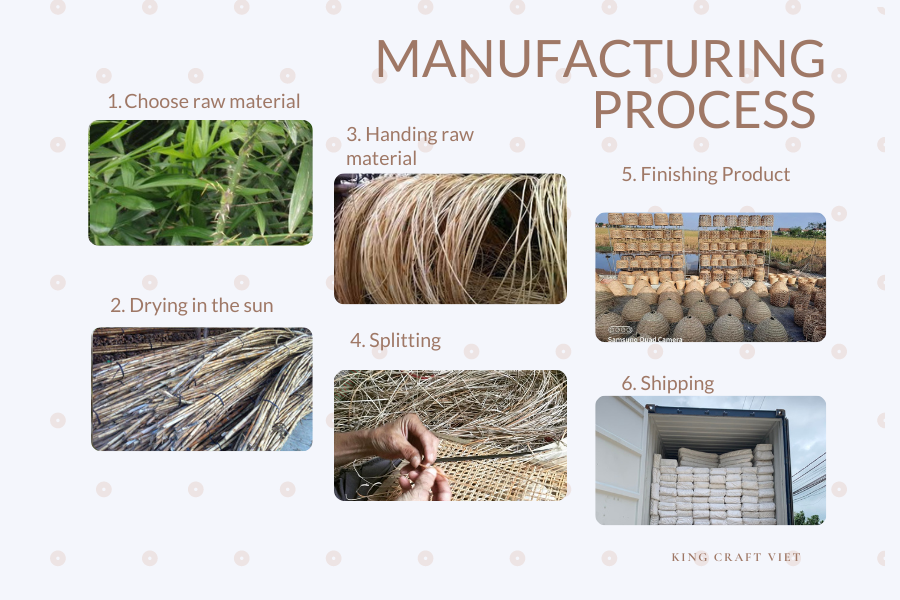 4. Packing and Delivery

5. FAQ
Question 1. Are you the manufacturer? Why should I work with you?
Answer: Yes we are the manufacturer. Our products are made by ourselves, we control quantity, quality, and price.
Question 2. Can I order samples? How are samples shipped?
Answer: Yes samples are available. Samples in small pieces are packed carefully and shipped by DHL, FEDEX, TNT in order to minimize shipping time with affordable cost for customers.
Question 3: How about OEM?
Answer: We totally accept to customize production as per customer's requirement of color, brand name/logo, etc.,
------------------------------------------------------------------------------------------------------------------
We are here to match your requirement. Do not hesitate to contact us for the best price!
If you want to place an order with us, feel free to contact us below:
Website: www.kingcraftviet.com
Email: sale@kingcraftviet.com
Hotline: +84 966420187 (Whatsapp)
See more our channel on:
Instagram: https://www.instagram.com/king_craft_viet/
Fanpage: https://www.facebook.com/kingcraftviet
Linkedin: https://www.linkedin.com/company/king-craft-viet-the-world-of-viet-nam-s-handicraft
Youtube: https://www.youtube.com/channel/UCp1qBzbIV7zZ1VUsSf-v4lg/featured
Kingcraftviet.com - Vietnam Handicraft Exporter