1. Product Feature
The bamboo brush is the first eco-friendly product made in Vietnam. Eco Brushes are made by the talented hands of artisans along with the creativity of the young generation who love environmentally friendly products. With a delicate, beautiful, and durable design, the versatile bamboo brush product will be suitable for many uses.
Most bamboo toothbrushes come with nylon bristles that are gentle on the teeth but are also sturdy enough to sweep away bacteria and plaque around each tooth. Many of these nylon bristles are infused with charcoal that helps absorb and bind bacteria together and then remove it from the mouth.
They're also great for whitening teeth, as they absorb much of what normally stains your teeth when you drink tea, coffee, and red wine.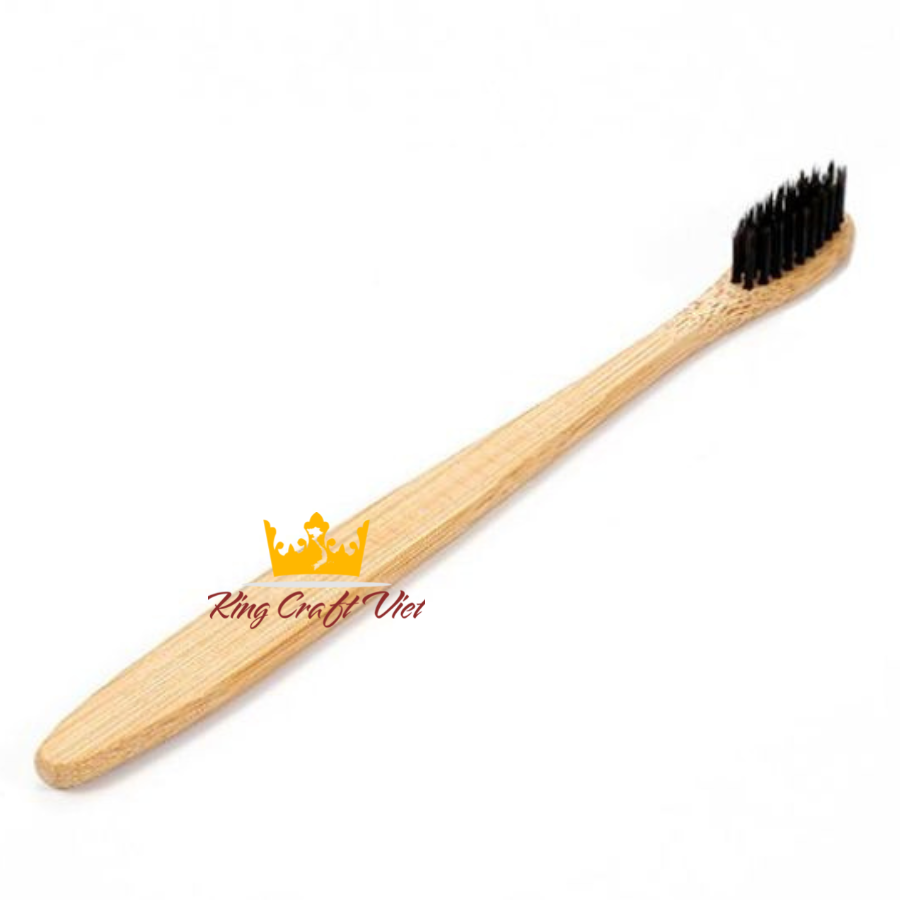 2. Detailed Image and Usage
The durability of the product is very good, the quality is very satisfying to the user requirements. Products made of natural bamboo materials are guaranteed, safe, and non-toxic. The product can replace plastic to bring the safety of the product. Can decorate anywhere with natural beauty.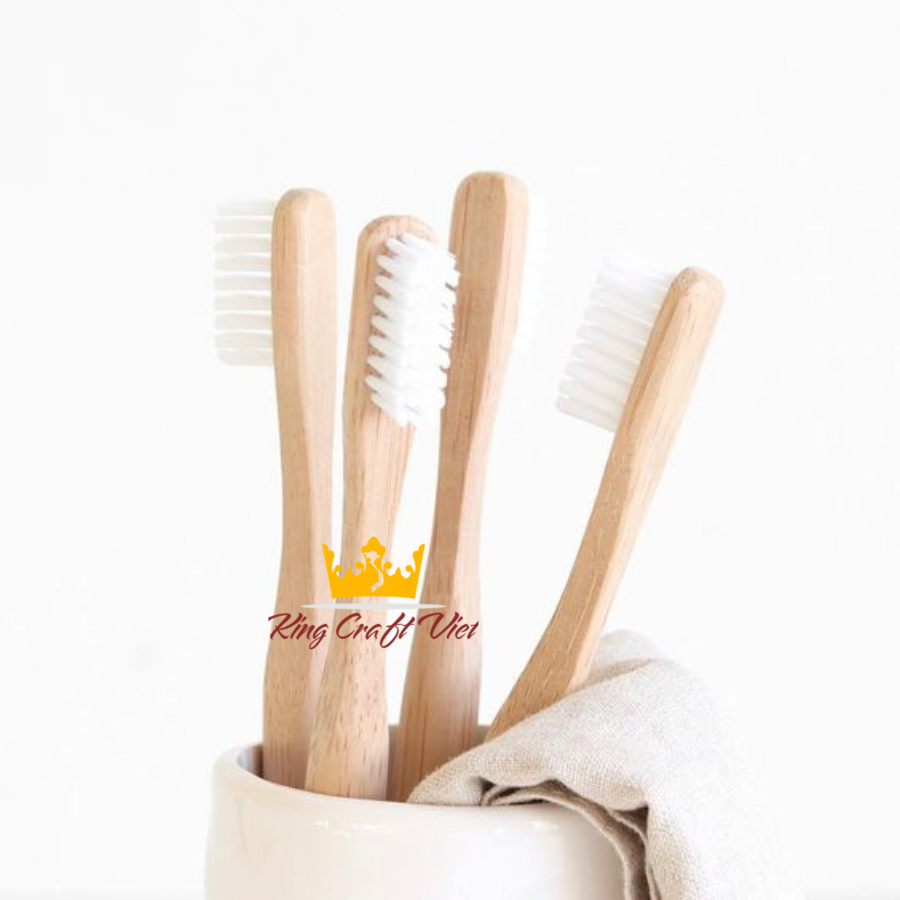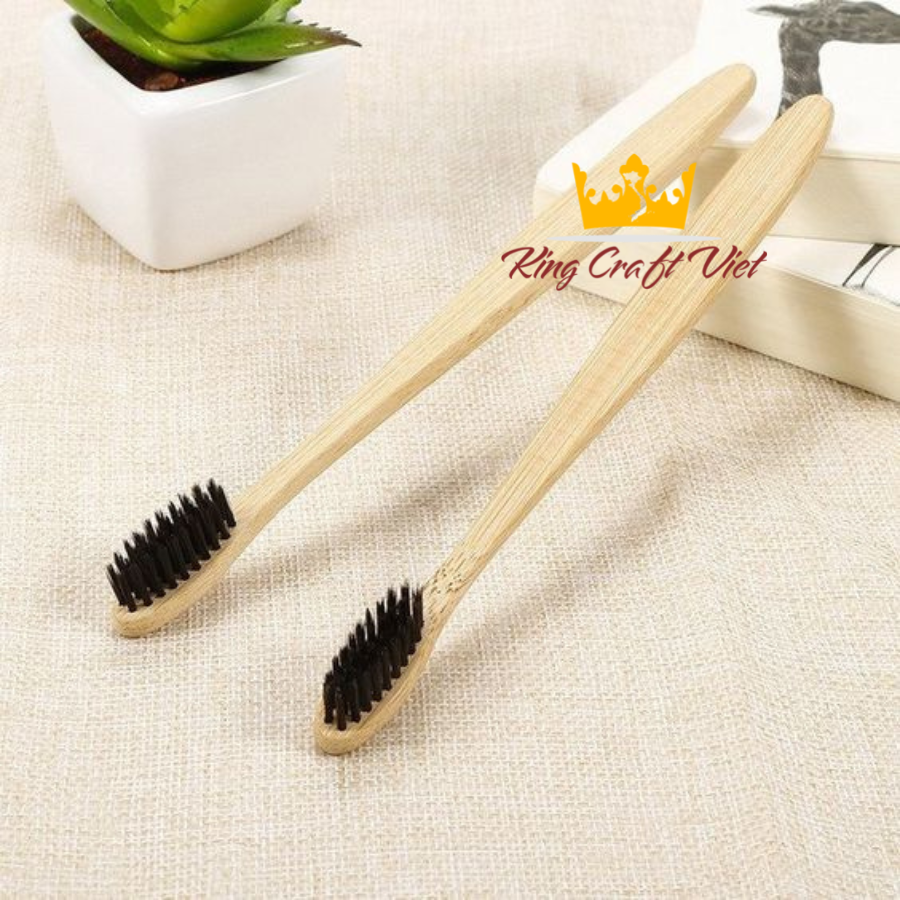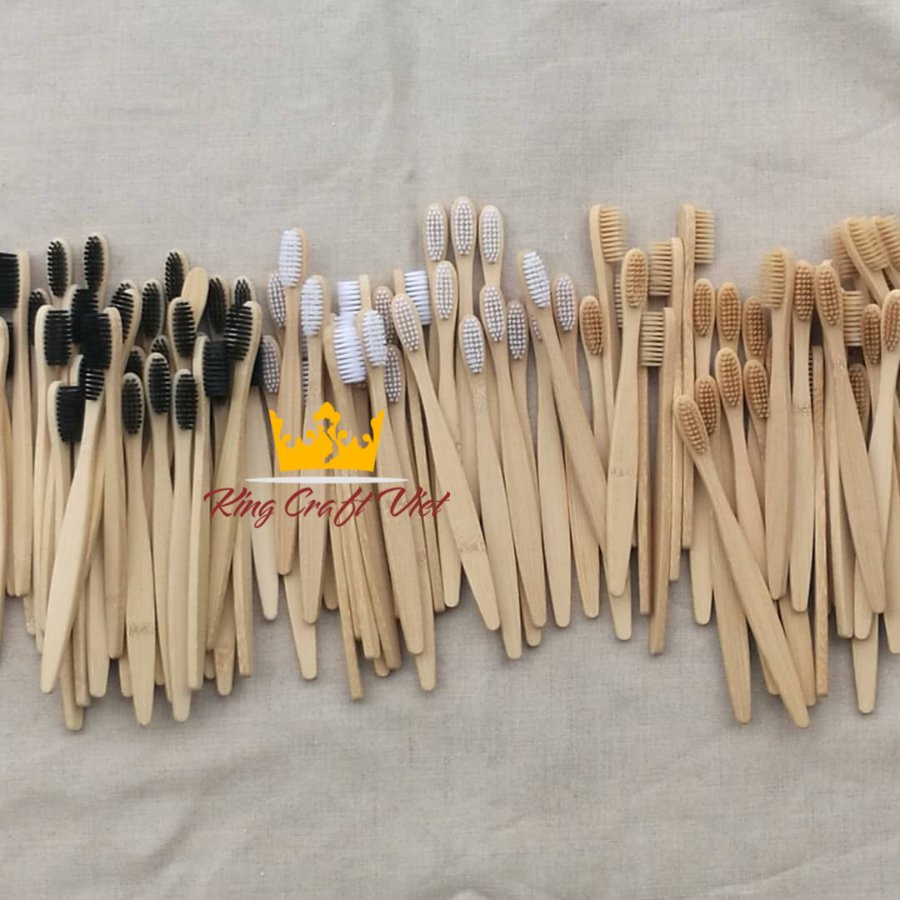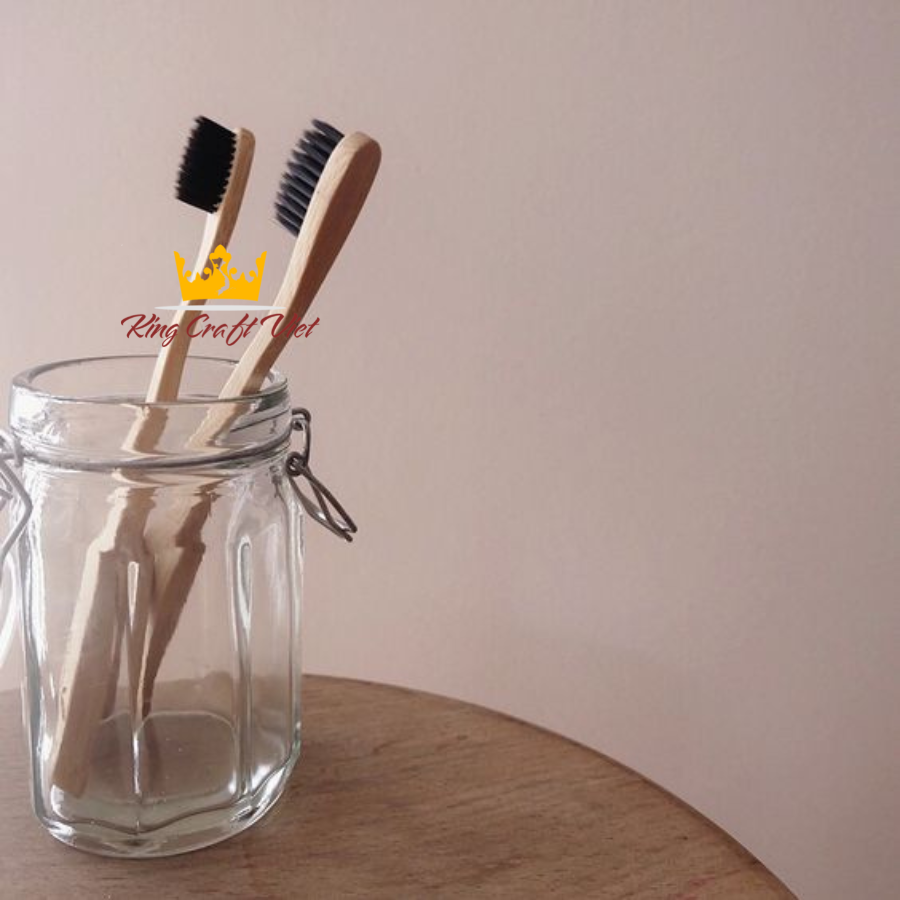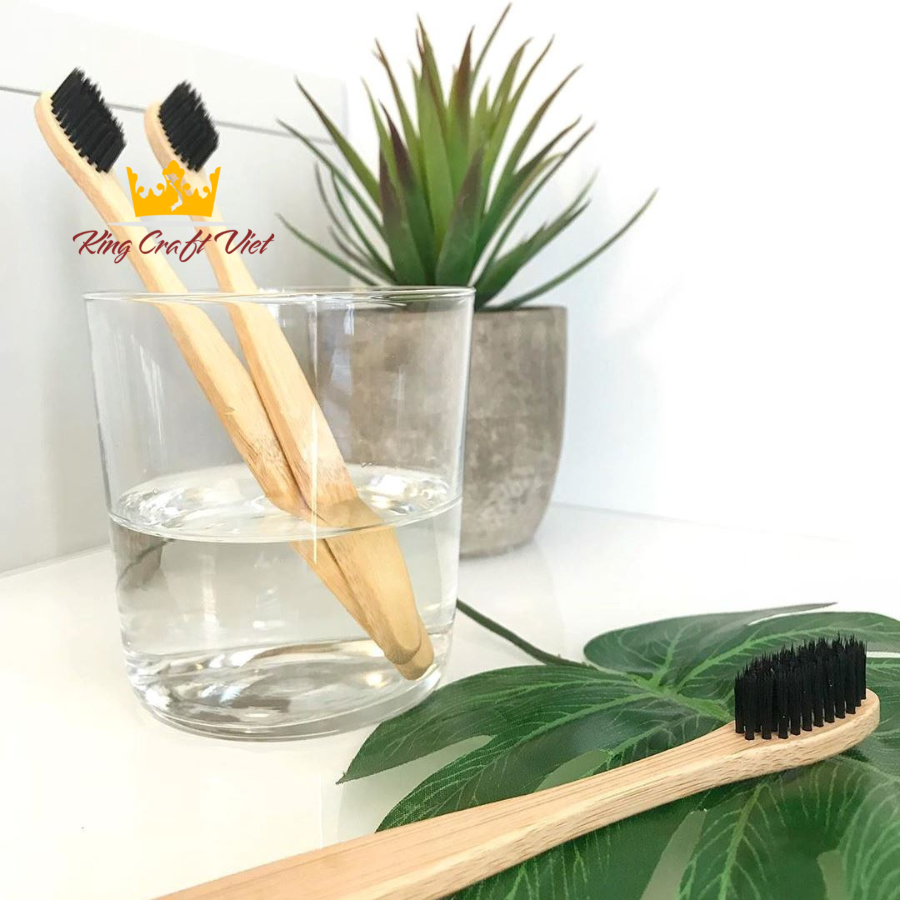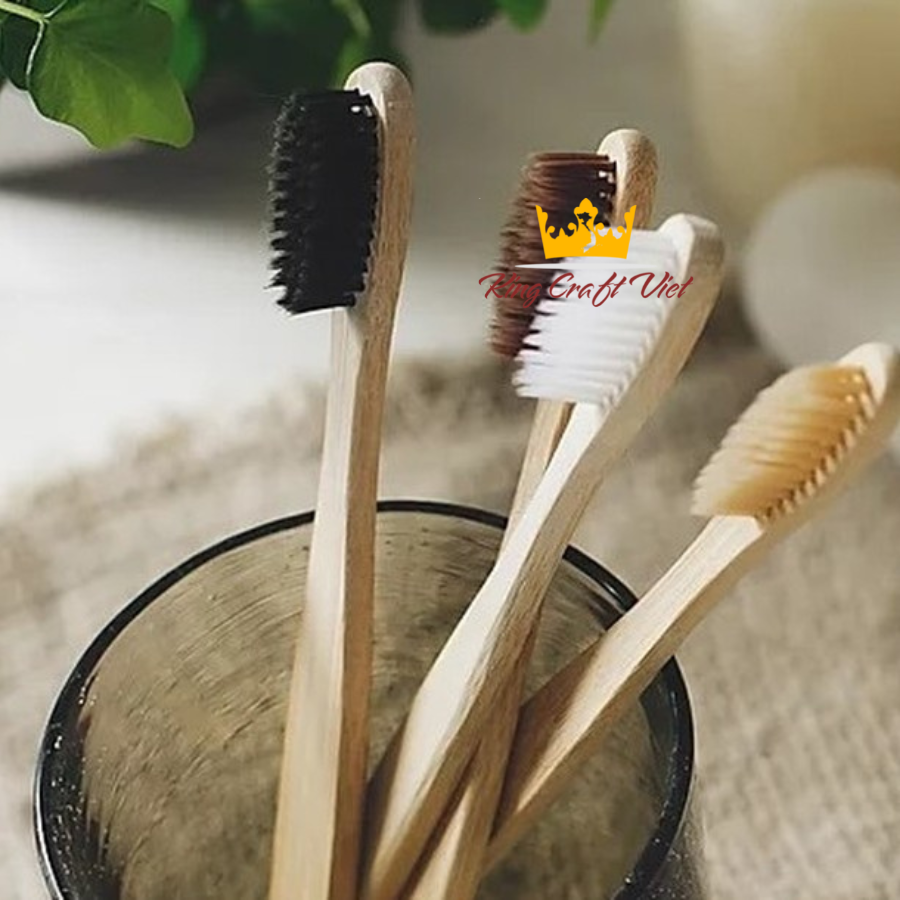 3. Production Process
4. Packing and Delivery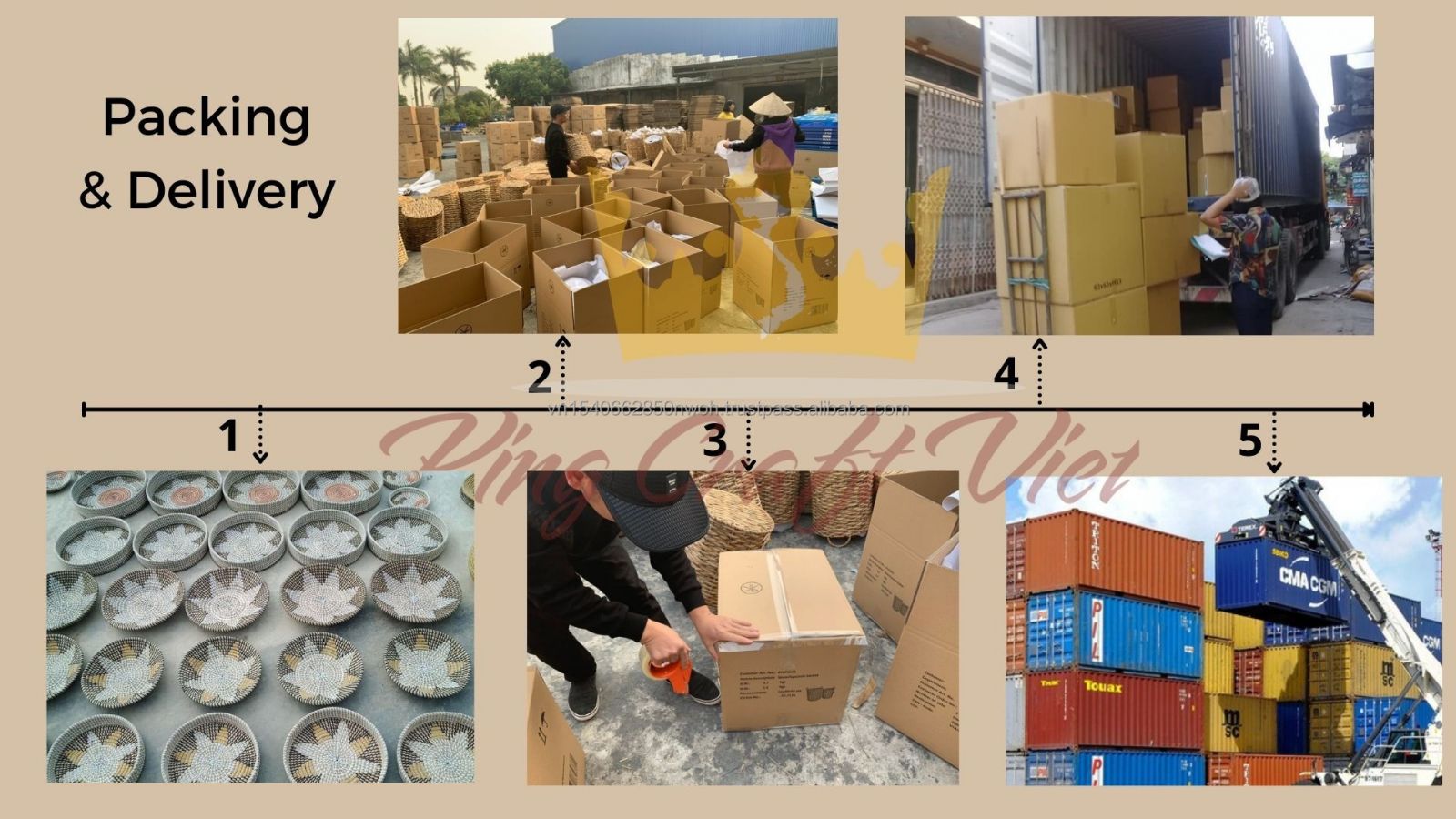 5. FAQ
Question 1. Are you the manufacturer? Why should I work with you?
Answer: Yes we are the manufacturer. Our products are made by ourselves, we control quantity, quality, and price.
Question 2. Can I order samples? How are samples shipped?
Answer: Yes samples are available. Samples in small pieces are packed carefully and shipped by DHL, FEDEX, TNT in order to minimize shipping time with affordable cost for customers.
Question 3: How about OEM?
Answer: We totally accept to customize production as per customer's requirement of color, brand name/logo, etc.,
------------------------------------------------------------------------------------------------------------------
We are here to match your requirement. Do not hesitate to contact us for the best price!
If you want to place an order with us, feel free to contact us below:
Website: www.kingcraftviet.com
Email: sale@kingcraftviet.com
Hotline: +84 966420187 (Whatsapp)
See more our channel on:
Instagram: https://www.instagram.com/king_craft_viet/
Fanpage: https://www.facebook.com/kingcraftviet
Linkedin: https://www.linkedin.com/company/king-craft-viet-the-world-of-viet-nam-s-handicraft
Youtube: https://www.youtube.com/channel/UCp1qBzbIV7zZ1VUsSf-v4lg/featured
Kingcraftviet.com - Vietnam Handicraft Exporter